In our company, employees are given the opportunity to show off their skills. We believe that each person is capable of being creative and innovative. Find your place.
To develop the best mobile applications and web-based solutions, we are looking for creative minds.
Discover your role within our team.
Business Development Manager
iPhone App Developer – Photo/Video Specialist
Software Engineer – Nodejs
Software Engineer- Reactnative
Software Developer – Android
Software Engineer – ReactJs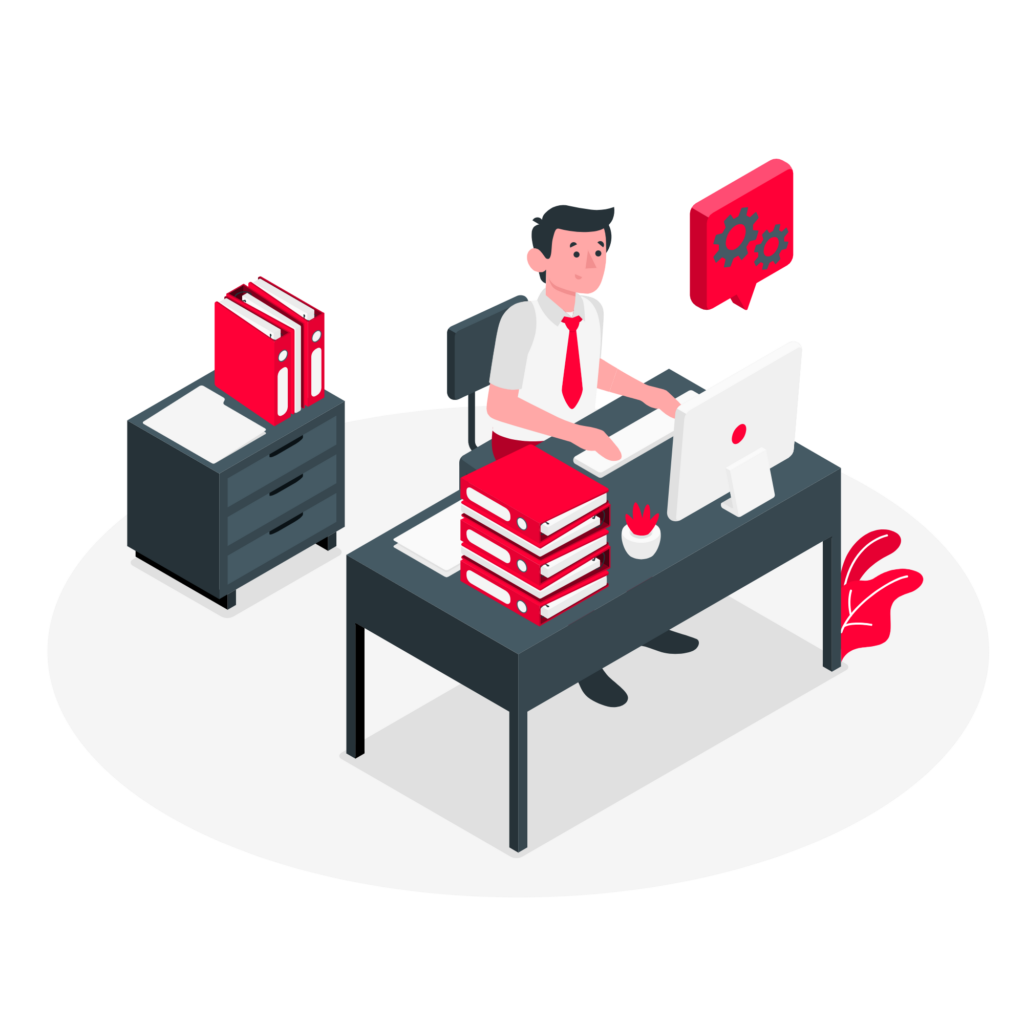 Looking for a different profile?
Create a job alert.
Frequently Asked Questions