React Native App Development Company
Get smart and creative solutions from React Native app development for cross-platforms performance without any lag or bugs. React Native is popularly used a tool for app development due to its robust and feature rich technology. React Native app development services provide you multiple benefits including crafting both Android and iOS Mobile apps simultaneously. This app development is skyrocketed in the market due to its dynamic features and flexibility.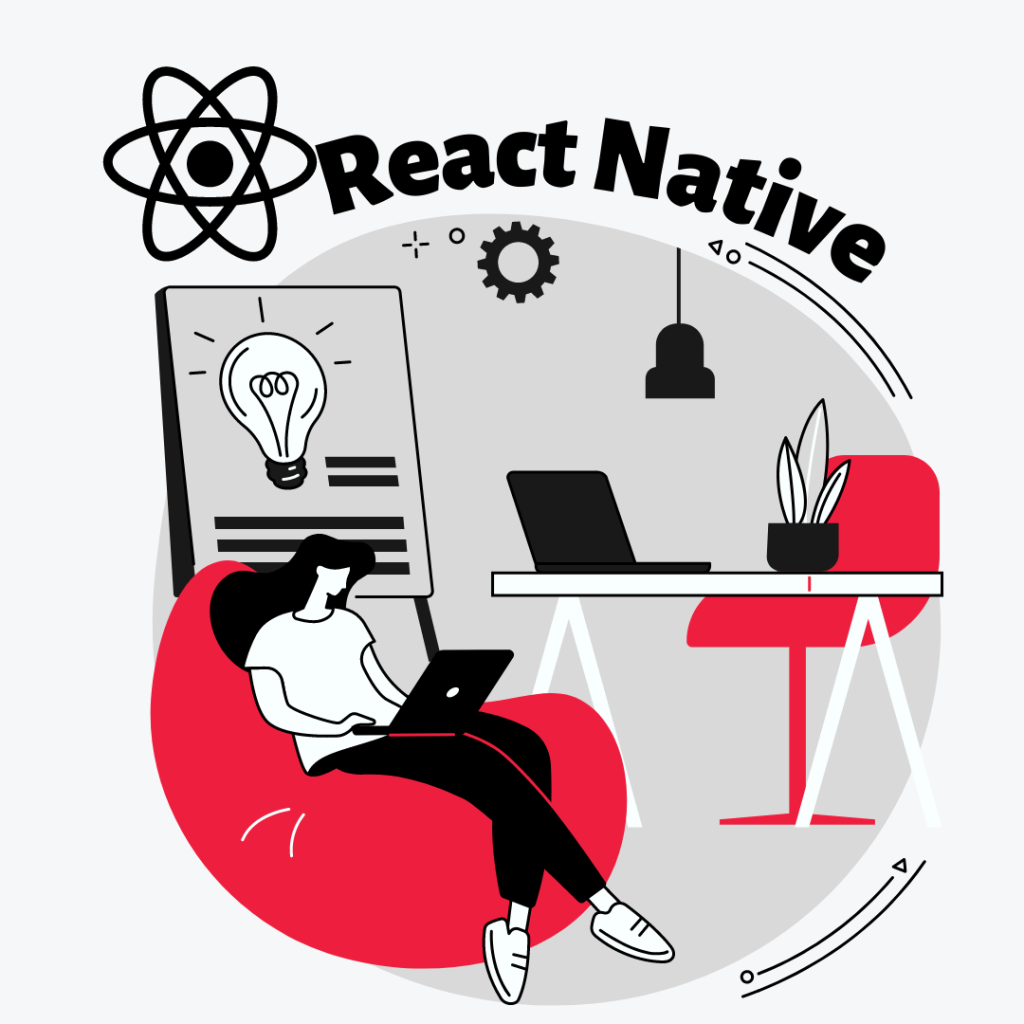 Revamp Business Growth With our React Native App Development Services
At CodeSparrk, get the comprehensive experience of delivery high quality and robust React Native app development services through our team of expert developers. Our dedicated team delivers high performing, enhanced digital solutions to all your needs and specifics. Allow us to be part of your success and grow your business exponentially with react technology & structured plans.
CodeSparrk's team runs on expediating your existing app or building a new one from scratch without any extra cost. We understand your vision and align your goals within your budget. Now book your consultation get recommendations, and custom React Native App development services.
From any doubts and queries to final launch, CodeSparrk has been working for more than 10 years, delivering high end mobile application development and solutions globally. With remarkable coding and best customer services, keep ahead of the mobile apps with inventive techniques and technologies.
Our Custom React Native App Development Services
From API integration to consulting services, we have a comprehensive package for you! Explore these services with CodeSparrk today to build an app with react.
From structuring an intuitive UI to delivering high end application inclusive of all latest trends, we assist you in everything using innovative solutions. Our React Native App development services offer a plethora of dynamic apps including Android and iOS app development, API integration, Redux, Xcode/Android studio and development of native UI.
Build native look through our React native consulting services. We help you prepare a model that best represents your business. After understanding your requirements, we offer a process and structured plan to initiate the process. We go through the plan and with your and team's approval, we initiate the process. Our comprehensive process includes UI/UX, analytics, application deployment and optimization, and end-to-end testing.
After examining your code and what needs to be added, we would proceed to discover any shortcomings or loopholes to make it not only productive but different from the rest in the market. It's pertinent to get your app the spitting image of your business so that your customers understand you from distance as well. Our Code auditing process involves code review, auditing, code quality, error rectification, performance boosting, and securing stability.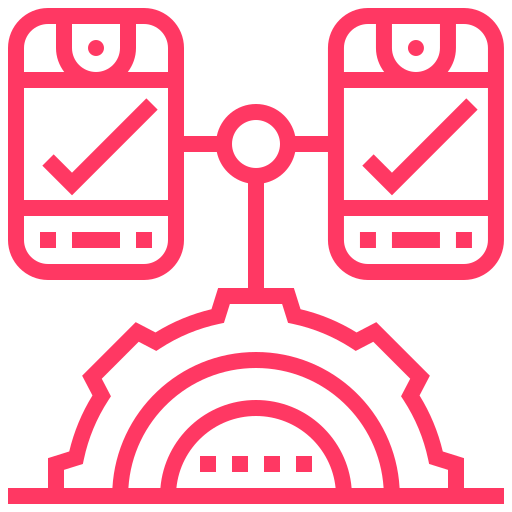 React Native App Migration
Looking for specialists to modernize your application and upgrade it? Get cutting-edge services with our team of expert developers who help in improved performance, reviewing the existing applications, migrating your data, and boosting your speed to the latest trend.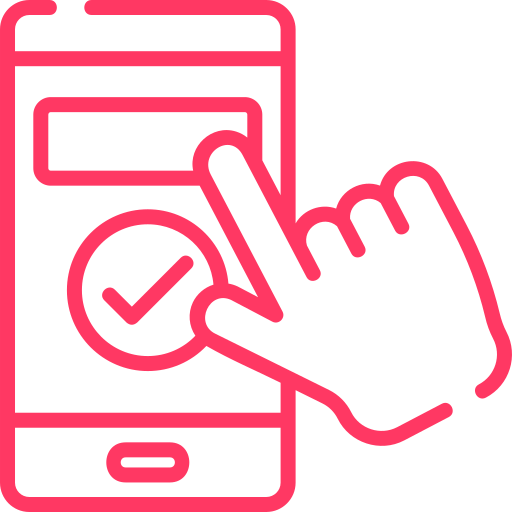 Prototype and Wireframe Development
Our process proceeds with planning, prototyping, actualizing, and giving time to market updated solutions.  Our CodeSparrk developers craft wireframes and the coding cycle starts.
Expand the productivity of back-end development, API development, server development and data exchange and security with top-notch React native app developers. Build a more powerful interface that best represents you.
Our React Native App Development Process

Our process initiates with creating and developing your idea. Its vital to check its viability and transform it to an innovative solution. Our team of developers brainstorm and ideate to mirror client's message.

Our React Native developers plan the product strategy that further explains the interface. CodeSparrk team develops the blueprint through possible changes would be disused beforehand. Now save your precious ansd book your free consultation today.

With step by step guide our React Native  app developers go through everything which is supervised by project managers. For smooth, and sustainable product strategy, our supervisors stay active nd convey each evaluation with anecdotes.

Final Launch and Exceution
We launch React Native app development circumvented by specifications. Through a rigorous runthrough of testing, we give you a beautiful project exactly as envisioned by you.
Why Choose React Native for your App Development?
With reduced costs upto 95%, open source libraries and saved time, you get a plethora of advantages using React Native app development services. Reach Native app development moves on the 3 S- Slick, Smooth and Sustainable.With React Native, it permits you to put the codes to its ultimate use. Start utilizing your mobile market with your app designed for seamless user experience. Since React native has gone open source, it has gained popularity among top companies especially because of its usability as a native app. But what are the features you should look for while using React Native app Development? Let's explore:
We Provide React Native Cutting-Edge Features
Stunning, trendsetting and high end services require an expert team with strict schedule to secure deadlines. At CodeSparrk, our experienced team follows the rules and regulations through which your digital product geos through multiple tests. We make make the quality is not compromised at any level. Look at some of the cutting-edge features you get with enrolling us:
Agile Procedure
Our multi-functional groups integrate with each other to bring the project live. Our comprehensive procedure use agile systems through which we understand the viability of your project. Its pertinent to decode your earlier software or need to plan a fresh one from scratch thoroughly.
Budget-Friendly
Transparency and Mutual Trust
Easy Adaptability
Top Mobile App Development Company, Accredited By
Why Choose CodeSparrk for React Native App Development
CodeSparrk has not only served digital solutions but also contributed majorly to the booming of many companies. We understand your modern business needs and that is why we serve no less than perfection. Expect complete customer satisfaction and world-class solutions to every need. You name it we build it! Here are some compelling features of our company that you won't find anywhere else:
Customer Satisfaction
We brew ideas and methods based on visually attractive rich features. Once you experience the smoothness and reliability of our process, you get 100% complete customer satisfaction. Because as a company we ourselves believe in productivity and upgradation of the company only through the best team of developers.
Transparency and Mutual Trust
Cost Effective
Dedicated Developers
Why Choose Codesparrk Technologies?
Millions of App Downloads
Different Industries We Serve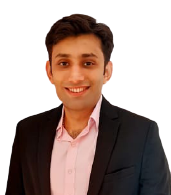 Tell us about your Custom Software Development ideas to get a custom quote and hire the best Custom Software Developers today.
Frequently Asked Questions