Web Application Development Company and Services
Our web application development services design, develop, and evolve web-based software. Codesparrk specialises in developing effective, efficient, and easy-to-use corporate and customer-facing web apps, web portals, XaaS, SaaS application products, and more.
When you work with Codesparrk, a company that makes web applications, you can speed up the growth of your user base, find new digital channels, increase conversions, and reach other important business milestones.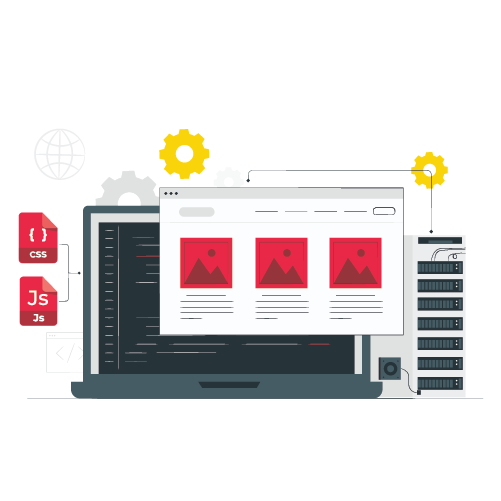 Build Top Performing Web App with Web application development Services
high-performance, user-friendly, and secure web app services and solutions that support business processes and serve users in the USA, UK, India, and Australia.
Looking for the best web application development company or services? We design and develop custom web applications for different industries. We offer end-to-end custom web development and app development services, including technology consulting, progressive web apps, ui design, custom app development, eCommerce solutions, CMS web apps, and web portal development and web software. We specialize in developing B2B, B2C, vendor, dating, and a range of other enterprise web portals.
Do you want to hire the best web application development firm? Our web development company' team is technically proficient.
We know everything there is to know about new technologies and can help you make the best web applications.
We offer custom web development and web application development services from start to finish, such as technology consulting, eCommerce solutions, CMS web apps, and web portals.
Our custom web application developers can understand your business needs and provide the best possible solution that helps your business grow and stand out.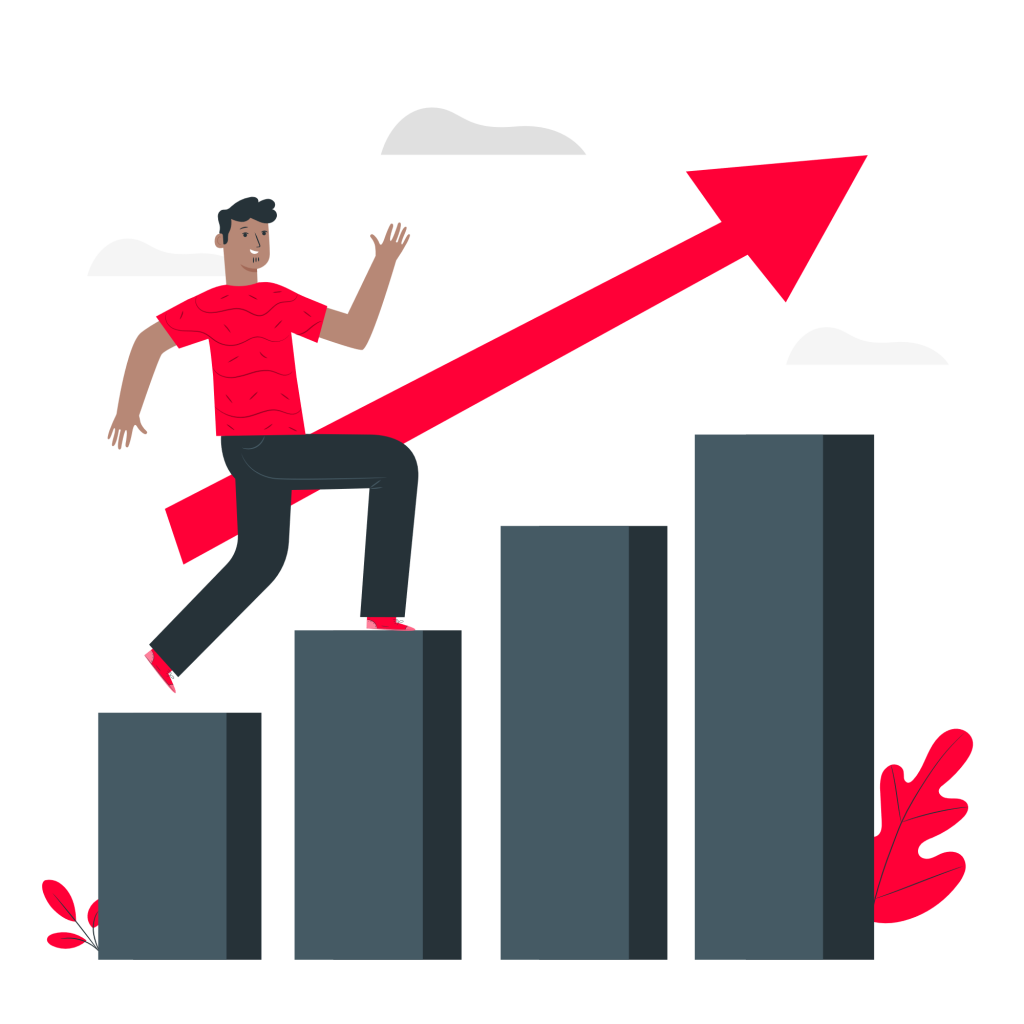 Benefits of Choosing CodeSparrk for Your Next Web Application Development Project
Codesparrk is a custom web development company that has created eCommerce-based web applications like EY India—Home, Vision Scape Decor, and Aanvi Handicrafts. Your business challenges can be automated, and complex issues can be solved by custom web applications.
We Consider Web Security for Every Aspect of Web App Solutions
While providing custom web application development services, we consider security to be an essential part at all stages of the software lifecycle. We use stringent security controls across all of the layers of our online web solutions.
Our web developers knows application security, data security, and customer security to be important factors in providing the best web app solutions from start to finish.
Our Custom Web Application Development Services

Custom Web App Development
Need artificial intelligence or functionality that is unique to your business? Web application development solutions in healthcare, retail, and manufacturing are developed by us, a web development and application development company. We ensure the web application meets your business needs. Custom web applications streamline your business processes.
Is it important to you that your application runs both on the web and mobile platforms? We develop web and mobile apps that work on Android, iOS, and Windows, and provide the best user experience for any operating system. Mobile apps help your brand reach and engage a broader audience across all devices.
Are you running an eCommerce business? In addition to eCommerce business solutions like a shopping cart and product solutions, we also integrate a secure payment gateway. Our aim is to make running your eCommerce business as easy as possible by integrating each feature we offer in our custom web application services. 
Do you need a web portal for your business? No matter what size your business is, we understand your business objectives. Through our platforms, you can communicate easily with your customers. We specialize in developing enterprise portals, such as B2B, B2C, vendor, job, matrimonial, dating, mailing, and a wide variety of others.
Do you have concerns about the security of your CMS? What about advanced features? This is the right place for building a CMS framework that is tailored according to your business requirements and to which you have full ownership rights.
Are you interested in learning more about the technological resources your business might require? With over 1200 clients worldwide, we are one of the leading custom web application development companies. Over the years, we have gained an understanding of the industry's functional needs. By providing OS, server, platform, and technology consulting services, we are focused on becoming your reliable IT partner.
Trusted by Leading Organizations
Our everlasting practice and astonishing techniques keeps us ahead of the competition making us the leading web app development company.
Our Web application development process
Connect with us by following these few steps and let your ideas come to reality.
Different Industries We Serve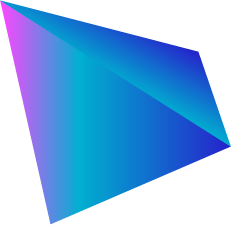 Why Choose Codesparrk Technologies?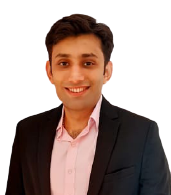 Tell us about your Custom Software Development ideas to get a custom quote and hire the best Custom Software Developers today.
Frequently Asked Questions
"I approached CodeSparrk to create our website. Kushal was introduced to me and has been really supportive from day one. He made some excellent suggestions for how the website should look based on the information I gave him. The end result pleased me greatly. Not only that, but he also assisted us in every way when an update was required and provided us with the best server solutions. All of this comes at a price that offers excellent value for the money. I look forward to collaborating with him once more. Highly recommended"
I appreciate CodeSparrk's efforts very much. They provided a flawless solution for my project using customized solutions. a prompt resolution from the appropriate angle. I am so happy to work with CodeSparrk. The team displays a real understanding of our issues and comes up with suggestions and impressive ideas. This has led to a better overall work relationship. If I had to do it all over again, I would select S3 as our outsourcing provider again."
The quality of work done at CodeSparrk really impresses me. The team you worked with was very responsive to our needs and provided fewer changes than I've experienced in the past. They seem to really understand our issues and came up with some great suggestions. This has led to a better overall work relationship. If I had to do it all over again, I would select CodeSparrk as our outsourcing provider again.
"Reliable company. My app turned out perfectly. impressed with the assistance and services of the company. Excellent work, really satisfied.
I had a wonderful experience working with Codesparrk India! When his team requires assistance, Kushal Dubal is personally involved in projects to address the identified issues. CodeSparrk has consistently provided me with a timely solution. I have enjoyed working with him on several different types of games projects, using Flash, Unity, or Cocos2D. We have created games for various platforms, including iOS, Android, Kindle, and Windows. for Games2win India Pvt. Ltd