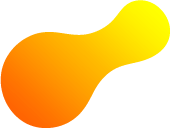 Unity Game Development Company
CodeSparrk offers robust video games and simulations for computers, consoles, and mobile devices. It's time to turn your exciting idea into industry-leading projects with Unity game development. Let gamers from all over the world experience your imagination and potential.
Unity game development services give out a team of expert game developers and support services from beginning to end. With cutting-edge technology, high-resolution graphics, and those beautiful features, you start your gaming journey today with us!
100% Confidential and Secure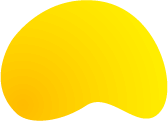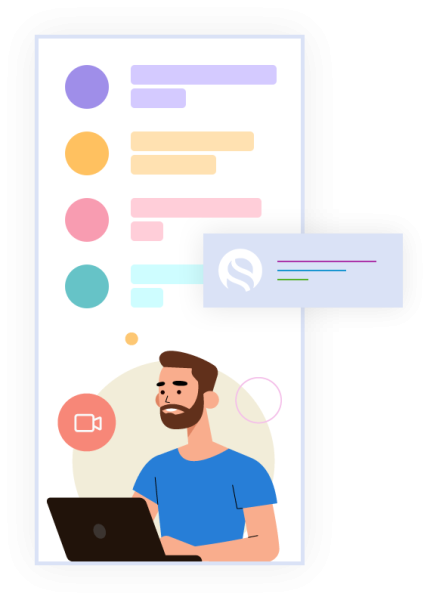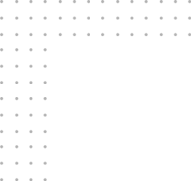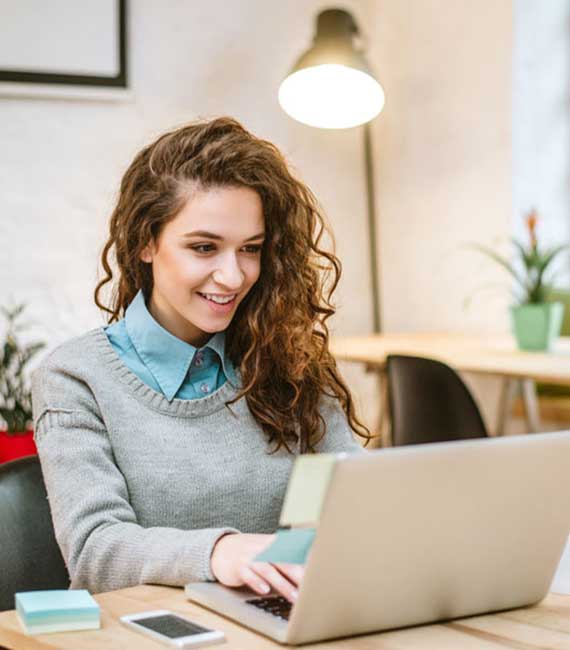 Get Top Unity 3D Game Development Services
Create immersive 3D games or deal with Unity with a highly experienced and dedicated team of developers who assist you in each and every stage. Our work process goes through a series of testing and evaluation periods to ensure your project is 100% bug-free and error-free.
So turn your visions into reality today with a free consultation and get expert recommendations. CodeSparrk is a trusted and safe Unity game development company that has been delivering million-dollar industry services for over 12+ years. Our game development company is located in the USA, the UK, Australia, and India. Get ideas, graphics, and simulations with top-rated quality and a superb interface.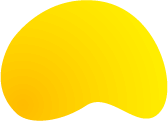 CodeSparrk Unity Game Development Services
Driven by the demand of gamers, Unity 3D game development has peaked in these recent years. The gaming universe is crazy about exciting and challenging genres in the market. Have you also created an idea for 3D game development? But don't know how to begin?
Turn your impressive idea into a popular game code with the help of expert developers. CodeSparrk provides a plethora of services with the additional advantage of budget-friendly plans to choose from: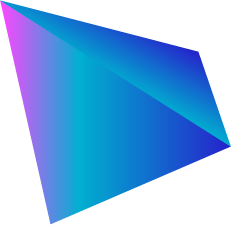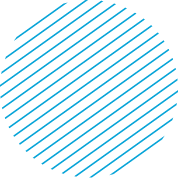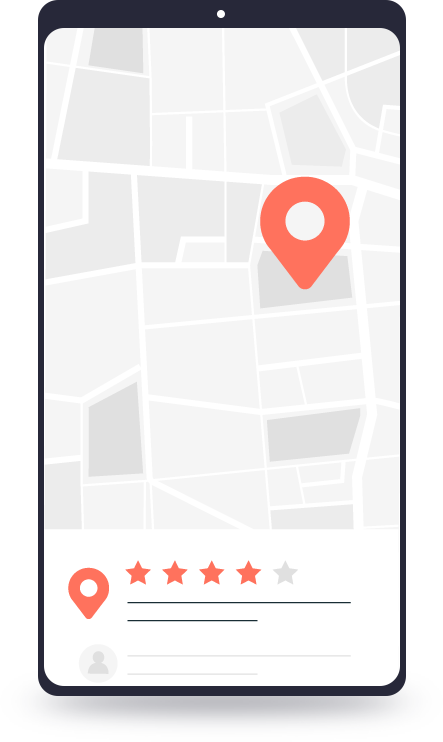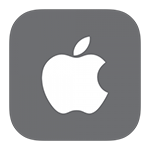 Get a highly interactive and robust performing gaming experience with exciting new features. Our team of developers is experienced and well-versed in delivering high-end projects that you won't find anywhere also. Get the advantages of highly interactive graphics to explore while having the best experience.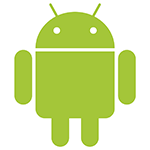 2D and 3D Game Development
CodeSparrk offers the best team for utilizing C# programming to optimize exponential growth. Its pertinent to know the nitty-gritty of up to mark market solutions, setting trends that skyrocket your vision.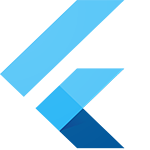 Integrating AR and VR platforms, our developers make sure to create something out of the box. To be different and bold is our vision. We believe every idea is a booming business if executed correctly.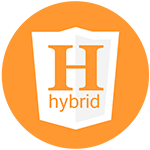 Make a 100% safe, bug-free game with virtual reality that seems robustly real ad off-charts themes. Discover your imagination's potential to its full extent by turning your idea into a trendsetting game across the globe.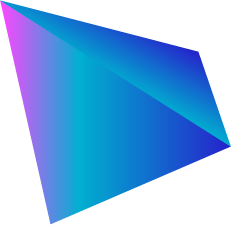 Why Choose Codesparrk Technologies? Our services will help you reduce costs & gain efficiency.


We have successfully delivered robust projects to companies scaling from startups to enterprises.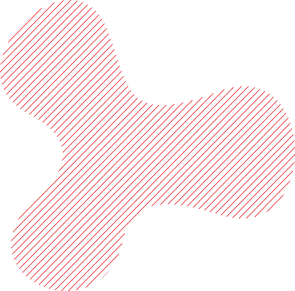 Why Choose Unity for Game Development
Explore some of the key benefits of using Unity 3D game development as your game engine:
Being one of the leading gaming industries, our team of developers makes nothing less than exceptional. Gamification strategies that you have never seen before. So, turn your ideas into reality today with over-the-top digital solutions. Don't worry about the hectic schedule and work process because we make it easier for you to stay updated. We believe in tried and trusted formulas, and that is why we welcome trendsetters to explore their visions in a safe space, with no judgment.
Explore our strictly followed work process to know how you would proceed with CodeSparrk.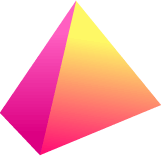 01.
Ideation process
Our work procedure starts with an ideation process where we brainstorm and conceptualize your idea into segments and branches. Each segment has its own components. It's very important to dissect your idea into small sections to keep the game clean and attentive to detail for a highly seamless user experience.
02.
Defining and Confirming
Once we are done with the structure and idea, we proceed on finalizing the ideas for the blueprint. We integrate our suggestions, and recommendations and define the SRS document. Planning and strategizing are done at this stage before starting with the project.
03.
Wireframing and Prototyping
At this stage, we prepare a prototype to finalize on the final execution. These prototypes are then sent to the client for approval. Our team of developers provides system design, UX/UI design, and architecture for robust digital solutions. You can always opt for changes and modifications.
04.
Final Execution
After a series of rigorous testing, we make your game bug free for a smooth gaming experience. Nobody likes lag and eros while playing their favorite games. That's why we make it of utmost importance to execute APIs, testing and debugging the game before final execution.
05.
Support and Staff
We won't let you down even after execution. Got any queries or confusion, clear it with extended support services. Experience the perfect game on cross-platforms and get extended assistance from our staff services. Anytime, anywhere, schedule meetings and discuss your query. We believe in long-term relationships to keep you updated on the trends and modifications to make sure you are never out of style.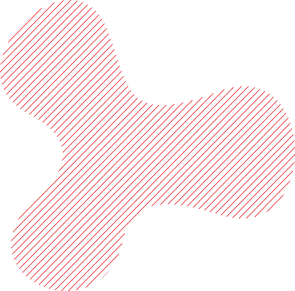 Our Latest Technology Stack for Mobile App Development
Choose from the latest technology frameworks below and take your business to another level with our robust mobile app development company.
Frequently Asked Questions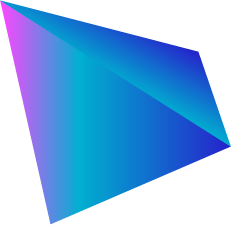 Learn something new about technology with our recent comprehensive blogs on interesting topics.
Business Engagement Models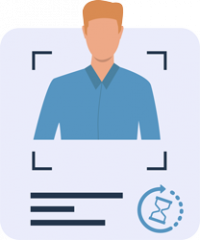 Under this engagement model, the client has to pay only for the man hours of the resources along with the project requirements. Our project team gives regular updates as the development process evolves/progresses. With agile methodology, alterations and additions would be seamless with elements changed when needed.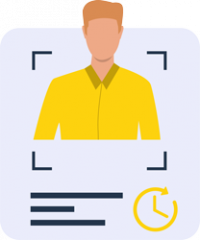 A fixed price model involves a fixed timeline under which the project is scheduled to be completed. We give 95% timely submissions, keeping your unique requirements in mind. No additional expenses would be levied as the development cost is fixed.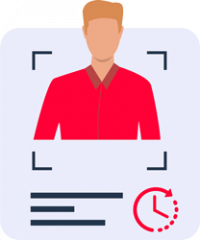 Hire a dedicated team of mobile app developers for you project according to your requirements. At CodeSparrk, get comprehensive team of dedicated developers, designers, creative heads, and project managers who are highly skilled and experienced.