Best Custom CMS Development Company
CodeSparrk guarantee to provide you with the best CMS web development services with exceptional results with our guidance and expertise. Get our Custom CMS Solutions to enhance and integrate with existing website, web application to achieve business goals.
Book a free consultation call with our CMS development company now.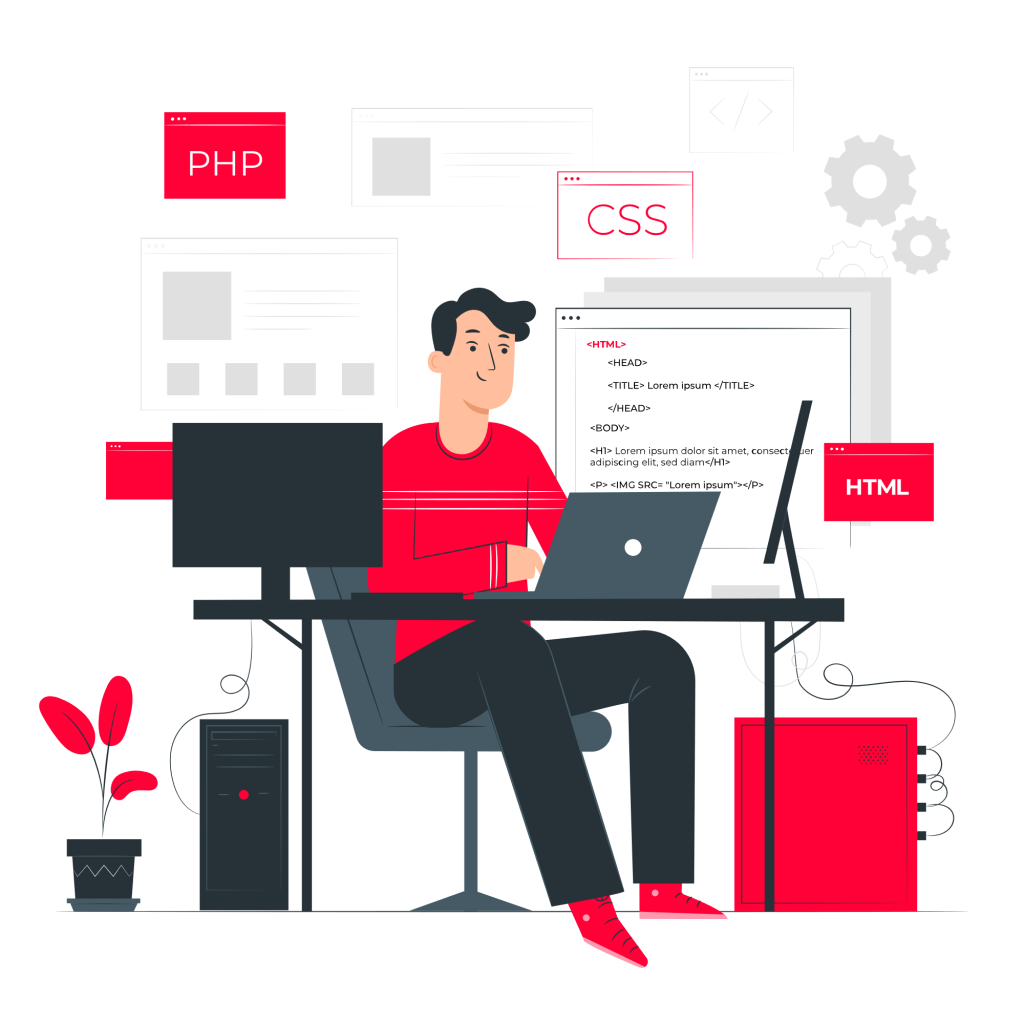 Our Expertise in Custom CMS Development
Can help you in Attracting new customers. Enhancing existing customer experience and improvising in revenue and profit
CodeSparrk offers the best Enterprise CMS Development services as well as Open-Source CMS Solutions that can be built from the scratch and integrated into existing workflows through custom feature integrations. We can create a custom CMS solution for your businesses specific need. Here are some our CMS developers expertise in providing success driven CMS services solutions.
The goal of content management system (CMS) development is to put in place custom solutions that make it easier to create, save, organize, edit, and publish digital content.
Customized CMS Development Services To Meet Your Precise Business Needs
Content is king in today's digital market when it comes to attracting customers. Increasingly, customers are seeking short, brief content that engages and assists them in making buying decisions. Content that ranks high in Google and gets a high level of exposure in social networks is what users are constantly searching for. It is important that content is managed in a well-designed best Content Management System in order to achieve good marketing strategies.
A strong CMS system gives you the ability to provide end customers with a perfect experience that fully utilizes the power of modern technologies. Performance, security, and speed are also improved. We can assist with development whether you wish to replace an outdated old technology or upgrade your current content management system (CMS) with our CMS solutions.
Our Custom CMS Development Services are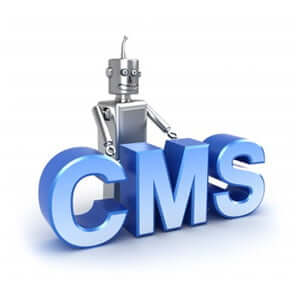 Using a Custom built CMS, businesses can take advantage of a wide range of programmatic benefits without any limitations. Depending on the client's specifications, Codesparrk can use PHP/MySQL or ASP.NET/MSSQL to develop a custom CMS. Our programmers assess and resolve the complex requisite to develop an organized, simple, yet highly functional CMS.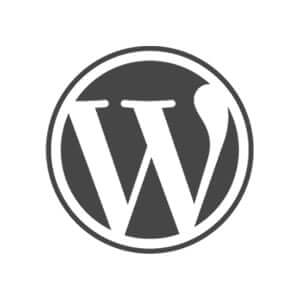 CMS also focuses on this aspect. Approximately 20% of CMS websites are powered by WordPress. Open source CMS allows it to be used to create a wide variety of websites, portals, and blogs. With Codesparrk you can take advantage of this fact; ensuring you have an e-commerce website and WordPress website development that is versatile and riveting.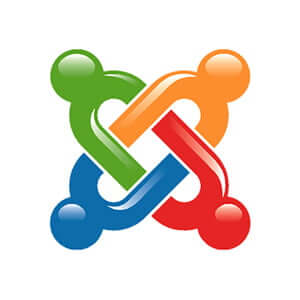 It is the most popular content management system in the world. The software provides quick and easy content publishing, allowing the creation of interactive multi-language web sites, online communities, blogs, and e-commerce applications for free. Regardless of the type of website required by our client, our developers have the necessary skills in Joomla web development to make your site both attractive and functional With CMS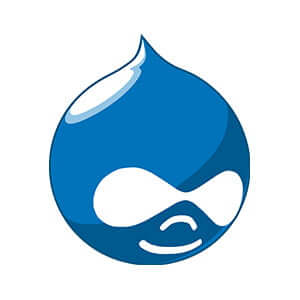 Additionally, Codesparrk provides end-to-end Drupal Development CMS website design solutions. From design to development to maintenance and support, we work with your Drupal Solution throughout the entire process. When it comes to tackling challenges to provide the best for our customers, our developers take an innovative approach to web design and technical proficiency.
Have a CMS Development Idea for Your Business?
We are here to help in CMS development . Tell us about your app idea and get it validated by our technical consultants.
Custom CMS Development Services We Deliver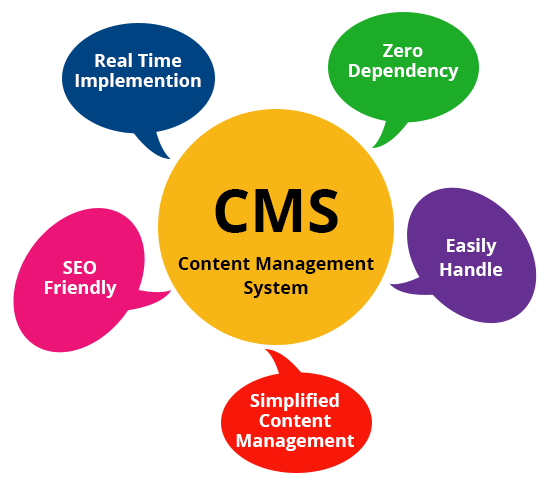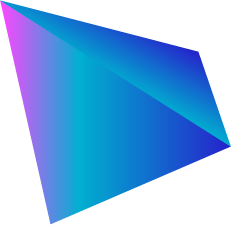 Why Choose Codesparrk Technologies?
Frequently Asked Questions
"I approached CodeSparrk to create our website. Kushal was introduced to me and has been really supportive from day one. He made some excellent suggestions for how the website should look based on the information I gave him. The end result pleased me greatly. Not only that, but he also assisted us in every way when an update was required and provided us with the best server solutions. All of this comes at a price that offers excellent value for the money. I look forward to collaborating with him once more. Highly recommended"
I appreciate CodeSparrk's efforts very much. They provided a flawless solution for my project using customized solutions. a prompt resolution from the appropriate angle. I am so happy to work with CodeSparrk. The team displays a real understanding of our issues and comes up with suggestions and impressive ideas. This has led to a better overall work relationship. If I had to do it all over again, I would select S3 as our outsourcing provider again."
The quality of work done at CodeSparrk really impresses me. The team you worked with was very responsive to our needs and provided fewer changes than I've experienced in the past. They seem to really understand our issues and came up with some great suggestions. This has led to a better overall work relationship. If I had to do it all over again, I would select CodeSparrk as our outsourcing provider again.
"Reliable company. My app turned out perfectly. impressed with the assistance and services of the company. Excellent work, really satisfied.
I had a wonderful experience working with Codesparrk India! When his team requires assistance, Kushal Dubal is personally involved in projects to address the identified issues. CodeSparrk has consistently provided me with a timely solution. I have enjoyed working with him on several different types of games projects, using Flash, Unity, or Cocos2D. We have created games for various platforms, including iOS, Android, Kindle, and Windows. for Games2win India Pvt. Ltd