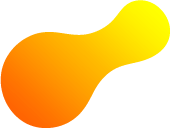 Augmented Reality App Development Company and Services
Get AR-powered business solutions with Codesparrk's augmented reality development services.
Virtual content is overlaid on the scene in the device's camera lens during augmented reality app development. Codesparrk has developed high-end AR software over the course of 11 years & providing useful mobile applications made with cutting-edge augmented reality technologies.
100% Confidential and Secure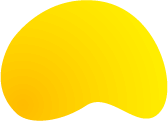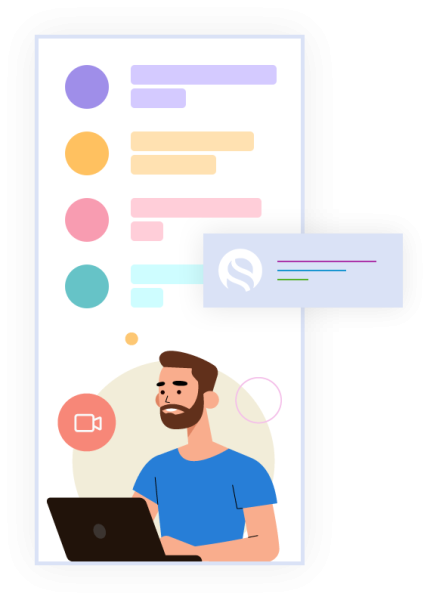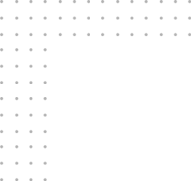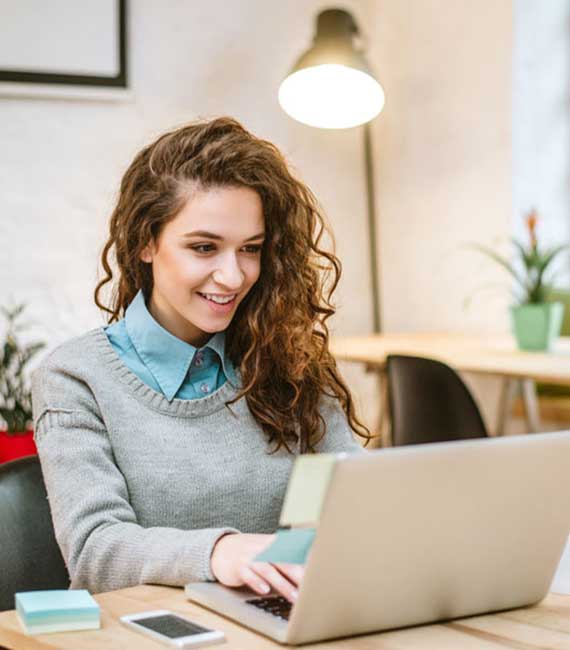 Top Augmented Reality App Development Company
For Outstanding Business Solutions with Augmented Reality
We are one of the best augmented reality app development companies in India and the USA. In augmented reality, the user interacts with the digital world using real-world objects or interacts with the real world using digital mediums. As technology has advanced, it has moved beyond the realm of gaming and into the business world.No wonder, more and more businesses are embracing it to elevate the user experience.
Through augmented reality, businesses can establish better connections with customers and the brand, enabling two-way interaction.
Codesparrk offers augmented reality application development services that give your business a competitive edge and help it flourish. We enable brands and commercials to connect the real and digital worlds, offering opportunities for customer interaction.
We have experience developing AR applications for Android, iOS, and Windows. As part of our team, we have AR app developers who enhance product communication and help businesses increase market share and brand recognition with the latest AR technology. Take your marketing campaigns to the next level with a custom branded Augmented reality app.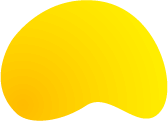 AR App Development Services
Our AR app Development services come in a range of multiple sections that are customised according to different business needs. As per market needs, our augmented reality company provides services with all the latest tools and software.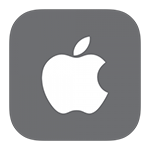 Superimposition-based Application
CodeSparrk builds robust augmented reality (AR apps) that recognise objects placed in front of the camera and superimpose the augmented view. On the top of the object, our AR application captures a magnificent view of the whole object. This idea is used for colossal mechanical devices.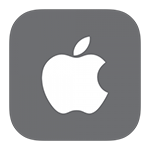 We develop progressive and immersive experiences on the web and in browsers through augmented reality publishing that you can reach without any app downloads. You can reach it by simply clicking on the browser.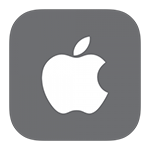 An interactive interaction of real-world locations with augmented virtual objects that can be projected later on screens. Hire augmented reality consultants to help you get your idea approved.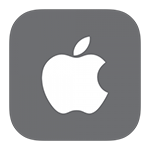 Our expert consultants utilise smart devices' GPS, accelerometer, and compass to deliver the exact location and display relevant information.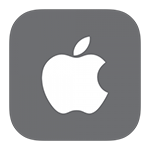 Our experts offer a wide range of features and performance to the users. With more memory capacity and better visualization, get the whopping benefits of our mobile augmented reality development services. Now utilise the application in offline mode with improved quality.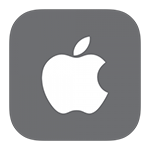 Our recognition based AR discovers and tracks virtual information with clear visuals of rich artifacts. It enables 3D visualisation with appropriate adjustments according to the real object.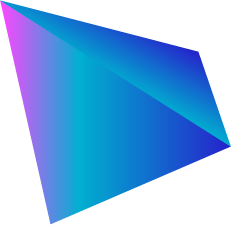 Why Choose Codesparrk Technologies? Our services will help you reduce costs & gain efficiency.


We have successfully delivered robust projects to companies scaling from startups to enterprises.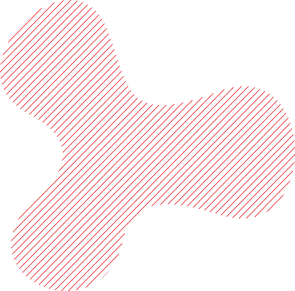 CodeSparrk is well-known as the leading and most intelligible mobile app development company in the USA and abroad. Our offices are set up in the UK, the USA, Australia, and India. CodeSparrk is recognised for a wide range of services it has provided for over a decade now. We serve industries and startups and have helped businesses become number 1 in the market today. Here are a few reasons that will compel you to opt for CodeSparrk today:
Our Augmented reality App Development Process
Our dedicated team of iPhone mobile app developers fulfills your business needs with a variety of services. Explore the comprehensive process we follow to provide you with cutting-edge AR app development services.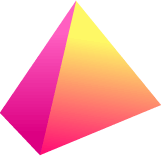 01.
Discovery and Analysis
We brainstorm on the idea and sot your unique business requirements. We initiate the process by identifying any existing application that require AR features and define technical components accordingly. In the initiation stage, we provide a roadmap of the product.
02.
Prototyping
We then identify the platforms for your AR application and develop a robust prototype.
03.
Visual and Technical Design
Finally we create a user interface that draws a seamless user experience. We reformat any existing 3D objects and design your technical architecture.
04.
Development of AR Application
Our team of developers and designers use the latest technology stack to develop your application.
05.
Timely Deployment
We finally deploy your application on cross platforms and complete the required documentation from our side.
06.
Support and Maintenance
We provide post launch services for any upgrades and maintenance related queries. Our staff is available 24*7 for your business team.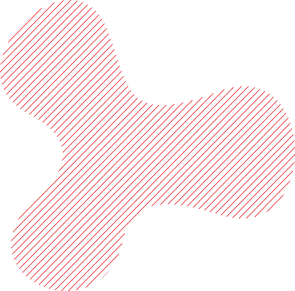 Choose from the latest technology frameworks below and take your business to another level with our robust mobile app development company.
Frequently Asked Questions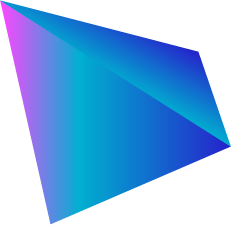 Learn something new about technology with our recent comprehensive blogs on interesting topics.
Business Engagement Models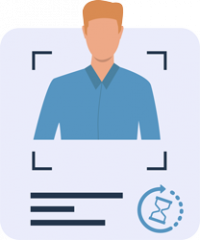 Under this engagement model, the client has to pay only for the man hours of the resources along with the project requirements. Our project team gives regular updates as the development process evolves/progresses. With agile methodology, alterations and additions would be seamless with elements changed when needed.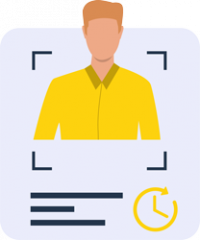 A fixed price model involves a fixed timeline under which the project is scheduled to be completed. We give 95% timely submissions, keeping your unique requirements in mind. No additional expenses would be levied as the development cost is fixed.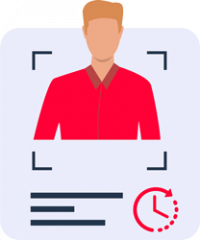 Hire a dedicated team of mobile app developers for you project according to your requirements. At CodeSparrk, get comprehensive team of dedicated developers, designers, creative heads, and project managers who are highly skilled and experienced.