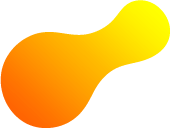 Custom Iphone App Development Company in USA
As the leading iPhone app development company, we offer scalable and secured digital solutions to every kind of business. We create an effective mobile application that enables users to better understand their daily business operations. Create quality-tested iOS apps for the next generation that are tried and tested for perfection. The iOS application development is considered the most effective method for building secure, scalable digital solutions. You can rely on our iPhone app development services and skilled developers to make sure that your business applications are built to be future-oriented.
100% Confidential and Secure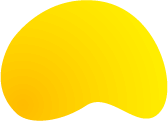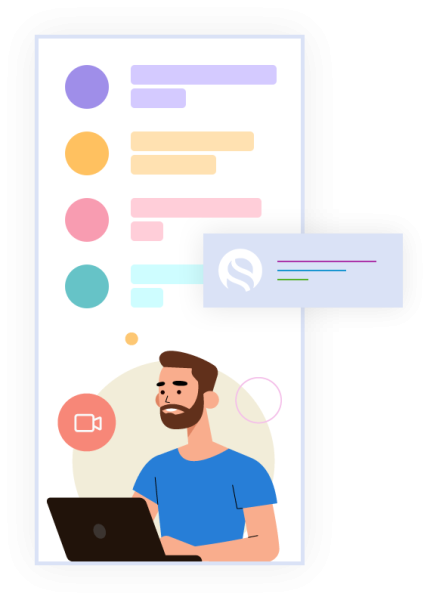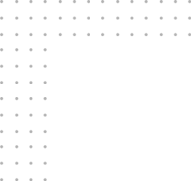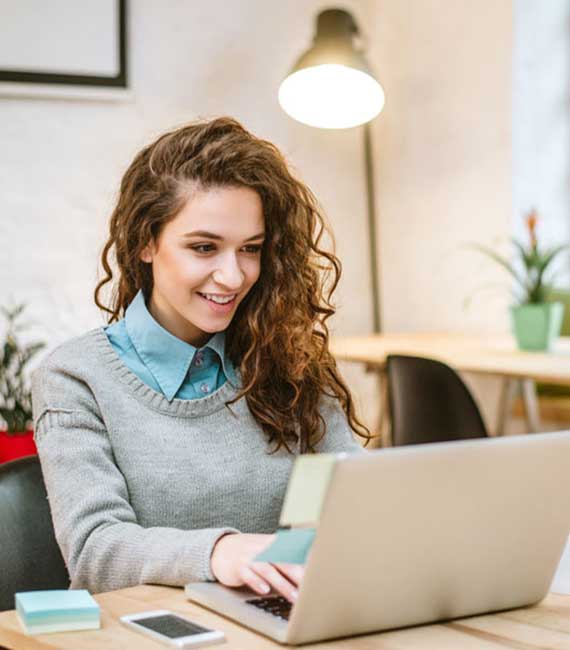 Empower Your Business with Custom iOS/iPhone App Development Company and Services
We deliver inventive and personalised iPhone and iOS app development services to cater to unique business needs. We design the iOS mobile app from scratch and skillfully redesign your existing iPhone mobile app with customizations, integrations, and modifications.
Create and launch your next-generation iPhone and iOS apps with Codesparrk's expert mobile solutions. Our iPhone app developers delivers a full range of feature-rich iOS applications, which is ideal for enterprises and startups. We can build a customised and innovative iOS app for your business needs based on your business demands.
We develop iPhone apps that empower your business. With our team of iPhone app experts, you can turn your vision into results. We offer the industry's best iPhone application development services, regardless of what type of iOS solution you require.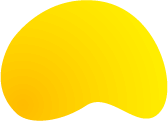 Our iPhone App Development Services
CodeSparrk offers aid to businesses in all major industries and sectors. We will assist you in selecting the appropriate technology stack, designing a suitable UX, and integrating the app into your existing infrastructure. Our mobile platform will also make iOS app development faster and less expensive. Explore our iPhone app development services listed below

iOS App Development Consultation
The characteristics of iOS application development will determine whether they are suitable for a particular type of business. Through our iOS app development services, we help businesses figure out if iOS is a good fit for them and what technology stack is best for their needs.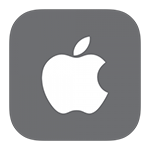 iPhone App UI/UX Designing
Apps for iOS are known for their memorable and immersive designs. Our team of designers aligns your brand with what users expect from the Apple ecosystem. We create user experience that last with our iOS app designers according iphone mobile devices.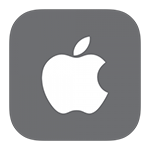 Custom iPhone App Development
The iPhone application developers we work with have vast experience creating scalable, future-proof iOS solutions. As a company specializing in custom iOS software, we offer services both to first-time entrepreneurs and enterprises worldwide.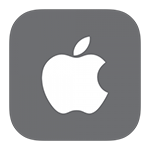 Hire Dedicated iOS App Developers
As one of India's leading iPhone application development companies, Codesparrk has served clients in a wide variety of domains with state-of-the-art iPhone apps. Hire a dedicated team of iOS app developers for the best and most cost-effective apps that serve your diverse business needs.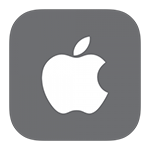 Hybrid iPhone App Development
Providing complete end-to-end cross-platform mobile app framework solutions, as a globally renowned hybrid app development company in the USA and India, we combine cross-platform developers. Enterprises can achieve maximum ROI on their investments and increase sales with our hybrid apps.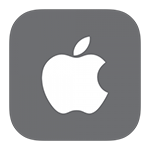 Platform-Independent Implementation
In order to provide you with seamless integration of applications across multiple Apple devices, we are a company that specializes in developing custom iPhone applications. Our goal is to make sure that your brand is on every device your users are using.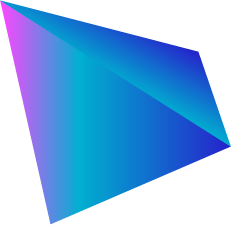 Why Choose Codesparrk Technologies? Our services will help you reduce costs & gain efficiency.


We have successfully delivered robust projects to companies scaling from startups to enterprises.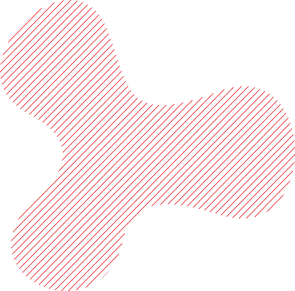 CodeSparrk is well-known as one of the leading iPhone app development companies in India and abroad. Our offices are set up in the UK, the USA, Australia, and India. CodeSparrk is recognised for a wide range of services it has provided for over a decade now. We serve industries and startups and have helped businesses become number one in the market today. Here are a few reasons that will compel you to opt for CodeSparrk.
Our Custom iOS App Development Process
Our dedicated team of iPhone mobile app developers fulfils your business needs with a variety of services. Explore the comprehensive process we follow to provide you with cutting-edge iPhone apps.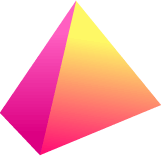 01.
Analysis of App Requirements
Get to know our client
Understand your challenges
Proposing a solution

02.
iPhone App Development Strategies
Make business strategies
Frame strategies based on needs
Get your feedback

03.
Wireframing & Designing
Blueprint structure
Wireframing each screen
Designing the app
04.
App Development
Coding the app
Layout main sections
Get your feedback
05.
App Testing
Testing the app
100% bug-free
Get final approval from the client
06.
App Deployment
Deploy to App Stores
Deploy to your server
App available for users
07.
Support and Maintenance
We stay by your side through each process. We provide comprehensive support services after the launch of your application. We help you upgrade your application according to the latest trends. Get troubleshooting ideas and services from our side of the team through the entire process.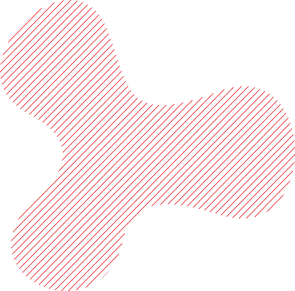 Technology Stack We Leverage
Choose from the latest technology frameworks below and take your business to another level with our robust mobile app development company.
Frequently Asked Questions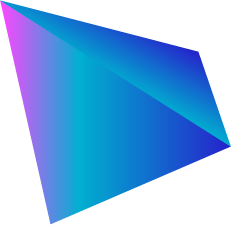 Learn something new about technology with our recent comprehensive blogs on interesting topics.
Business Engagement Models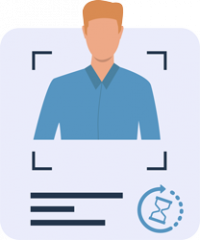 Under this engagement model, the client has to pay only for the man hours of the resources along with the project requirements. Our project team gives regular updates as the development process evolves/progresses. With agile methodology, alterations and additions would be seamless with elements changed when needed.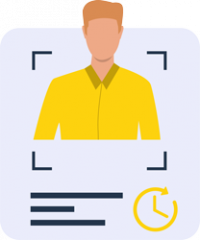 A fixed price model involves a fixed timeline under which the project is scheduled to be completed. We give 95% timely submissions, keeping your unique requirements in mind. No additional expenses would be levied as the development cost is fixed.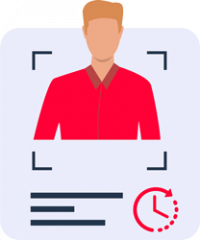 Hire a dedicated team of mobile app developers for you project according to your requirements. At CodeSparrk, get comprehensive team of dedicated developers, designers, creative heads, and project managers who are highly skilled and experienced.