Our Web & Mobile App Development Portfolio
Check out our scalable projects to get to know more about our work pattern. Explore Web and Mobile applications development portfolio.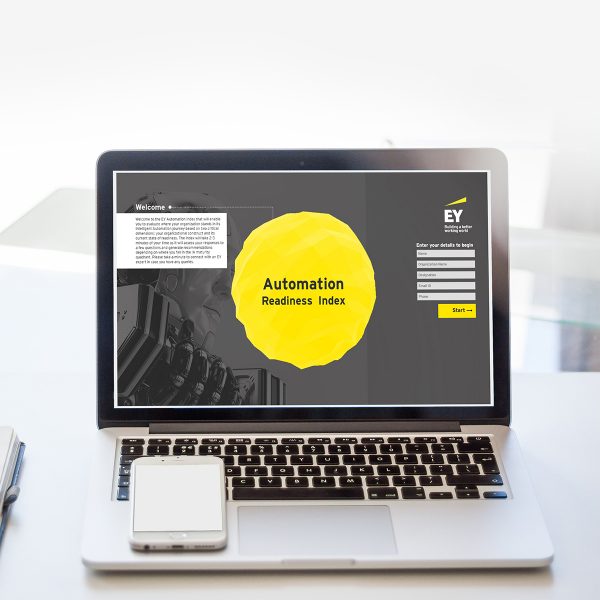 EY India Home is a web application that generates surveys. The results are based on information provided by users.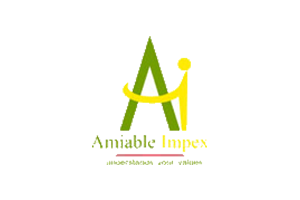 Our client Amiable Impex is the Exporter and Manufacturer of Clamps and Fittings, Earthing and Lighting Accessories & Copper Bonded Ground Rod company in India. 
They reached out to us about the need for web development and creating an online presence. So we created a high-quality and advanced functioning website that shows the images and details of the products where one can get quotes and call back by entering a mobile number as it will help them to reach their potential customers directly and grow their business digitally.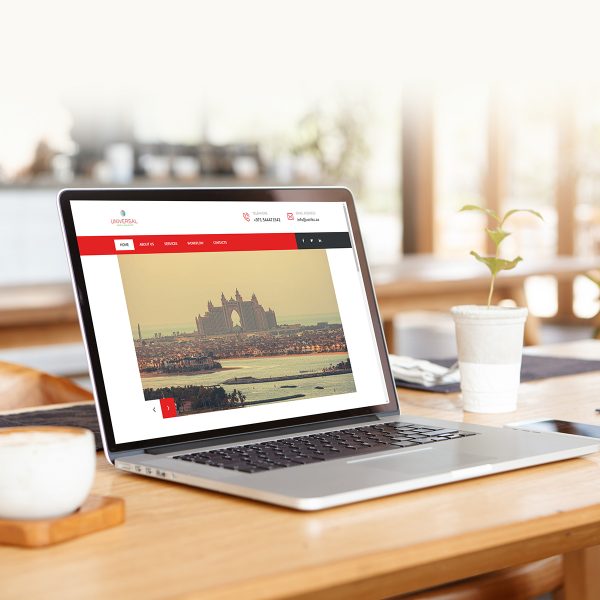 Universal Supply Chain UAE
A portfolio website for Universal Supply Chain UAE gives you a complete overview of the company and its operations.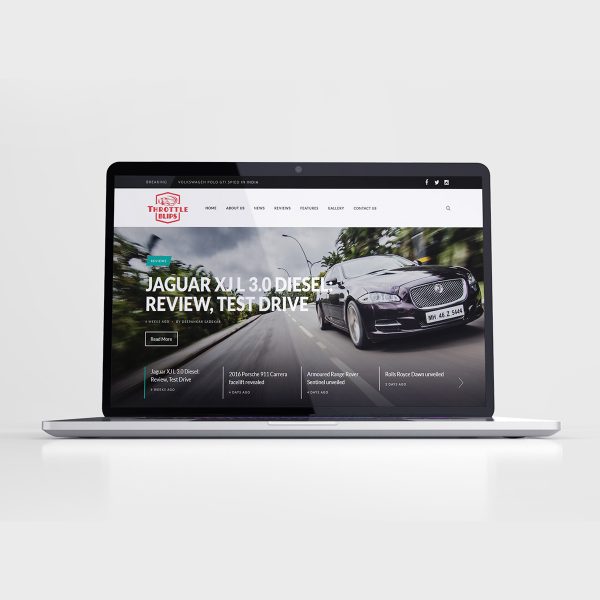 Throttle-Blips is an online website that brings you daily news, detailed test drive reviews, and features from the Indian automotive scene. 
The requirement was for the development of a website that updates the user and viewer about the features of certain models or Indian automobiles.
Thus we developed an interesting website that informs the target audience about certain features of any car, detailed reviews of test drives, and news related to it.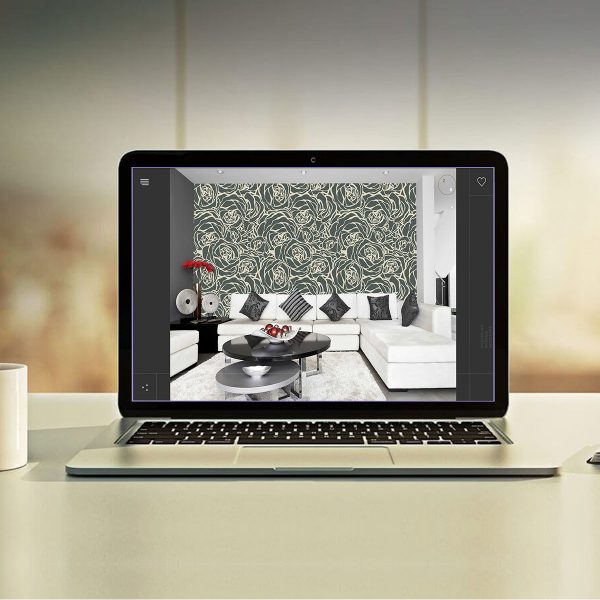 Visionscape is one of the popular brands in Home and Office décors such as Wall design, Wall accessories, Canvas paintings, and 3D paintings. 
We created a uniquely engaging vision scape decor website cum digital catalog listing a range of products and services they offered which offers easy online booking. We provided maintenance and support and helped them to grow their business.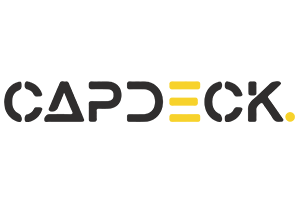 Capdeck is a consulting company that provides services under Taxation, Regulatory, and Transaction services. 
We developed, structured, and designed a visually stunning high performing website that shows the categories of different services which helped them to grow traffic and business. We provided end-to-end support and maintenance.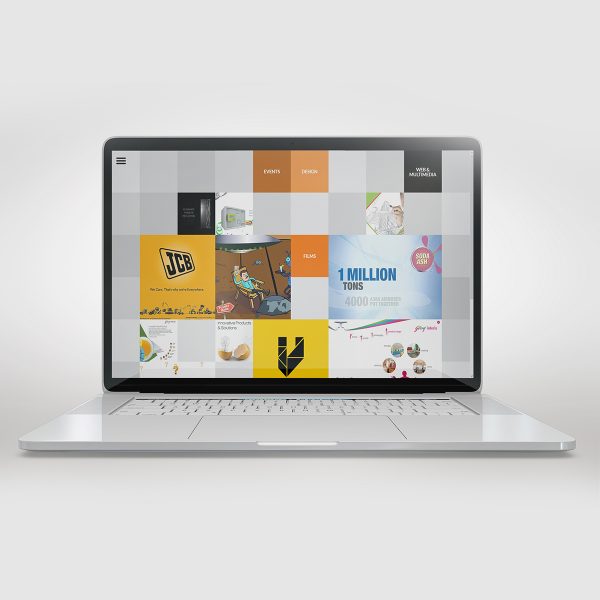 VISCOMM Website provides a range of media-agnostic communication solutions. By using purposeful innovation, they provide effective creative solutions.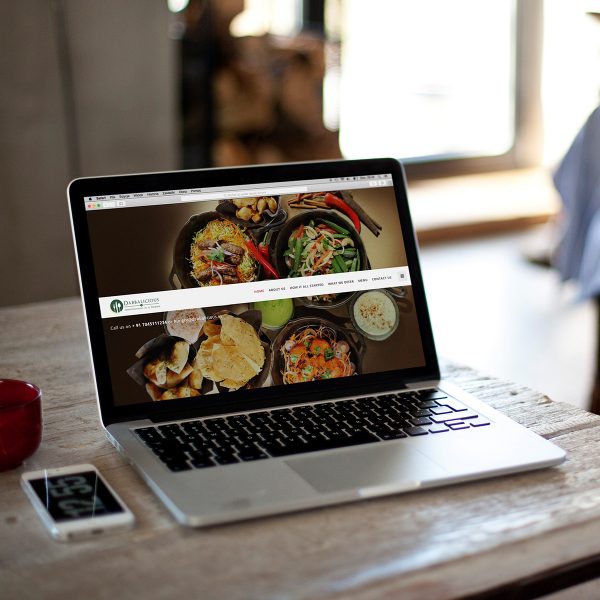 Dabbalicious offers tiffin and meal services. The restaurant offers healthy yet tasty takeout and delivery service prepared by the best chefs in Mumbai. 


We developed a beautifully designed website that shows all about the tiffin and meal services, the updates about it, and can share images which helped our clients immensely to grow their business.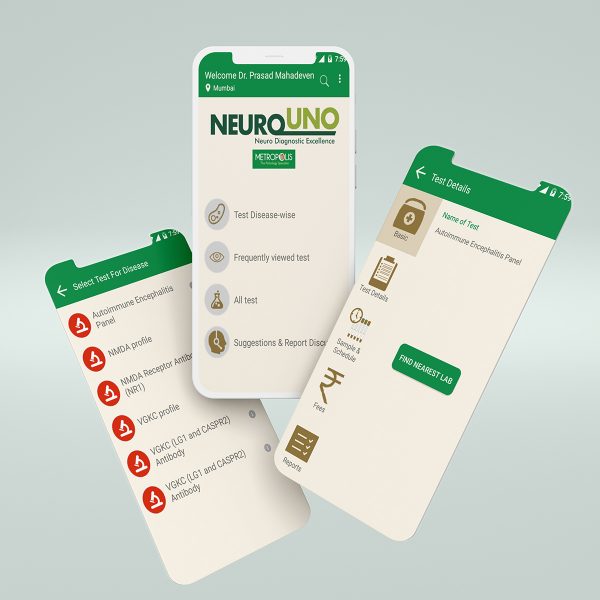 Our client Metropolis is a healthcare service provider which provides millions of tests, serving hospitals and laboratories. They wanted to create an app that can be used to book online appointments and tests that can ease the process for patients and doctors.

Considering the requirements, We created an app NeuroUno which helps to not only book tests online but also upload prescriptions and download the report, and track samples.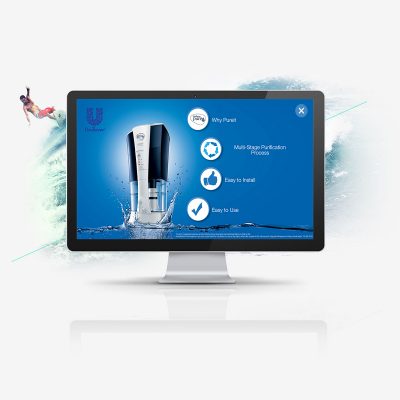 Pure It Home's website displays recent offers and advertisements for the brand as well as a contact form.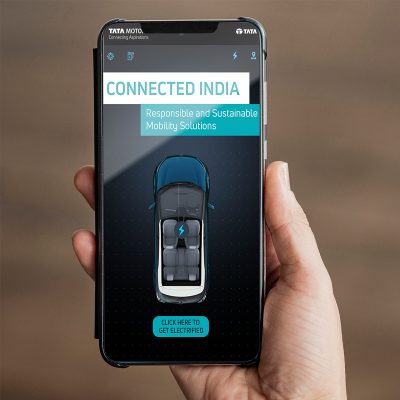 Gamified WebApp Tata Motors
Gamified WebApp Tata Motors allows you to play games and win free rides. In addition, gamification features are designed to add a cool twist to a mundane task.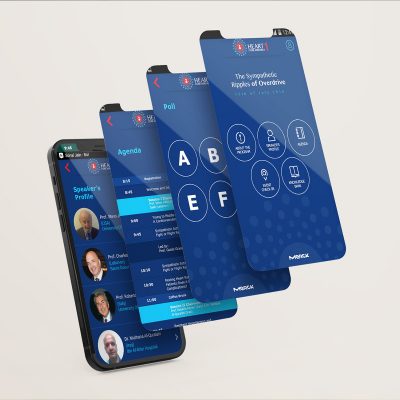 The heart core assembly is the Cardiovascular Franchise at Merck in the Near East Region of Iran, Iraq, and Levant countries which holds an annual standalone meeting called Heart Core Assembly to discuss Cardiovascular Updates on Managing Hypertension, Coronary Artery Disease, and Chronic Heart Failure.
As the requirement was for an app, we developed a high-quality informative app where all the health care professionals from international and regional experts and researchers in the fields of hypertension and cardiology come together to share the latest evidence-based updates and discuss selected hot topics in these fields, they can see who will be the speaker in an event, thor profile, and agenda.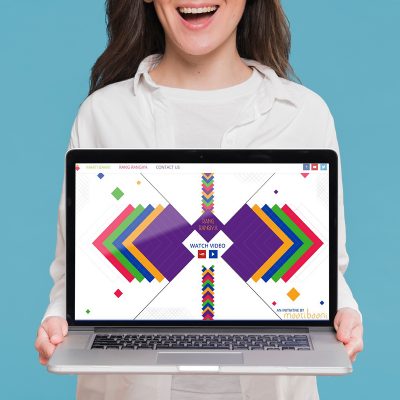 Our client Maati Baani is a website that represents Indian music which is a combination of India's traditional folklore and classical music infused with funk and blues.

The musical group of Maati Baani wanted to create a website that can be used for bookings and collaboration as there is not a platform available for any music passionated team.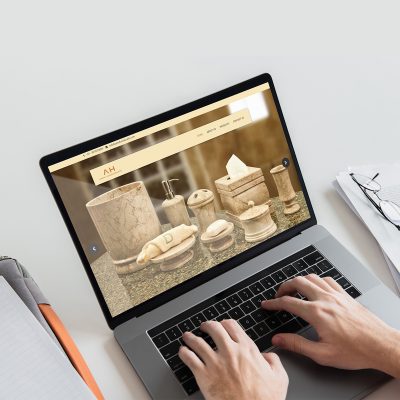 Aanvi Handicrafts Website caters to the unique needs of customers through its innovative designs, and consistently, and provides customized products exclusively for the hospitality, spa and salon, aviation, automobile, and the FMCG industry. 
We developed a visually aesthetic design website that shows all the products imaginable in wood, metal, glass, cane, bamboo, candle, ceramic, and fabric which is their specialty.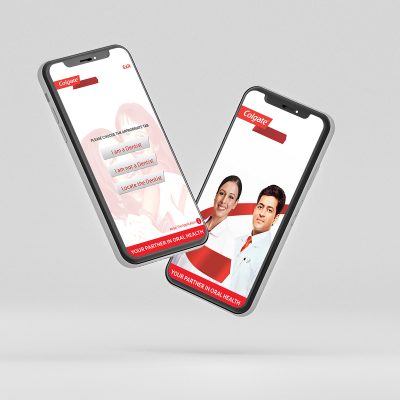 Colgate is an American brand that is used for oral hygiene products such as toothpaste, toothbrushes, mouthwashes, and dental floss. 
We developed a mobile app for our client called Colgate Oral Care Center, to facilitate the connection & interaction between dentists and patients. It was unique and easy to use where patients can search for the dentist in and around the vicinity & seek an appointment and dentists can use it to make profiles and upload the location of the clinic, manage appointments & create patient profiles.
"Digitally upgrade your company to the next level with our strategic and comprehensive approach. CodeSparrk is a sincere and smart working development firm with well thought out ideas."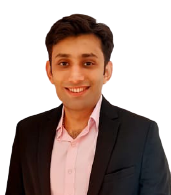 Founder and CEO – CodeSparrk