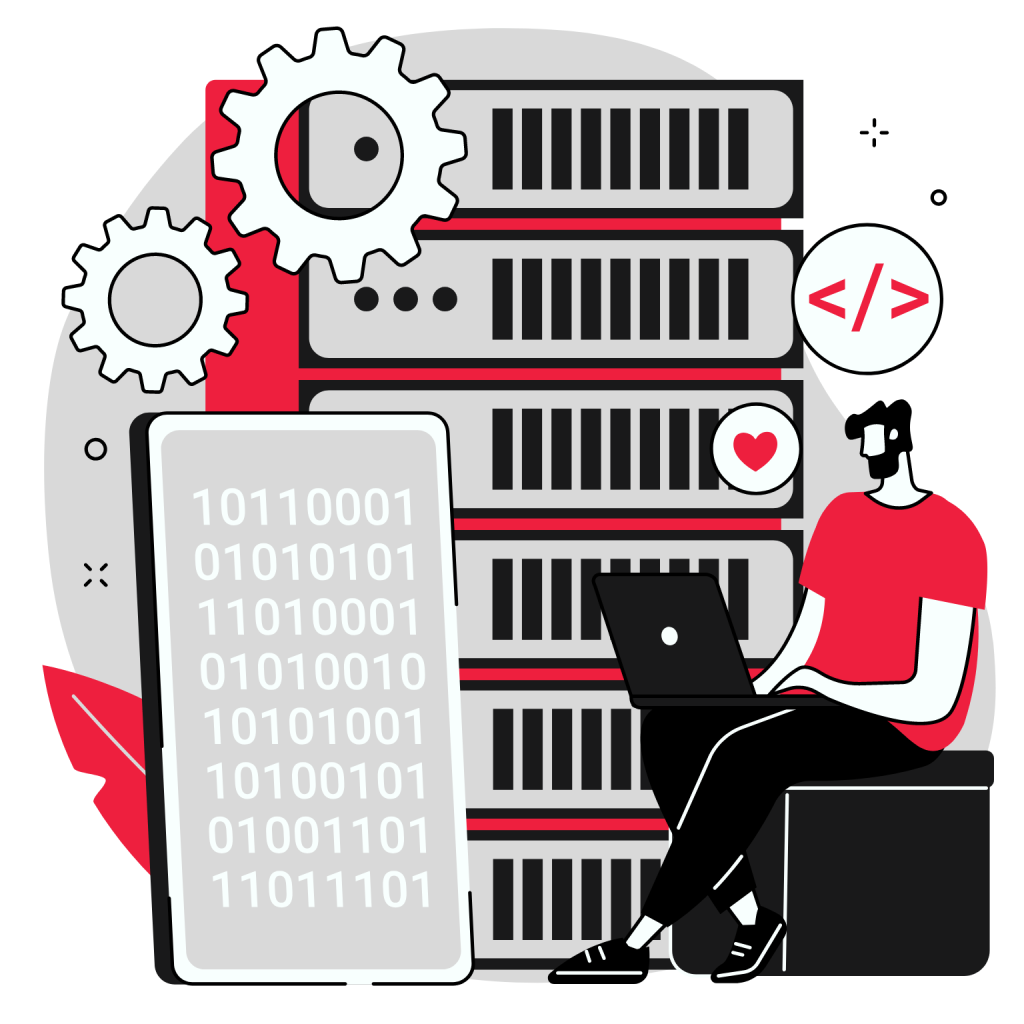 Hire Full Stack Developers
Do you need developers who have experience with front-end technologies, as well as back-end development and databases? You can rely on our full stack developer to provide you with the best app development services since they are well-versed in the latest technologies, such as AI, IoT, AR, and VR.
We provide the top Full Stack developers who are proficient in every facet of front-end and back-end technologies.
Hire Dedicated Full Stack Developer for Web and Mobile App Development
Want to discuss your requirements one-on-one with a dedicated full stack developer? Need a flexible hiring model to ensure developers meet your requirements? Can you work independently with a full stack developer?
By hiring Codesparrk full stack developers, you'll get the best software development results within the estimated time and cost. We have full stack mobile developers experienced in developing apps using the latest tech stack, including MERN, MEAN, LAMP, Flutter, and Java. 
Utilize the Expertise and hire full stack web developer to Scale Your Product.
Hire Full Stack developer from us to create unbeatable web and mobile applications containing top-of-the-line features and functionalities. We offer the top Full Stack web & mobile developers who are knowledgeable in every facet of front-end and back-end technologies.
Hire Full Stack Developers for Experience
Looking for a visually stunning application or website? Do you want to hire front end developers who are familiar with JavaScript, Angular, Vue.js, React.js, and HTML? We offer hiring services to help you build eye-catching mobile and web applications.
Are you looking for an app that has scalability, functionality, and responsiveness? Python, ROR, PHP, and Laravel are the latest backend technologies. Get our full stack app developers to help you design an app architecture that bridges the front end with the back end.

Full Stack Mobile Development
Want to build a complete mobile application from the front-end to the back-end with a full stack mobile development team? We have great expertise in building mobile apps for iOS or Android, from designing to developing, testing to launching.

Full Stack Web Development
Are you looking to hire full stack web developers to build custom web app? For your web development requirements, Codesparrk can provide you with a full stack web developer. Our developers have developed custom web solutions for automating business processes, saving time and money.

API Development and Integration
Businesses can benefit from API integration by collaborating better, providing a better customer experience, automating tasks, and creating new revenue opportunities. Become more profitable by integrating APIs developed by our developers.
The best full-stack support and maintenance services will help you enhance your application continuously. You get all maintenance and upgrades under one roof with Codesparrk. Improve the performance of your app by hiring a full stack developer.
Looking to Hire Dedicated Full Stack Developers for Your Project?
We will help you select the right hiring model based on your business needs. Let's Talk.
Solutions Developed By Our Full Stack Developers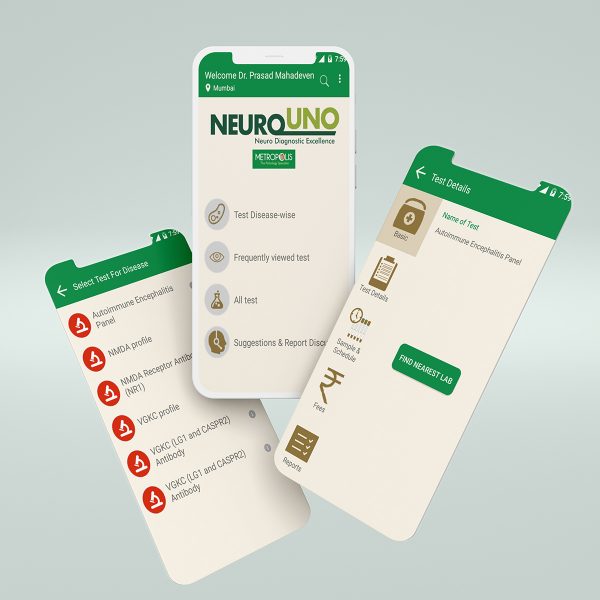 Metropolis is a healthcare service provider which provides millions of tests, serving hospitals and laboratories.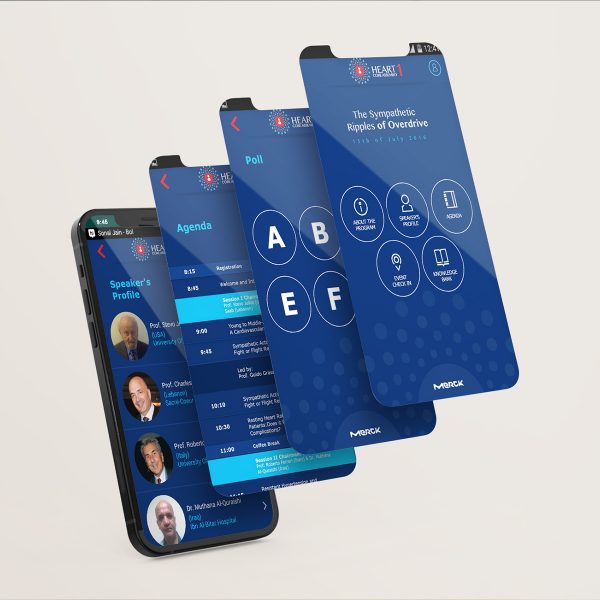 The heart core assembly is the Cardiovascular Franchise at Merck in the Near East Region of Iran, Iraq, and Levant countries which holds an annual standalone meeting called Heart Core Assembly to discuss Cardiovascular Updates on Managing Hypertension, Coronary Artery Disease, and Chronic Heart Failure.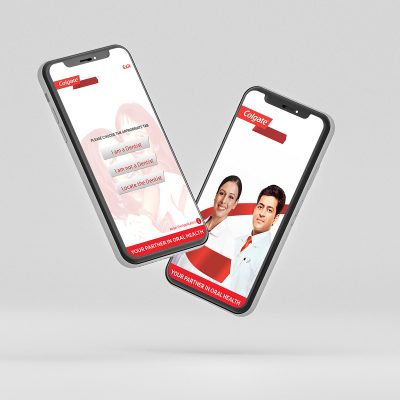 Colgate is an American brand that is used for oral hygiene products such as toothpaste, toothbrushes, mouthwashes, and dental floss.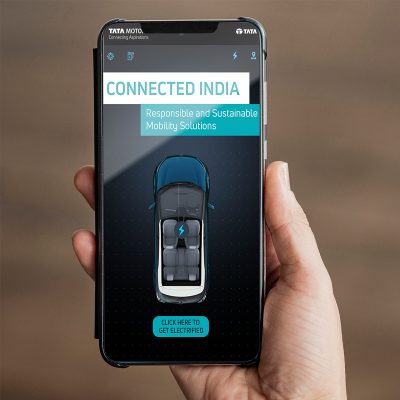 Gamified WebApp Tata Motors
Gamified WebApp Tata Motors allows you to play games and win free rides.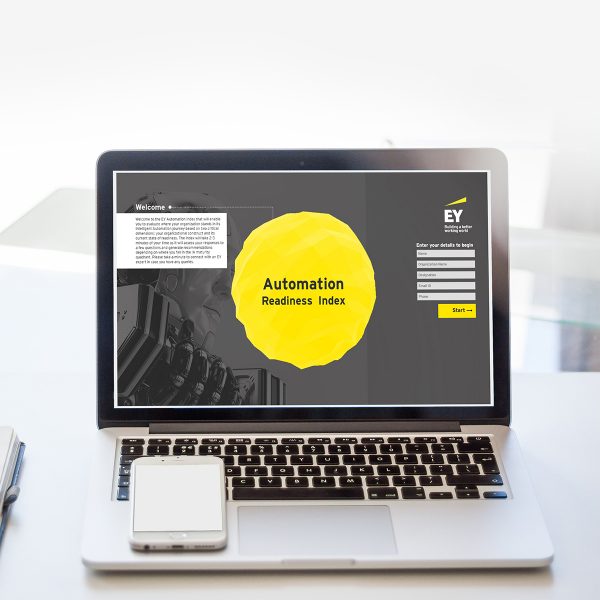 EY India Home is a web application that generates surveys.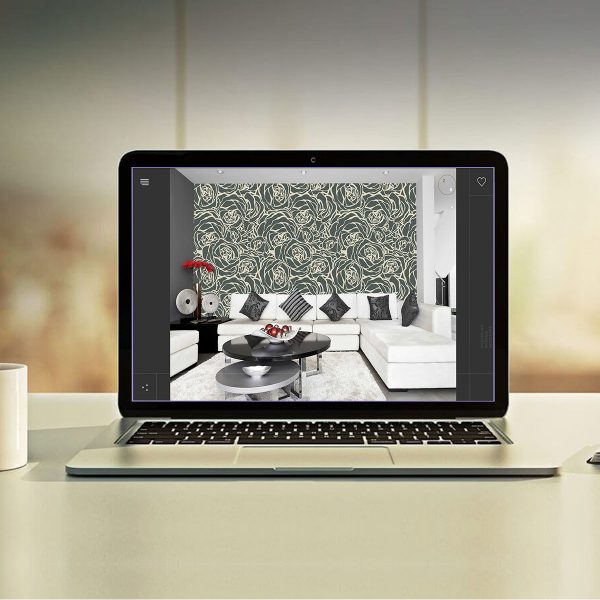 Visionscape is one of the popular brands in Home and Office décors such as Wall design, Wall accessories, Canvas paintings, and 3D paintings. 
Top Mobile App Development Company, Accredited By
Why Hire Full Stack Developers From Codeparrk?

Codesparrk, one of the top mobile app development companies, understands that your app idea is unique and that your business information is crucial. We sign an NDA before beginning the web or mobile application development process to protect your app idea and prevent the sharing of sensitive information.

You need a flexible hiring model because you have unique business requirements? Codesparrk offers four different hiring models for full stack developers: on-site team, fixed price, hourly price and dedicated team. Contact us to find more here.

Dedicated Project Manager
All projects, no matter how small or large, are developed using the same software development process. Our approach is to assign a dedicated project manager or project manager role as your main point of contact along with your hired full stack developers when dealing with the designers & QA team.

We respect intellectual property rights, so we sign NDAs to acknowledge that we are not entitled to your code and app ideas. Likewise, we only share limited information with only those who are involved in the project in order to protect your business strategies.

We use tools like JIRA, Basecamp, and Skype to update our clients on progress and milestones. Moreover, you can also suggest changes or offer valuable feedback to us so that we can address them as soon as possible.

As soon as our full stack developers are hired and a deadline is set, it becomes our topmost priority to deliver the project on time without compromising the quality.
Hiring Process for Full Stack Developers (Vetting process)
Requirement Analysis
Step 01
In this step we are about to start real conversations about your project. You have to provide us with a complete creative brief so that we can understand what you need. It includes the app idea, what you expect from us, and how you want the app developed.
Candidate Shortlisting
Step 02
As soon as we have fully understood the requirement, our internal process helps us identify the key skills and expertise you require. We conduct interviews with the team members based on this understanding, and we screen resumes based on their suitability.
Dedicated Point of Contact
Step 03
Successful projects depend on effective communication. It's essential that you have one point of contact who can support and help you 24/7 when you have concerns. A dedicated point of contact is appointed and reports directly to you. Get in touch with them for quick assistance.
Engagement Model Selection
Step 04
You can connect and communicate with the team by utilizing our engagement models. You can hire an entire team for the project, or you can hire hourly or on-site. Your decision will entirely depend on your budget and the type of development you are seeking.
First, we meet the client for a meeting in which we not only learn more about their requirements but also figure out how often we should communicate, how often you should be kept in the loop, etc. Next, the app development process is initiated.
Want to Build a Solution to Streamline Your Business Process?
With our Full Stack Developers, we deliver expertise worldwide.
Front End
Backend
Database
Technology
Servers
Design
Front End
ReactJS
Angular
PHP
HTML
CSS
JavaScript
Backend
Database
Technology
Servers
Design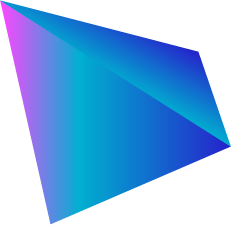 Why Choose Codesparrk Technologies?
Different Industries We Serve
Looking to Hire Full Stack Developers for Your Android or iOS Project?
Our expertise in Game Development resides under one roof from conceptualization till final delivery.
Frequently Asked Questions
"I approached CodeSparrk to create our website. Kushal was introduced to me and has been really supportive from day one. He made some excellent suggestions for how the website should look based on the information I gave him. The end result pleased me greatly. Not only that, but he also assisted us in every way when an update was required and provided us with the best server solutions. All of this comes at a price that offers excellent value for the money. I look forward to collaborating with him once more. Highly recommended"
I appreciate CodeSparrk's efforts very much. They provided a flawless solution for my project using customized solutions. a prompt resolution from the appropriate angle. I am so happy to work with CodeSparrk. The team displays a real understanding of our issues and comes up with suggestions and impressive ideas. This has led to a better overall work relationship. If I had to do it all over again, I would select S3 as our outsourcing provider again."
The quality of work done at CodeSparrk really impresses me. The team you worked with was very responsive to our needs and provided fewer changes than I've experienced in the past. They seem to really understand our issues and came up with some great suggestions. This has led to a better overall work relationship. If I had to do it all over again, I would select CodeSparrk as our outsourcing provider again.
"Reliable company. My app turned out perfectly. impressed with the assistance and services of the company. Excellent work, really satisfied.
I had a wonderful experience working with Codesparrk India! When his team requires assistance, Kushal Dubal is personally involved in projects to address the identified issues. CodeSparrk has consistently provided me with a timely solution. I have enjoyed working with him on several different types of games projects, using Flash, Unity, or Cocos2D. We have created games for various platforms, including iOS, Android, Kindle, and Windows. for Games2win India Pvt. Ltd