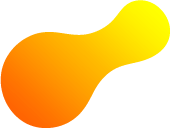 Fintech App Development Company
Build your financial solutions with CodeSparrk's Digital innovation and custom Financial software development services. Our Fintech app development company elevates, reinvents, and revamps your way of buying and selling. Get extensive FinTech domain knowledge with highly experienced experts in the subject. Get the most reliant, and scalable fintech solutions.
100% Confidential and Secure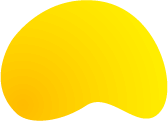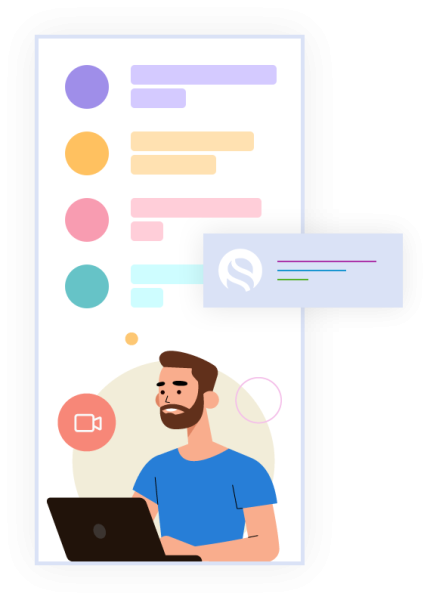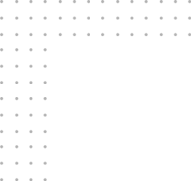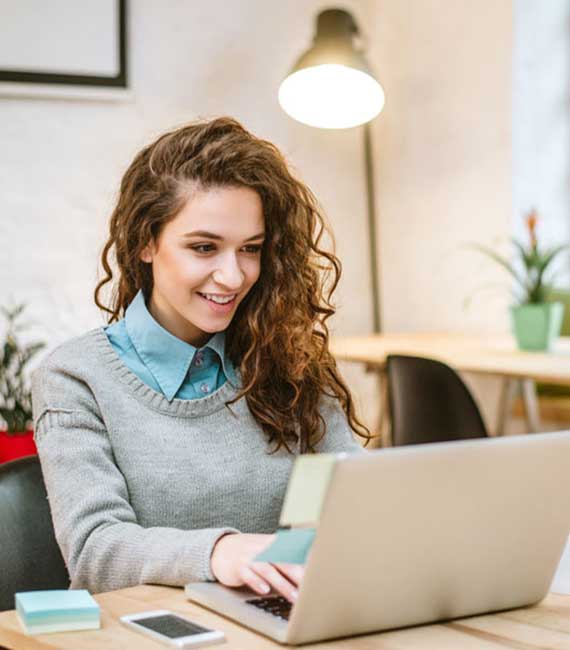 Fintech App Development Solutions
With CodeSparrk's digital innovation and custom financial software services, you can get world class financial app solutions and fintech software development. Our fintech app development company elevates, reinvents, and revamps your way of buying and selling. Get extensive FinTech domain knowledge from highly experienced experts in the subject. Get the most reliable and scalable fintech solutions.
The industry is growing rapidly and we are introduced to new services every day. Traditional methods of handling finance have long gone due to the advent of cutting-edge technologies. Your finance company needs an upgrade in the building of financial services and processes. We have delivered Fintech solutions to clients globally. Located in the UK, the USA, Australia, and India, we have 11+ years of experience in producing smart digital solutions and innovating.
Improve and automate the use of financial services and manage your finance operations easily. With CodeSparrk's back-end systems, our fintech app developers provide solutions for Insurance mobile apps, crowdfunding portal development, P2P Fintech software, and mobile payments among others. From investments to payments we have got you covered.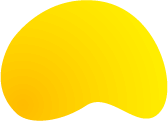 Our FinTech App Development Services
The ever-evolving technological field requires robust services to match its dynamic nature. If you do not keep up with the trends, your company might be missing something significant. That is why choose our FinTech mobile app development services that not only make you ready to beat the trends but also for future upgrades and alterations. Our team conducts research thoroughly and presents you with a comprehensive plan with anecdotes.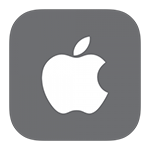 Our FinTech App developers provide the best digital solutions to different sectors of investment. We provide artificial intelligence in order to prevent cheating and fraud. Using AI and robust technology, we provide FinTech solutions for digital banking, cryptocurrency, enterprise tools, software, and the insurance industry.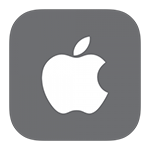 Wealth Management Mechanisms
CodeSparrk gives personalized solutions to manage your wealth. Now track, manage and grow your wealth with a plethora of rich features in your app. Get customization based on how you want to manage them. We understand the diversity in the financial sector and that is why we innovate solutions accordingly that best suit our clients.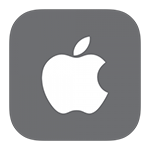 Wallets and KYC Platforms
Our FinTech app developers provide digital wallets to every industry whose users are spread worldwide. Transfer money through mobile numbers, QR codes, or NFC through our app anytime anywhere. Not only this we develop KYC (Know your customer) platforms to integrate the data and manage the customer base efficiently.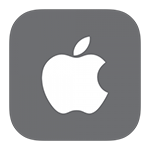 We excel in developing dynamic payment gateways that work effectively without any lags and errors. Our work process is based on a testing model where our software goes through multiple tests before the final launch. We specialize in creating complex payment processors that work worldwide.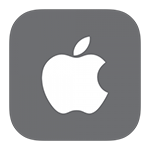 Accounting and Banking Solution
We create high-quality FinTech applications for the banking sectors including commercial and retail. Improve your customer service and integrate platforms for a seamless customer experience. Our banking solutions are highly compatible with dynamic requirements. Our solutions are based on performance-oriented and bug-free software.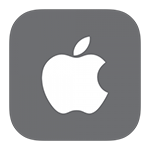 Trading and Stock Solutions
Our FinTech App Development company is one of the best providers for stock trading solutions using futuristic technologies. Our app also strengthens your portfolio and elevates your image in the market.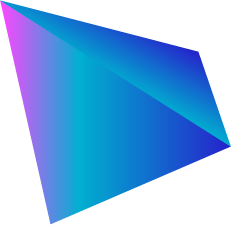 Why Choose Codesparrk Technologies? Our services will help you reduce costs & gain efficiency.


We have successfully delivered robust projects to companies scaling from startups to enterprises.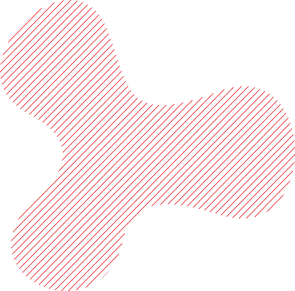 Why Choose CodeSparrk for FinTech App Development?
Our FinTech app development company stands as a market leader in the UK, the USA, Australia, and India. Our clients prefer us because of the top-notch and innovative FinTech applications.
Our top FinTech app developers reduce the development time by 25% and provide result-driven solutions. Get cross-functional, agile, and innovative teams that work collectively to bring your ideas to life.
We address FinTech app development challenges with our comprehensive work process that carefully handles all the intricate details. Keeping the policies and procedures in mind, we conduct frequent meetings with the project managers to keep you posted throughout the plan. Here is how our FinTech Solutions eliminates all risks and boosts your growth exponentially.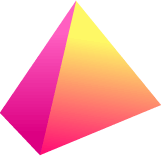 01.
Defining Objective and Ideation
We conceptualize your business goals and turn them into practical plans to work on. We understand and measure the viability of your idea and recommend alterations accordingly. Our experts carefully work on the details, designing the perspective according to the target audience.
02.
Identifying Technology and Finalizing
We identify the requirements and customize the technology accordingly. We find you the most suitable technology stack and optimize your FinTech solutions.
03.
Eliminating and Coding Complexities
In a streamlined process, we conduct thorough research to procure intricate details and decode complexities. We document the features and produce the necessary checklist that needs finishing.
04.
Launching and Feedback
We ensure the complete safety and security of your FinTech app. We implement strict data protection and monitor the response from the user's end. After analyzing the data, we make necessary alterations and additions. You get extended support from our project managers regarding any change in your project. So be hustle-free, and tension free with CodeSparrk.
05.
Compliance with Government Regulations
We ensure that the FinTech app complies with government structure and policies. Your app ensures an issue-free and hassle-free experience to fetch the value of the portfolios.
Frequently Asked Questions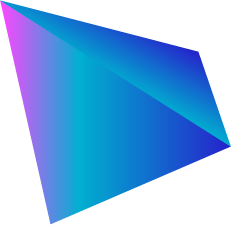 Learn something new about technology with our recent comprehensive blogs on interesting topics.
Business Engagement Models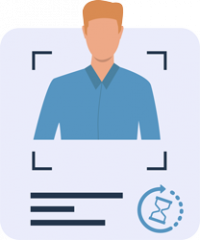 Under this engagement model, the client has to pay only for the man hours of the resources along with the project requirements. Our project team gives regular updates as the development process evolves/progresses. With agile methodology, alterations and additions would be seamless with elements changed when needed.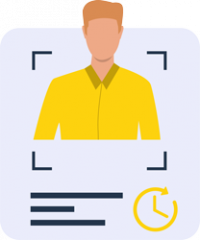 A fixed price model involves a fixed timeline under which the project is scheduled to be completed. We give 95% timely submissions, keeping your unique requirements in mind. No additional expenses would be levied as the development cost is fixed.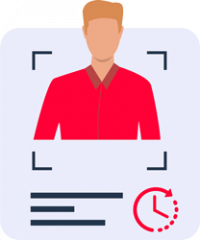 Hire a dedicated team of mobile app developers for you project according to your requirements. At CodeSparrk, get comprehensive team of dedicated developers, designers, creative heads, and project managers who are highly skilled and experienced.