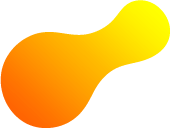 Healthcare App Development Company In USA
Now upgrade and digitize your Healthcare services with CodeSparrk. Get improved care and robust services only from one of the leading Healthcare app development company. CodeSparrk is an IT company offering robust healthcare mobile app development services for 11 years. With highly experienced developers, our company takes care of your every need and works in compliance with strict rules and regulations. Get timely deployment and a plethora of services to choose from.
100% Confidential and Secure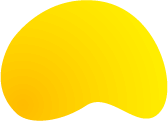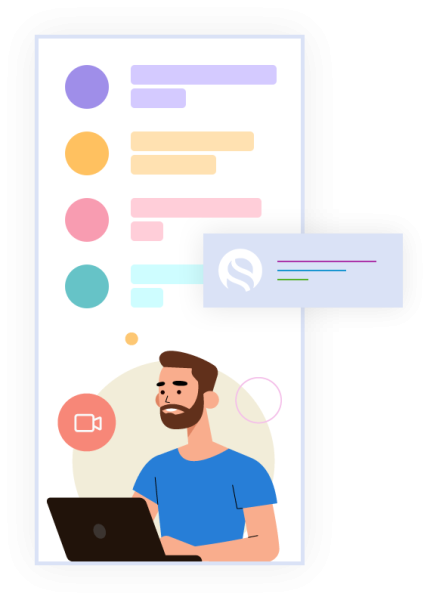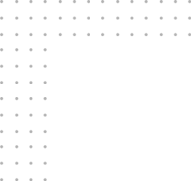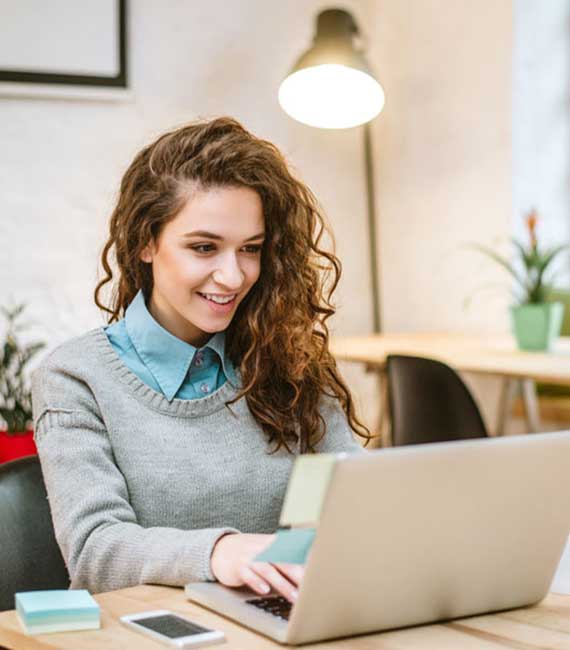 Enable a Comprehensive Healthcare Ecosystem with Advanced Healthcare Application Development Solutions
At CodeSparrk, we optimize healthcare businesses by providing high-end healthcare solutions, enhancing diagnostics, fostering medical process flows, and improving patient care. With our top healthcare app developers, we provide a firm line of communication for a seamless user experience. Explore our comprehensive and robust healthcare app development services and enhance your financial and operational gains today!
The medical field has been rapidly growing and so is the management of healthcare. It could get mind-boggling to manage the various components of healthcare simultaneously. This is where our healthcare application development services play a major role. From clinical management to tracking patients' records, our healthcare app developers instill multiple features that impact healthcare services comprehensively. Get more organizational healthcare infrastructure and call us today to equip your governance with robust features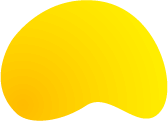 Healthcare App Development Services We Offer
From handling your administration to cutting costs of healthcare, we have a plethora of healthcare app development services that would fit perfectly for overall management with ease. Revolutionize healthcare with our services given below.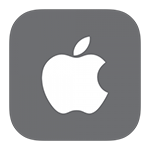 The provisions of healthcare solutions through telecommunications technology are your new go. Being one of the most significant components of healthcare, faster communication could save precious time and money for service providers as well as patients. We know how expensive it gets when it comes to appointments, reports, handling multiple patients, tracking records, and providing manual feedback. With healthcare app development services, patients can interact with doctors virtually and can cut the long hours of traffic and booking extravaganza. Connect anytime anywhere and improve user experience exponentially.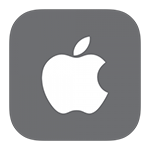 E-Health Records and Tracks
Being in the healthcare field, you could understand the gravity of keeping records and clinical data of every patient. CodeSparrk is a leading healthcare app development company that has been serving for 12 years with out-of-the-box solutions to every kind of challenge. We develop HIPAA-compliant EHR to foster usability and faster integration of patient-doctor data. Our patient portals help in staying focused on each patient which enables you to store data in bulk. Do not worry about losing the data now with robust features.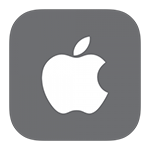 Fitness and Wellness Applications
We curate custom Healthcare app development services in the sector of fitness and wellness applications. We provide vitals monitoring, healthy habits monitoring, activity tracking, menstrual cycle, and pregnancy monitoring, among others. We also develop robust mental health apps that allow patients to get access to meditation apps, stress management apps, etc. Our top healthcare app developers are highly experienced in developing AI symptom checkers for patients to identify if they need immediate attention. Now track medication intake through tracking applications. In nutshell, get comprehensive fitness and wellness applications in one place with seamless project management.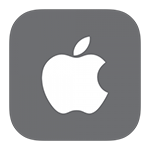 As a trusted provider of health app development, we provide prescription management applications. Now get the mobile app for storing patients' allergies, biometrics, and prescription data.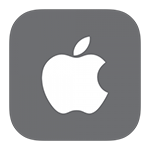 Process Management and Medical Insurance Claim
Digitalization has simplified process management with streamlined procedures and scheduled appointments. Patients can track each update through the app and also doctors regarding any alteration. Get the right scheduling, appointment, and check-in.
Our healthcare app development company builds apps for providing users with insurance options. It basically brings the users and insurance providers closer so that patients can avail comprehensive benefits.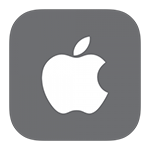 Multiple Patient Gateways
We provide bills related information to give full access to control on financial engagements. We use APIs like Google health cloud and other robust Application programming interfaces.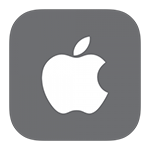 Software Integration and Laboratory Management
At CodeSparrk, we understand how the operations can get disordered and chaotic. Due to the pressure of handling every healthcare component, we develop medical software solutions. This helps to integrate all the information, and track of management of the laboratory and its specialties.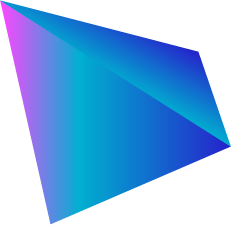 Why Choose Codesparrk Technologies? Our services will help you reduce costs & gain efficiency.


We have successfully delivered robust projects to companies scaling from startups to enterprises.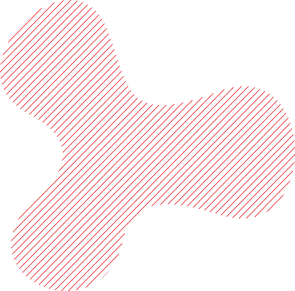 Why Choose CodeSparrk for Healthcare App Development Services?
We understand the gravity of each process involved in patient care, and that is why CodeSparrk is known for the all-inclusive procedure that includes prototyping to design development services.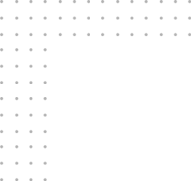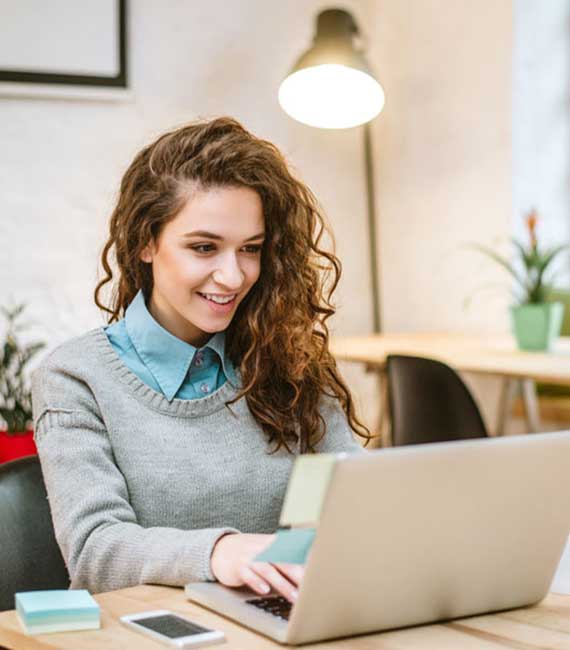 Get Planned Architecture, 100% Secured, and Scalable Solutions with CodeSparrk
Every step we take during the process of Healthcare app development is highly calculated and evaluated. Our team of developers creates an ecosystem that is scalable and innovative.
Our multiple offices are situated in the UK, the USA, Australia, and India. Having worked with diversified clientele, our team of developers has gathered years of expertise in multiple fields of healthcare. We follow a holistic and security-first approach that further provides a well-strategized architecture to work with. We believe that the base for developing an app should be clear. Therefore, we conduct several discussions on defining your goals and needs.
We develop a centric model with focused attention on compliance with Government policies. We conduct multiple testing to ensure that your app is bug and error-free. Our custom medical software team deploys the software timely within the stipulated timeframes.
Why Choose a Healthcare App Development Company?
The most critical reasons for choosing healthcare app development services are often that we miss. The following are some of the reasons who should consider for seamless patient care and patient management:
Easier communication between patients and healthcare service providers.
Updated prescriptions and tracked medical records.
Maintained online patient records
Book appointments and reschedule easily through the app with robust features
Get medical claim insurance options
Structured directions to clinics and hospitals.
Frequently Asked Questions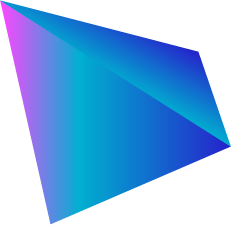 Learn something new about technology with our recent comprehensive blogs on interesting topics.
Business Engagement Models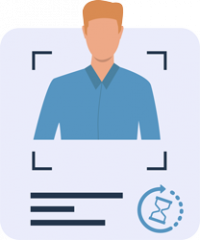 Under this engagement model, the client has to pay only for the man hours of the resources along with the project requirements. Our project team gives regular updates as the development process evolves/progresses. With agile methodology, alterations and additions would be seamless with elements changed when needed.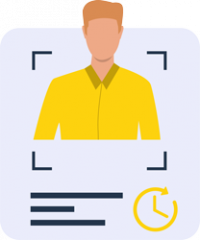 A fixed price model involves a fixed timeline under which the project is scheduled to be completed. We give 95% timely submissions, keeping your unique requirements in mind. No additional expenses would be levied as the development cost is fixed.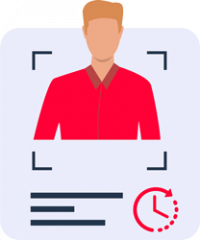 Hire a dedicated team of mobile app developers for you project according to your requirements. At CodeSparrk, get comprehensive team of dedicated developers, designers, creative heads, and project managers who are highly skilled and experienced.