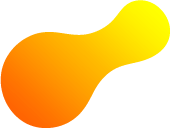 Looking forward to building a robust and professional digital product? Or enhance your online presence?
At CodeSparrk our UI UX designers are more than just a designers who is good at designing interfaces. They are able to work with both digital and physical products
100% Confidential and Secure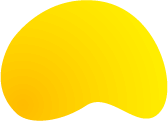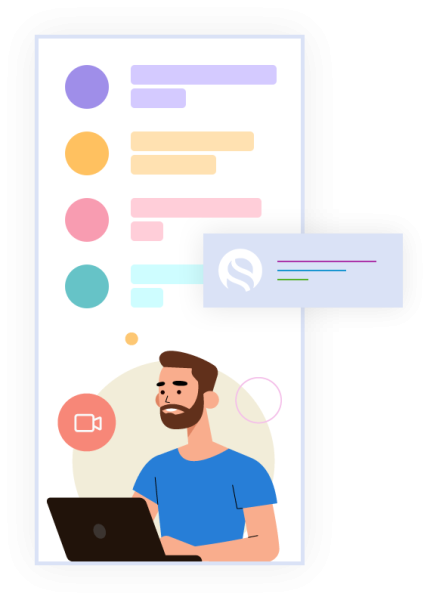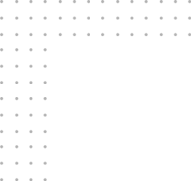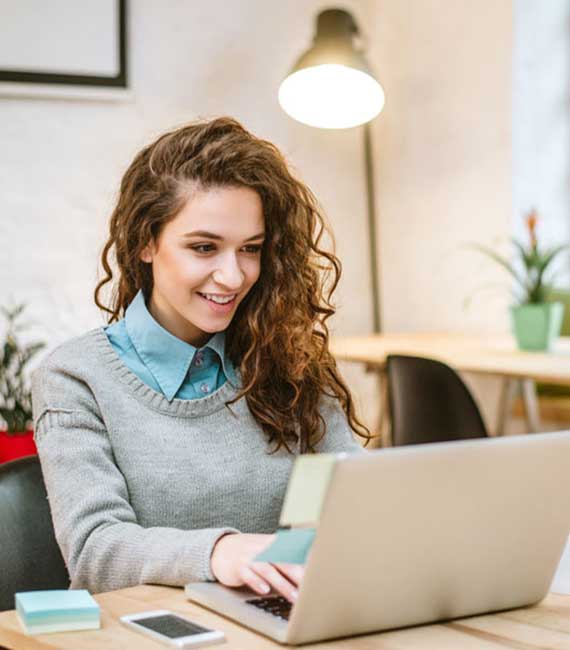 Enhance Your next UI UX design project by hiring UI UX Designers
Looking forward to building a robust and professional digital product? Or enhance your online presence?
Hire UI UX designer services with over 10+ years of experience that establish a straightforward process to capture the attention of the user. Turn to CodeSparrk superb and highly qualified app designers who create immersive UI UX designs that you haven't seen anywhere before. From scratch to final launch, our team of UI UX designers stays streamlined to breed the best outcome.
We understand the value of user-centric designs to involve users in an outstanding experience. We make sure that our working standards match our client's vision and perspective. Each of our products has enhanced usability with focused attention on detail for an enlightening experience.
CodeSparrk offers a plethora of User interference and experience development services to choose from. Get enhanced productivity and ROI with highly passionate UI UX designers. Hire UI designer's services and get benefits including increased business revenue, user interaction, customer loyalty, faster sales conversion, and improved brand value. Keep innovating trendsetting ideas and leave the project management to us. Learn to hiring a ux designer with us and begin your journey to claim your reputation today!
Experience is the center of success. The more you receive, the more you get the potential to think and breed innovative ideas. Each sector in the market is looking forward to one objective for mirroring its values and image through it. That is User experience. Be it any IT services company to games, healthcare, or lifestyle among others, we all try to build an excellent user experience that portrays as not only attractive but meaningful and relevant to each user's needs.
Companies should hire UI UX designers because they have skills that can be used in multiple industries, including software development, marketing, advertising, and healthcare, banking.
And this is why it is upon the shoulders of a UI UX designer to create an immersive experience that provides a comprehensive environment perfect for users. Choosing how to hire UX designer is no piece of cake. One needs to be mindful of the process and schedule the UX designers to go through.
We understand the gravity of your vision, and that is why we have hired the most experienced and creative UX designers who have hands -on experience in multiple domains. Our idea of work revolves around perfect product design and development through a rigorous cycle of testing and evaluation.
Hire our UI UX designers services today and work on user research, virtual design, information, architecture, interactive designs, branding, and so on.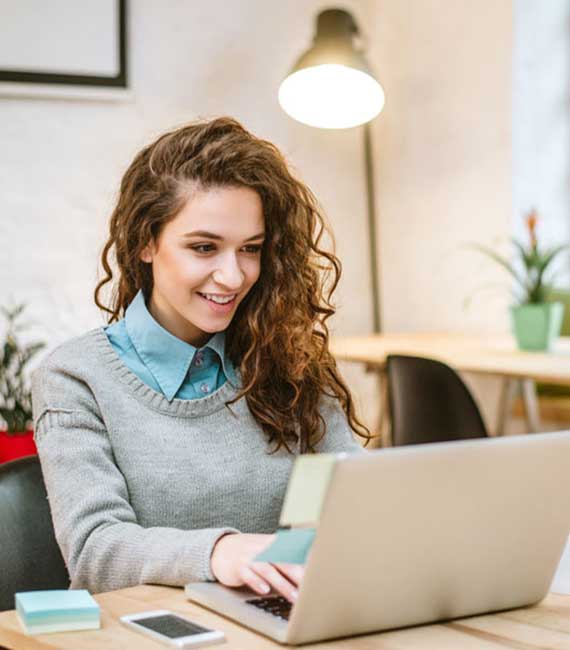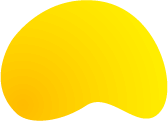 Our UI UX Design Services
Get the key to reaching the top of the competitive race by hiring one of the best UI UX designers at CodeSparrk. Give out the best user experience and choose from a plethora of UX services crafted for you-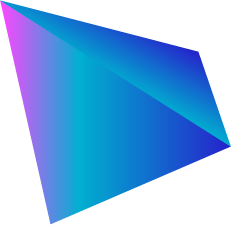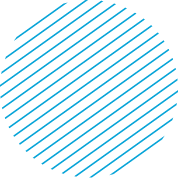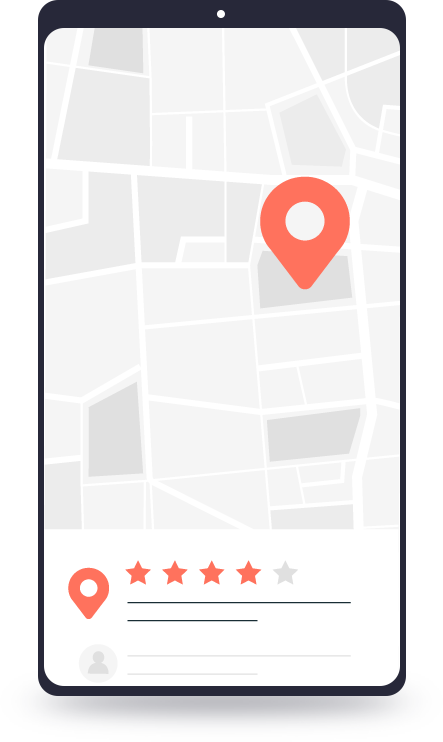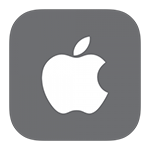 UX UI Research Initiation
Through a rigorous process of ideation and research, we analyze and understand each requirement and need accordingly. From validating the viability of your project, we analyze time-to-market services that fit perfectly for you. Our UI research phase includes understanding business goals and technology requirements, brand vision, goal analysis, reading competitors, and market trends, and making a plan accordingly.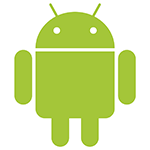 After completing the idea, we work on its segments to craft an attention-to-detail digital product. UX Designing would include selecting visual content, layout, navigation, and rich features that collectively give out an excellent experience. This phase involves understanding and crafting information architecture, interactive design, navigation, wire-framing, and usability engineering among others.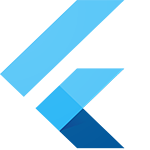 Detailing and Review UI Design
CodeSparrk makes sure to ensure a safe and bug-free digital product. Hire UI UX designer's services not only eases the process but helps you craft appealing typography, illustrations, visual design, graphic detailing, etc. From design review to validation, user acceptance, and branding, our team of UI UX of web design and app designers make it seamless and give out regular updates.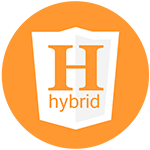 What makes you different and stand out in the market is how you portray yourself. Branding design is an important service that helps in making a spitting image of your brand value and vision through your app. Under this service, CodeSparrk provides brand strategy, architecture, positioning, campaigns, identity design, and print designs with standard design principles.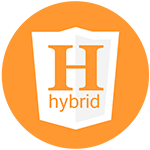 CodeSparrk services are not limited to making the product but excelling in defining the product. Our testing services are done by a team of expert UX UI designers through user research, eye tracking, accessibility compliance, usability compliance, and evaluation at last.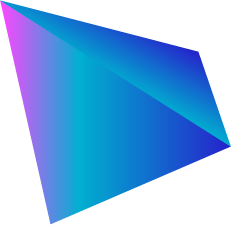 Why Choose Codesparrk Technologies? Our services will help you reduce costs & gain efficiency.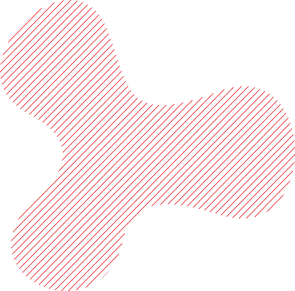 Benefits of Choosing UI UX Designers
User experience is all about solving problems and proposing the best possible solutions. Hire UX UI designer services and eliminate major obstacles through smart processing. Our team of app designers pinpoint the issues, and lacking parts and investigate solutions for your design.
To maximize user satisfaction, pleasure, productivity, and efficiency, hire a UI UX designer company and understand it is the best option you can opt for. Here are some underlying benefits and perks of UI UX designers.


We have successfully delivered robust projects to companies scaling from startups to enterprises.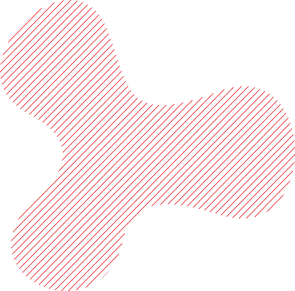 Why Choose CodeSparrk for UX UI Design
Choose leading UI UX designer's services to create an immersive design that is based on extensive user research. We believe in satisfying our clients in the best way possible through customized UX UI designs and a dedicated team that world tirelessly to deliver in a timeline-centric approval. Get versatile designs that best fit your industry through these benefits that you won't find anywhere else.
CodeSparrk UI UX Design Process
CodeSparrk pursues a methodical development process that makes sure to finalize an uncompromised and bug-free product. Our well-organized system produces attention-to-detail products. We believe in transparency and mutual trust. That is why it is vital to understand our process of developing UX UI designs.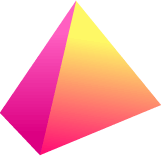 04.
UX UI Design Development
05.
Timely Deployment
Your mobile application goes through multiple testing procedures to ensure a 100% bug and error-free experience for your customers. Our high-grade quality assurance tests ensure complete debugging and provide a smooth user experience.
06.
Extended Staff and Services
Frequently Asked Questions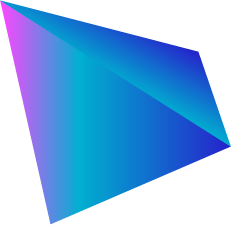 Learn something new about technology with our recent comprehensive blogs on interesting topics.
Business Engagement Models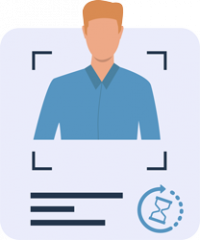 Under this engagement model, the client has to pay only for the man hours of the resources along with the project requirements. Our project team gives regular updates as the development process evolves/progresses. With agile methodology, alterations and additions would be seamless with elements changed when needed.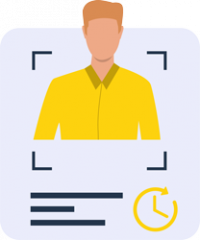 A fixed price model involves a fixed timeline under which the project is scheduled to be completed. We give 95% timely submissions, keeping your unique requirements in mind. No additional expenses would be levied as the development cost is fixed.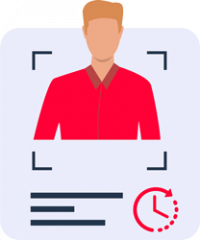 Hire a dedicated team of mobile app developers for you project according to your requirements. At CodeSparrk, get comprehensive team of dedicated developers, designers, creative heads, and project managers who are highly skilled and experienced.