Android App Development Company and Services
Providing customers with top-notch services based on their needs is our strength as a Trusted Android app development company. Looking for the most effective Android app development services for Android? We have designed and developed many custom Android apps. Book Your Consultation Now.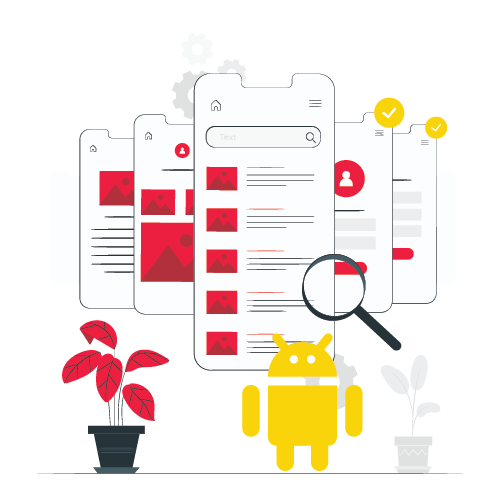 Top Android App Development Services
Android is already the market dominator, Connect with top android app development company in USA, INDIA and UK. Give your Android app ideas to life
As a conscientious Android app development company, we know that Android is the platform that is growing more and more. Our Android app development company provides you with the most innovative and high-quality services. Our goal is to provide you with the most relevant and convincing application for your business.
Using your viewpoints and the audience you are targeting, we design the perfect user interface for a perfect user experience. As a result, we have assembled a team of highly skilled and experienced Android app developers; our app developers provide you with top-notch Android app development services with a large scope of customization. No matter if you are a start-up, small business, or enterprise, we offer end-to-end app package solutions for your business and digital products. Our expert Android app developers are aware of the methodology for creating apps that receive over a million downloads from the Google Play Store.
As a Codesparrk mobile app development and software development company, we guarantee you the best Android app development services till the product is finished. While building user friendly android application, we keep the client's perspective in mind during the whole process, as understanding the client's vision and mission is essential to creating the app test product. Get our services to build award winning android app for your business.
Our Custom Android App Development Services
If you want an Android app development service with a good reputation then you got us. At CodeSparrk we have created over 100 unique Android apps for businesses, startups, and well-known brands globally.

Custom Android Development
The Android mobile app developer at our company are extremely experienced in developing robust, scalable Android applications. With our development services, we help a variety of industries develop custom Android software solutions. You can present your voice in a marketplace with millions of apps.
The Android ecosystem is one of the most expensive ecosystems on the planet. There are a number of devices that work within this System. We have a talented team of Android app designers who have expertise in delivering memorable experiences across all Android devices and versions.
Our company develops Android apps with seamless integration and deployment. No matter what platform you prefer, we can help you with our expert Android development services. Check out this mobile application development guide for an overview of Android development.
Mobile app development is a complex but interesting process because of different operating systems and device sizes. Keep up with the evolving mobile ecosystem with our bespoke mobile app porting services. To let you explore the immense business opportunities, we unveil the same app across multiple devices and platforms.
We focus on delivering a secure and performant Android mobile development process. Count on us for glitch-free and lag-free Android mobile app development. In order to ensure that our Android software development is future-ready, we use both manual and automated testing methods.
Users and customers expect different things from Android applications. Our services help businesses align their ideas with the expectations of Android users. We advise you on the best Android platform and how you can top the app store.
CodeSparrk's Android Application Development Process
We will validate your Android app idea by our experienced developers. We follow the standard app development processes to give you app ideas to life. Let's get started!


App Development Strategies

Platform
Kotlin
Java
XML
Android Studio
Libraries
Tools
Databases
Explore Our Mobile App Portfolio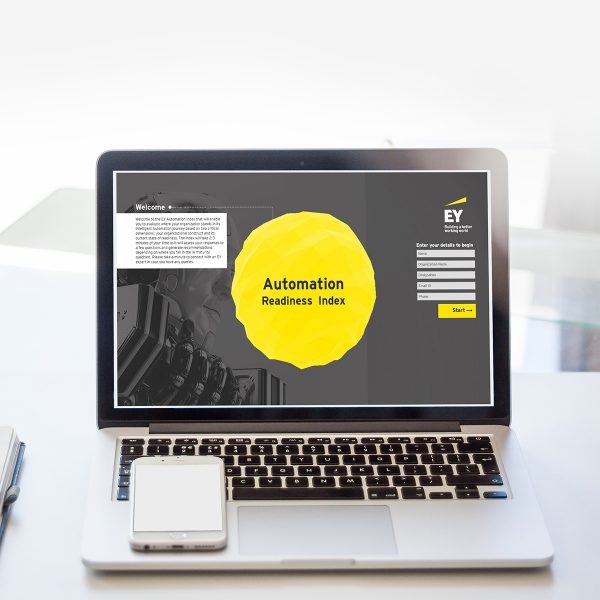 EY India Home is a web application that generates surveys. The results are based on information provided by users.
We worked on making this web app more interactive with some features for good user interaction. And thus the client gets the results he expected.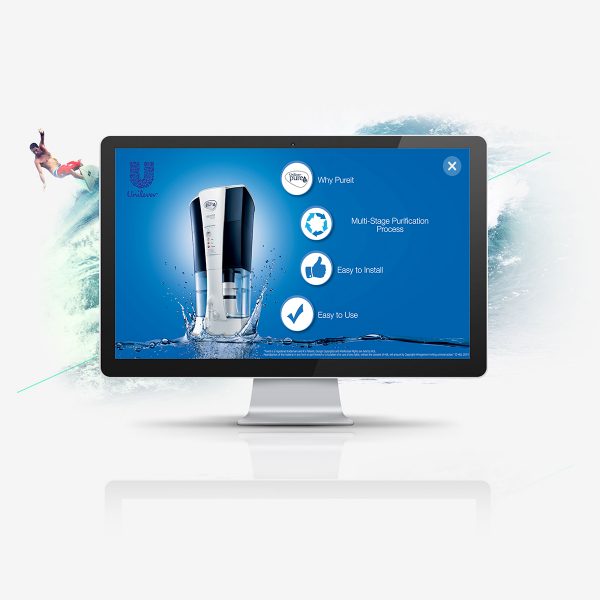 Pure It Home's website displays recent offers and advertisements for the brand as well as a contact form.


Pure it Home is Water Purifier brand in India. We Work on making its App Design more interactive with some latest technology. We worked on Improving design and structure of app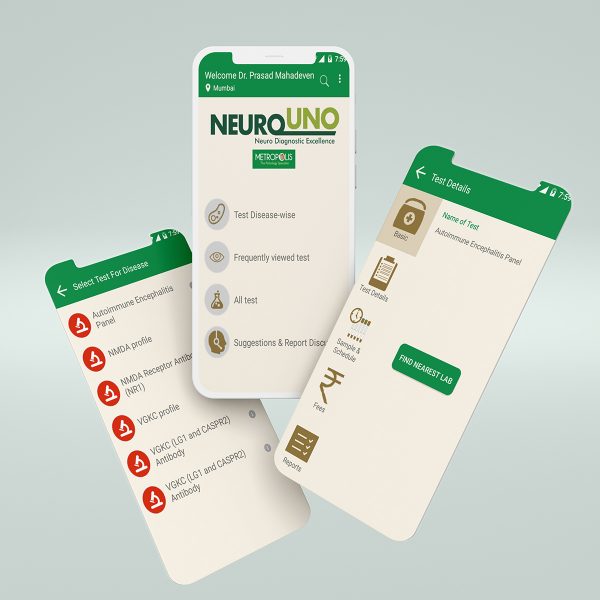 Our client Metropolis is a healthcare service provider which provides millions of tests, serving hospitals and laboratories. They wanted to create an app that can be used to book online appointments and tests that can ease the process for patients and doctors.
We created the NeuroUno app to help Doctors book tests online, download reports, and track samples.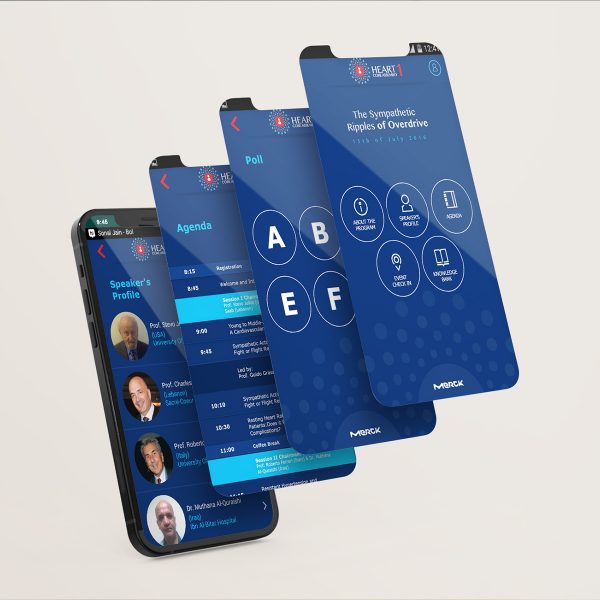 The Heart Core Assembly is a meeting held annually by the Cardiovascular Franchise at Merck in the Near East Region. The purpose of the meeting is to discuss updates on managing hypertension, coronary artery disease, and chronic heart failure.
As the requirement was for an app, we developed a high-quality informative app where all the health care professionals from international and regional experts and researchers in the fields of hypertension and cardiology come together to share the latest evidence-based updates and discuss selected hot topics in these fields, they can see who will be the speaker in an event, thor profile, and agenda.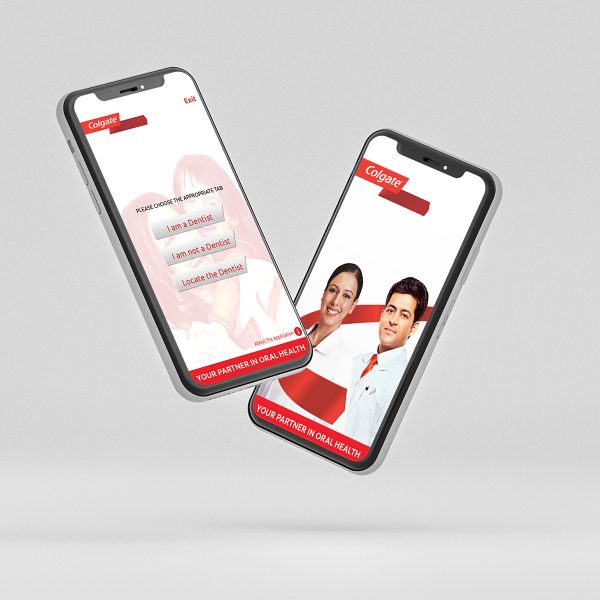 Colgate is an American brand that is used for oral hygiene products such as toothpaste, toothbrushes, mouthwashes, and dental floss. 
We created a mobile app for our client called Mobilox Communications. This app makes it easier for dentists and patients to connect and interact with each other. It was easy to use, and patients could search for dentists in their area and make appointments. Dentists could use it to create profiles and upload the location of their clinics, and manage appointments and patient profiles.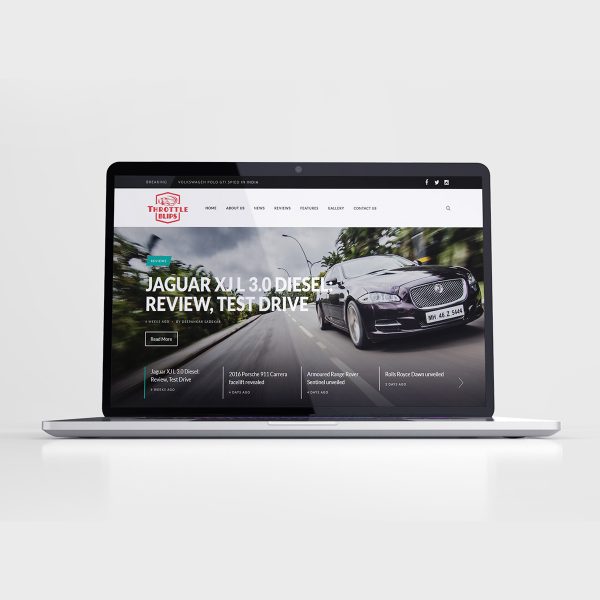 Throttle-Blips is an online website that covers the Indian automotive scene, with daily news and reviews of new cars.
The requirement was for the development of a website that updates the user and viewer about the features of certain models or Indian automobiles.
Our website provides detailed information and reviews about different cars, as well as news related to the automotive industry.
Check other mobile applications developed by us.
Top Mobile App Development Company, Accredited By
Different Industries We Serve
With almost everyone carrying an Android smartphone, the use of mobile apps has amplified over the years. It has become the genus of the eCommerce business. With over 2.5 billion active users worldwide, the need for digital products is constantly rising. Companies are preferring online platforms compelling due to their wider outreach, simplified customization, less time consumption, and improved scalability to provide best product strategy.
Keeping the need to be creative in the market, our expert team captures the potential and works on the targeted goals. Offering the most effective, pocket-friendly digital solutions to entrepreneurs, established companies, startups, and much more. Here is why you can completely rely on us:
Cost-Effective Digital Solutions
Convenience and Comfortability
Easy Adoption & Launching
Maintenance and Support Services
Why Choose Codesparrk Technologies?
Millions of App Downloads
CodeSparrk's Android App Development LifeCycle
We will validate your Android app idea by our experienced developers. Let's get started!
We believe that we only succeed if our clients are happy. The process starts by getting to know our clients and their needs better. It is vital to unravel all of your needs and expectations before we initiate the ideation process. After a thorough discussion, we proceed to provide suitable digital solutions for product strategy and design.
In this phase:
Getting to know our clients.
Understanding Clients Requirements
Providing suitable solutions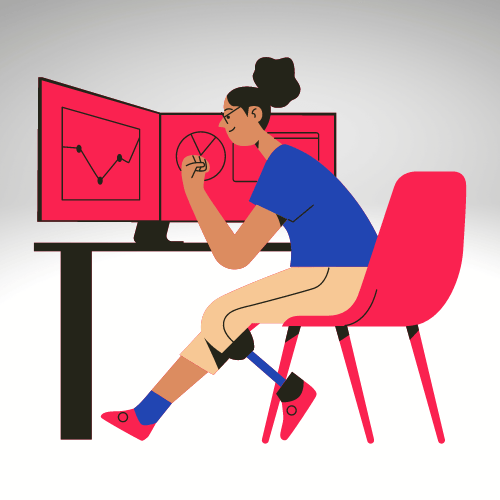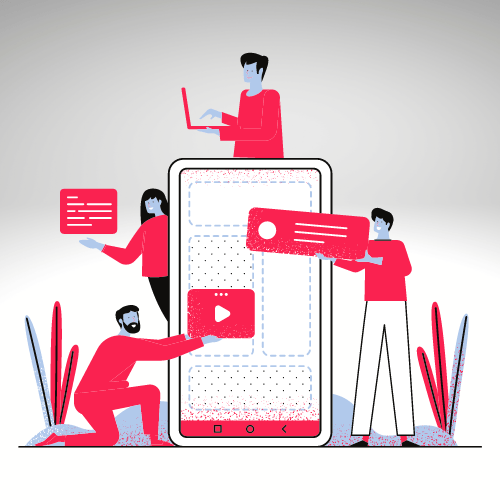 App Development Strategies
The foremost step for an android development application is to produce the right product strategy. We believe a great strategy right from the beginning could make your app-specific according to the user's demands. A well-defined strategy should answer "what" and "why" you need this app. 
In this phase:
Create a business strategy
Focuses on your needs
Ask for your feedback
Research for best digital solutions
At this stage, we are transforming your ideas into a structured plan through which our whole team will be assigned multiple tasks. We would be prioritizing your requirements and grouping them into sections. Define your minimum viable product (MVP) and get started with the initial launch. 
In this phase: 
Identifying Minimum-viable product (MVP)
Grouping requirements
Assigning tasks to team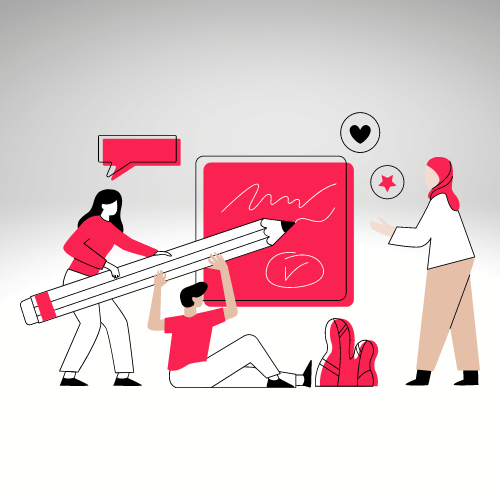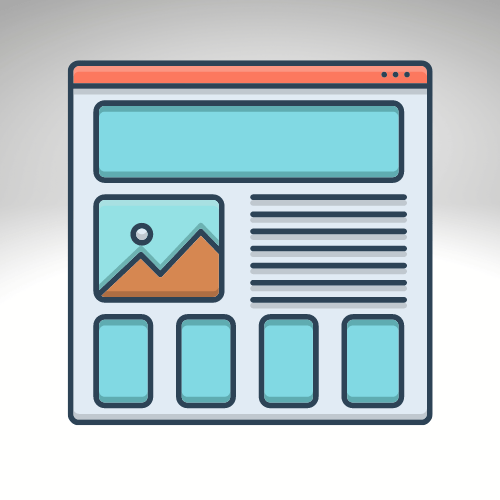 Our goal is to purpose a seamless platform for the best user experience with an updated look. The mobile app UI and UX design will be targeted to make your app interactive, intuitive and user-friendly. Our well-structured UI designs will help you to adopt early and pre-decide your future expectations. Your prototype will be ready to simulate the user experience and demonstrate the working process. 
In this phase:
Structure of the blueprint
Wireframing the screens
App design and conceptualizing layouts
Final renderings of app's visual
Prototype
Under that phase, we would decode the potential of your app and its specifications to develop the code. If your app has the elements of Augmented Reality (AR) or Artificial intelligence (AI), then a verification of the same would be held to unravel if your app could design and implement them. 
In this phase:
Developing the Code
Pick technology 
Feedback from clients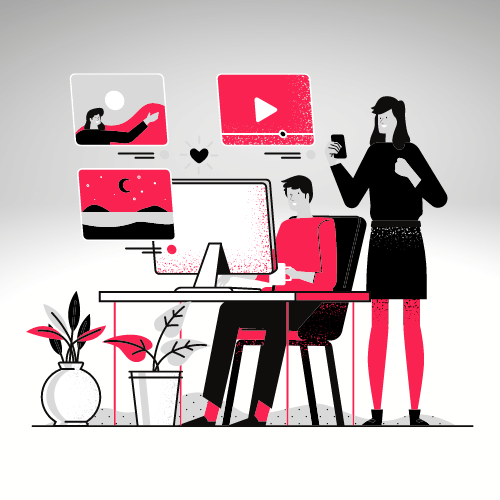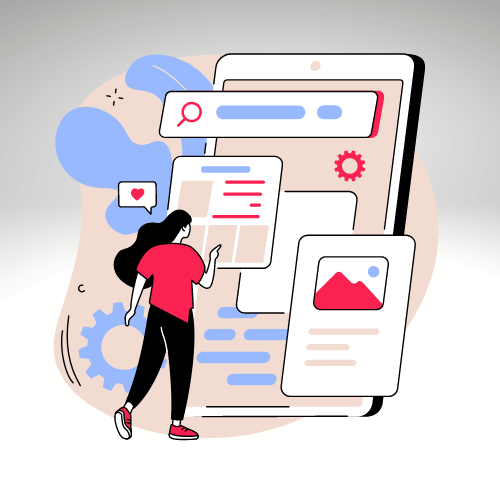 Quality assurance would be our topmost priority. To amke your app ore suitable, stable, and secure, we would conduct multiple tests. These test results would be shared with you through thorough discussions with project managers. CodeSparrk would deploy a QA team in these stages to keep you well-informed and updated.
In this phase:
Testing out the app
100% free from bugs
Get client approval
Time to bring your ideas to life. We will assist you in securing pre-requisites for preparing metadata prior to releasing it. You can always reach out to our team for future upgrades and queries. 
In this phase:
Deploy to App Stores
Deploy to client's server
Users can access the app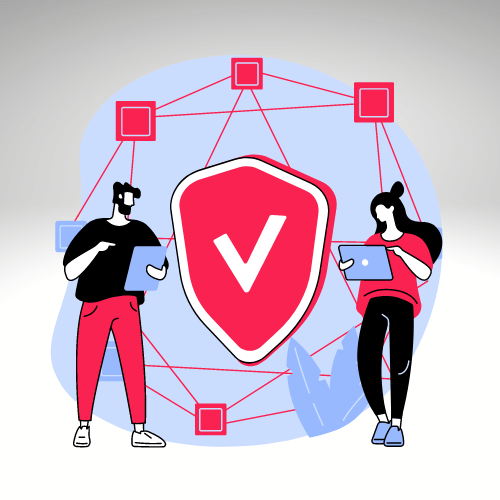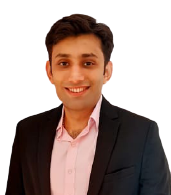 Tell us about your Custom Software Development ideas to get a custom quote and hire the best Custom Software Developers today.
Frequently Asked Questions