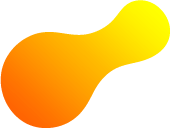 Top Android App Development Company
Are you looking for an Android app development company that can bring your ideas to life? CodeSparrk is your one-stop destination for all digital solutions.
With over 10 years of experience, we provide customers with top-notch services based on their needs. Our Android app development services ensure that they fulfil the expectations of our clients. We are happy to assist global companies, startups, and enterprises for mobile app development. Get ahead in the game with the most reliable and trusted Android app developers!
100% Confidential and Secure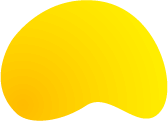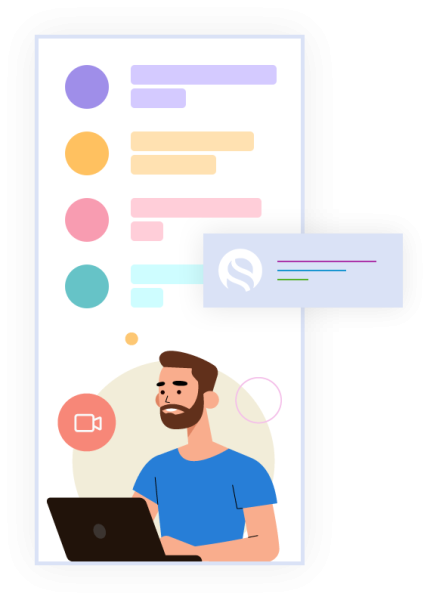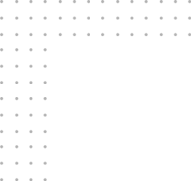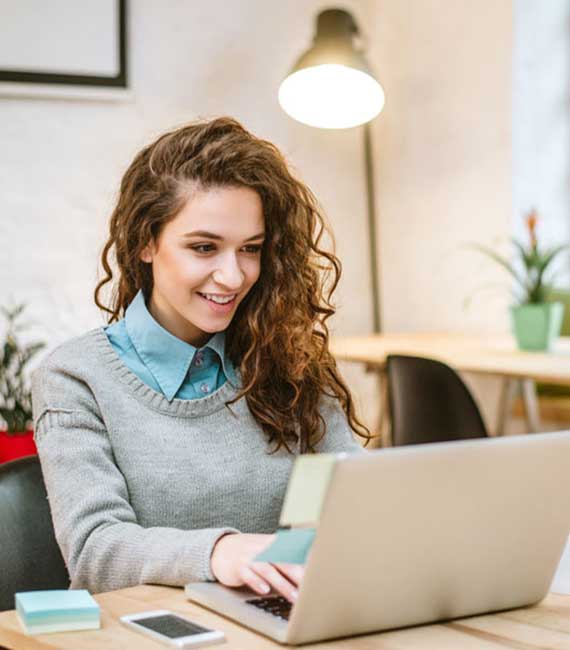 Join Hands with the Leading Android App Development Services Company
Android is already the market leader. If you are looking for someone to develop your Android application with a seamless user experience that comes within your budget, then CodeSparrk is the platform for you. We take pride in assisting multiple businesses to skyrocket in the market with the best digital solutions.
As a conscientious and one of the leading Android app development companies, we know that Android is the platform that nearly everybody needs. Our goal is to give you the business application that makes the most sense and is most convincing.
Using your viewpoints and the audience you are targeting, we design the perfect user interface for a perfect user experience. As a result, we have assembled a team of highly skilled and experienced Android app developers. No matter if you are a start-up, small business, or enterprise, we offer end-to-end app package solutions for your business.
As a CodeSparrk mobile app development company customer, we guarantee you the most effective digital solution to cater to your needs. While building an android application, we make sure to have 100% transparency from the product strategy to the final launch.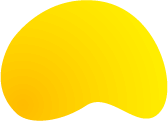 Our Custom Android App Development Services
Our Android app development services ensure that it is fully compatible with your business needs and counterparts. Here is a list of app development services from which to choose. 

Custom Android App Development
The Android application developers at our company are extremely experienced in developing robust, scalable Android development and  applications. From a mix of industry verticals, our expert team has designed android applications that suit to unique requirements of each client.

Keep up with the evolving mobile ecosystem with our bespoke mobile app porting services. To let you explore the immense business opportunities, we unveil the robust porting standards that are present on multiple devices.

Android Application UI/UX Designing
With an impeccable UI/UX design portfolio, our expert designers believe in bringing out-of-the-box solutions for different business niches. By understanding the versatility of the Android platform, we craft inventive designs for a seamless user experience.

We focus on delivering a secure and safe Android app development process. Count on us for glitch-free and lag-free Android mobile application development. In order to ensure that our Android software development is future-ready, we use both manual and automated testing methods with android devices.

Our company develops web-based Android apps with seamless integration and deployment. No matter what platform you prefer, we can help you with crafting lightweight and agile frameworks that can easily integrate with your business requirements.

Our services help businesses align their ideas with the expectations of Android users. We provide you with comprehensive planning for your app's development that examines your specifications and kick-starts the development process.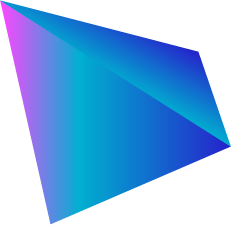 Why Choose Codesparrk Technologies? Our services will help you reduce costs & gain efficiency.


We have successfully delivered robust projects to companies scaling from startups to enterprises.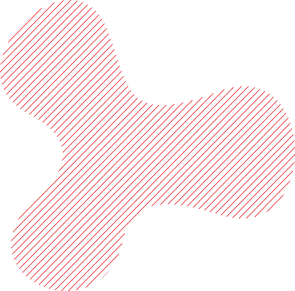 Keeping the need to be creative in the market, our expert team captures the potential and works on the targeted goals. Offering the most effective, pocket-friendly digital solutions to entrepreneurs, established companies, startups, and much more. Here is why you can completely rely on us:
CodeSparrk's Android App Development Process
Our dedicated team of android app developers fulfills your business needs with a variety of services. Explore the comprehensive process we follow to provide you with cutting-edge android applications.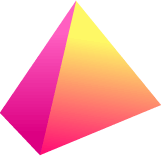 01.
Analysis of Requirements
The process starts by getting to know our clients and their needs better. It is vital to unravel all of your needs and expectations before we initiate the ideation process. After a thorough discussion, we proceed to provide suitable digital solutions for product strategy and design.
02.
Analysis and Planning
At this stage, we are transforming your ideas into a structured plan through which our whole team will be assigned multiple tasks. We would be prioritizing your requirements and grouping them into sections. Define your minimum viable product (MVP) and get started with the initial launch.
03.
Wireframing & Designing
We proceed towards building prototypes to make sure your idea is implemented perfectly. We provide low and high-fidelity prototyping to keep your application well-rounded. The development process is agile so making any changes or alterations is easy shortly.
04.
Development
Under that phase, we would decode the potential of your app and its specifications to develop the code. If your app has the elements of Augmented Reality (AR) or Artificial intelligence (AI), then a verification of the same would be held to unravel if your app could design and implement them.
05.
Testing
Quality assurance would be our topmost priority. To make your app more suitable, stable, and secure, we would conduct multiple tests. These test results would be shared with you through thorough discussions with project managers. CodeSparrk would deploy a QA team in these stages to keep you well-informed and updated.
06.
Deployment
Time to bring your ideas to life. We will assist you in securing prerequisites for preparing metadata before releasing it. You can always reach out to our team for future upgrades and queries.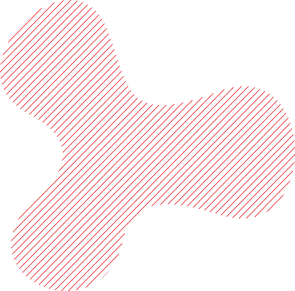 Choose from the latest technology frameworks below and take your business to another level with our robust mobile app development company.
Frequently Asked Questions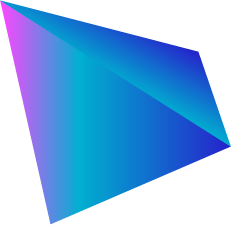 Learn something new about technology with our recent comprehensive blogs on interesting topics.
Business Engagement Models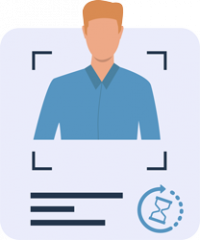 Under this engagement model, the client has to pay only for the man hours of the resources along with the project requirements. Our project team gives regular updates as the development process evolves/progresses. With agile methodology, alterations and additions would be seamless with elements changed when needed.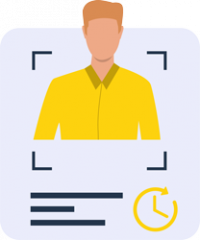 A fixed price model involves a fixed timeline under which the project is scheduled to be completed. We give 95% timely submissions, keeping your unique requirements in mind. No additional expenses would be levied as the development cost is fixed.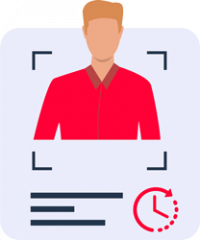 Hire a dedicated team of mobile app developers for you project according to your requirements. At CodeSparrk, get comprehensive team of dedicated developers, designers, creative heads, and project managers who are highly skilled and experienced.