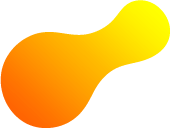 Hire Dedicated Developers
You have come to the right place if you are looking to hire dedicated developers. Codesparrk is a leading offshore application development company offering a wide range of services. We specialize in Website Development, Mobile Development, E-Commerce, and Content Management Systems.Now don't let your budget fall you behind the trends! Save loads by hiring dedicated developers from CodeSparrk. We excel in developing all kinds of apps for cross-platforms with cutsomizing digital solutions for global clients!
Got an idea? Call us today to avail a free consultation session.
100% Confidential and Secure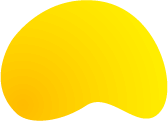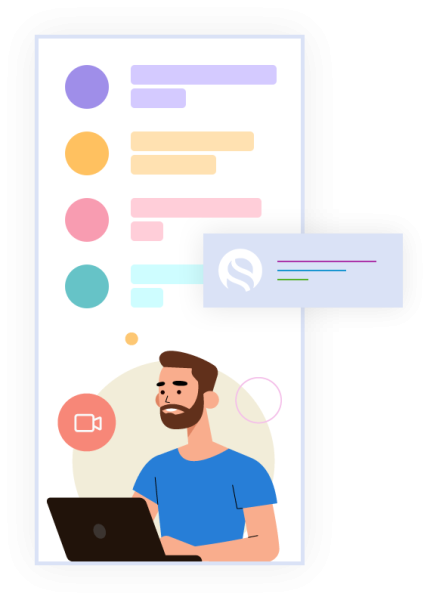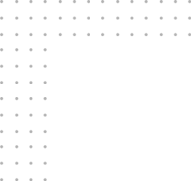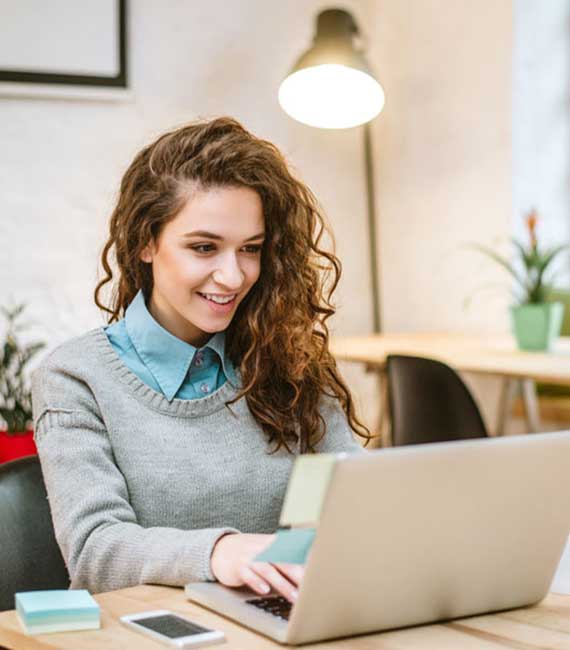 Hire Dedicated Developers for Web and Mobile Applications Development
As a leading mobile app development company, we offer end-to-end Android development solutions. Over 1600 Android applications have been developed by us.
Utilizing the latest technology, our Android developers create intelligent and innovative mobile apps for businesses. Our Android app developers implement the latest features and create visually appealing user interfaces when developing Android applications.
We have an experienced team of custom software developers capable of creating dynamic web applications. By utilizing the latest technologies, we increase your productivity.
Hire Dedicated Developers for your Next Web & Mobile Applications.
We understand how in this fast-paced life, devising proper ways to implement an idea can be very difficult. It gets complex, messy with off the charts rates. Procure multiple skillset through an excellent team of developers. Save your time and money with customzied solutions to your problems. We provide direct communication with the team and project managers to not only keep updated but give you recommendations from time to time. We thoroughly check the viability of your idea and improve the productivity by working on the areas of maximum retention. Get 100% IP security and ownership with flexible hiring hours.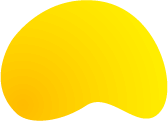 CodeSparrk's Dedicated Developers Services
From mobile developers to CMS & E-commerce developers, CodeSparrk has every kind of dedicated developer ready at the click of your call. Find a grade specialists for every niche and utilize the exponential power of technology through true innovation and evolution.
Are you looking for a dedicated mobile app developer to hire? We offer developers for technologies such as iPhone, Android, PHP, Blockchain, AI, ML, and On-demand.
Hire on-Demand App Developers
Hire PHP Developers
Hire Machine Learning developers
Hire AI bot Developers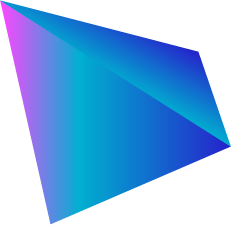 Why Choose Codesparrk Technologies? Our services will help you reduce costs & gain efficiency.


Our Recent Work in Web and Mobile Applications developmentn
We have successfully delivered robust projects to companies scaling from startups to enterprises.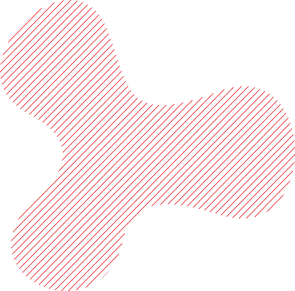 Why Hire Dedicated Developers?
Build your own dream team with CodeSparrk! Hiring dedicated app developers is better than hiring freelancers or in-house developers. Check out why!
Steps for Hiring Dedicated Developers
Are you interested in hiring dedicated developers but not sure how to begin? Here's our hiring process. From gathering requirements through to kicking off the project, the process involves everything. Here's a look at how we work.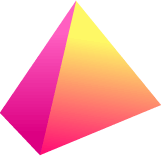 Step 01.
Requirement Gathering
In this step we are about to start real conversations about your project. You have to provide us with a complete creative brief so that we can understand what you need. It includes the app idea, what you expect from us, and how you want the app developed.
Step 02.
Candidate Shortlisting
As soon as we have fully understood the requirement, our internal process helps us identify the key skills and expertise you require. We conduct interviews with the team members based on this understanding, and we screen resumes based on their suitability.
Step 03.
Resume Screening
Successful projects depend on effective communication. It's essential that you have one point of contact who can support and help you 24/7 when you have concerns. A dedicated point of contact is appointed and reports directly to you. Get in touch with them for quick assistance.
Step 04.
Terms and contract
You can connect and communicate with the team by utilizing our engagement models. You can hire an entire team for the project, or you can hire hourly or on-site. Your decision will entirely depend on your budget and the type of development you are seeking.
Step 05.
Kick-start the process
First, we meet the client for a meeting in which we not only learn more about their requirements but also figure out how often we should communicate, how often you should be kept in the loop, etc. Next, the app development process is initiated.
Why should I hire Dedicated Developers from CodeSparrk?
There are numerous reasons to hire a dedicated developer for your project. Check out some of them listed below
Make use of cutting-edge technology
Quickly scale your business
Flexibility and scalability of teams
Client-centered development approach
Reduced risk and speedier emergency response
Frequently Asked Questions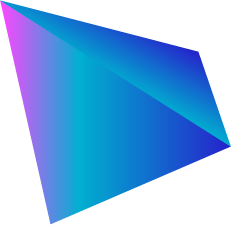 Learn something new about technology with our recent comprehensive blogs on interesting topics.
Business Engagement Models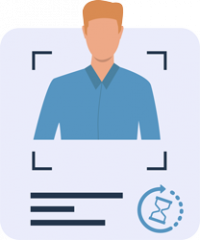 Under this engagement model, the client has to pay only for the man hours of the resources along with the project requirements. Our project team gives regular updates as the development process evolves/progresses. With agile methodology, alterations and additions would be seamless with elements changed when needed.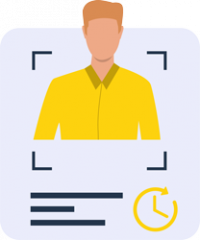 A fixed price model involves a fixed timeline under which the project is scheduled to be completed. We give 95% timely submissions, keeping your unique requirements in mind. No additional expenses would be levied as the development cost is fixed.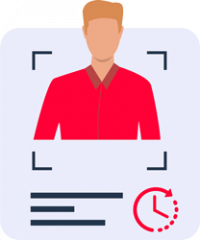 Hire a dedicated team of mobile app developers for you project according to your requirements. At CodeSparrk, get comprehensive team of dedicated developers, designers, creative heads, and project managers who are highly skilled and experienced.