Virtual Reality Game Development Company
Our VR game development team includes some of the industry's top VR game developers who have helped startups and global businesses create immersive virtual reality games. Let us help you create top-notch virtual reality games. 
Our virtual reality developers are ready to build high quality, best-performing apps. Contact us to book a free consultation now.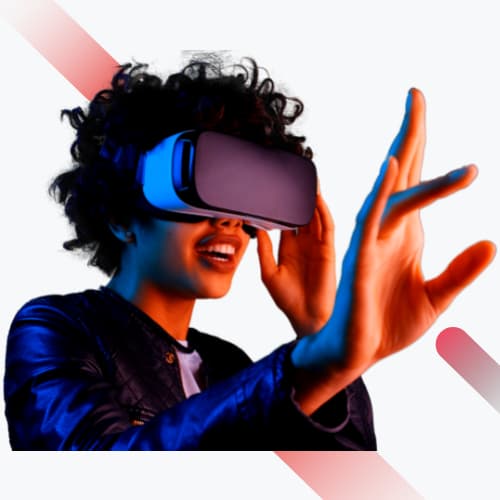 Delivering the Best Virtual Reality Game Development Services
In order to provide an instant solution, Codesparrk has developed a next-generation virtual reality game development company. With a team of very skilled VR game and VR app developers, we are at the cutting edge of game development in the world of virtual reality.
In addition to offering bespoke 3D VR game development services and solutions, we are one of the best Virtual Reality game development companies and app development firms.
For gamers seeking intense and exhilarating gameplay, our experts bring the virtual world to life as an immersive experience. 
Our clients are always getting the most up-to-date technology so that we can serve them better.Due to this, we can take on challenging projects and deliver excellent results within the stipulated timeframe. We create a reliable and user-friendly experience for our clients to create the best VR gaming applications that work.
Why choose us as Virtual reality game development company?
Our VR game developers and services can bring your gaming idea to life, expanding marketing opportunities, in-app purchases, and ad monetization through games. As a well-known virtual game development company, we provide innovative game development solutions for a wide range of portals and game genres to help you realise your unique ideas and visions. Discover why we are the best virtual reality game development firm.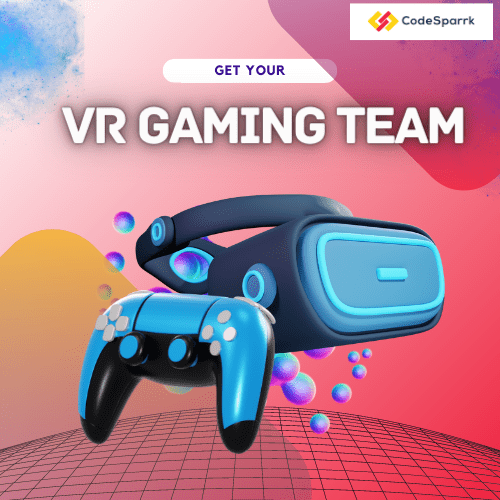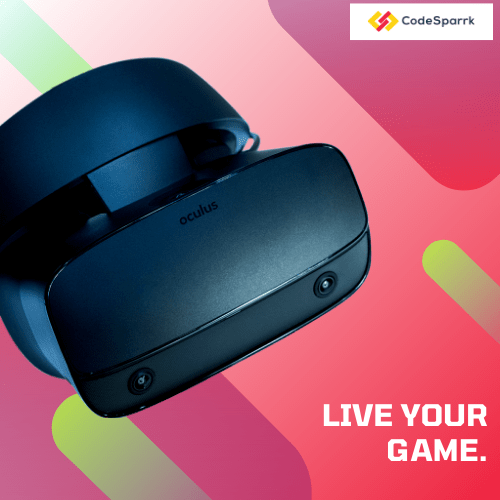 Team of Experienced VR Game Developers
Our VR game developers are both creative and tech-savvy, so they can provide you with the best virtual reality game development services. We have successfully created a number of virtual reality game apps for mobile devices.
In Depth VR gaming Expertise
Virtual reality is a rapidly growing field, with new tools and solutions being released on a regular basis. Our specialised virtual reality game development team is well-versed. They can help you decide the best target audience and platform for your virtual reality gaming.
Virtual reality game development Technologies stack
Mobile
Android
iOS
Kotlin
Ionic
Swift
Xamarin
iPad
Windows
PhoneGap
Virtual Reality
Beacon
Wearables
Appcelerator Titanium
Frontend
Backend
CMS
VR Game Development Process We Follow

In the first part of this project, it's important to find out as much as possible, such as what is being simulated and what options, integrations, and processes will be used to make this solution work. 

2. Interaction Prototyping
For phase 2, we focus on blackouts of levels, gameplay loops, and interactions, as well as prototyping the types of actions and activities users will engage in within the simulation. In this way, you can ensure that your users will be able to interact with the types of interactions that have been planned.

It's time to have some fun! We begin developing your digital entertainment using our extensive gaming industry experience. 

During the development phase, our team adds more content and interactions to the simulation and makes the art and levels stronger. Testing is iteratively conducted throughout the development process to ensure quality and address bugs.

5. Deployment & Measurement
Following testing and deployment, we work with your team to roll out the experience to users and begin gathering initial feedback. We will work with your IT team to deploy the software and train your team on how to use it.

We prepare all the elements of a store listing for you after we create a game you are proud of, including artwork, feature graphics, description, and any other key issues. Let the reviews roll in after your game has been published!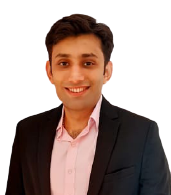 Tell us about your Custom Software Development ideas to get a custom quote and hire the best Custom Software Developers today.
Frequently Asked Questions