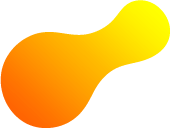 Excellent Mobile App Development Company in USA
Make your business global with custom mobile app development solutions and experience the power of robust technology. Our mobile app developers and techno-driven digital solutions empower your enterprise to reach where it belongs. 
We believe in providing complete satisfaction to our customers, and that is why our experts are always by your side at every step. Get customized app development for unique business requirements and seasoned specialty experts who are ready to transform your dream into a reality. 
Got an idea? Reach out to us and get a free quote now. 
100% Confidential and Secure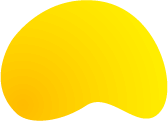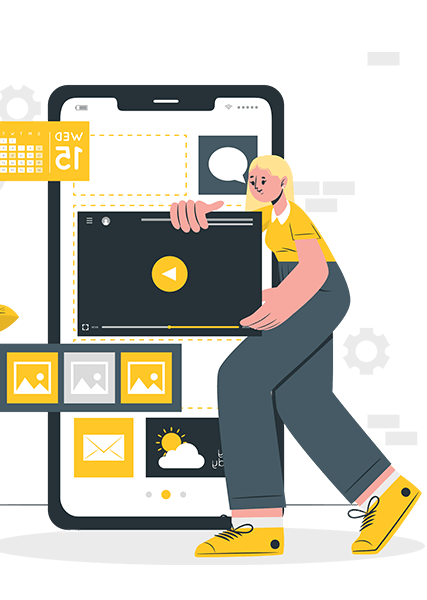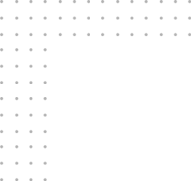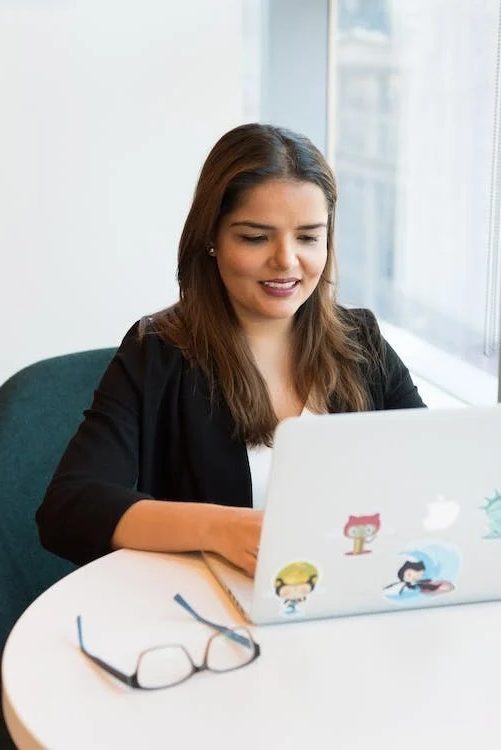 Innovative and Perfectly Crafted Mobile App Development Solutions
From establishing your app idea to making your mobile app live across multiple platforms, CodeSparrk is always by your side. Our full-service mobile app development company team takes care of all of your needs and keeps your team informed at every step.
CodeSparrk is one of the best custom mobile app development companies in the United States. We are proud to help your business reach new heights of success. 
From mid-level industries to full-fledged enterprises, our team of mobile app developers caters to your every need and builds scalable and cost-effective solutions for your company.
 What makes us unique from the rest of the mobile app development companies in the USA is that our developers study your project and take it as an opportunity to create something out of the box.
With over 12 years of experience, CodeSparrk possesses technical expertise in building cross-platform app development solutions for enterprise clients all over the world. 
Choose from different engagement models and get technology-driven solutions according to your budget!
Call us today and get a free consultation on your app idea from the experts!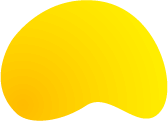 Mobile App Development Services
Revolutionize your business with reliable and cost-effective  One of the top mobile app development companies, we provide services for startups, mid-size industries and enterprises, keeping their unique requirements in mind. 
Our highly skilled mobile app developers create your app to reflect your company's vision and goals. CodeSparrk offers a wide range of digital products and mobile application development services to every kind of industry worldwide, including: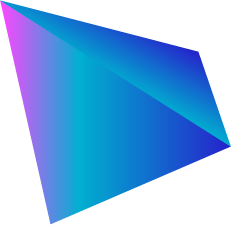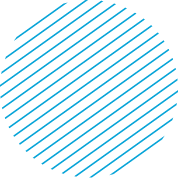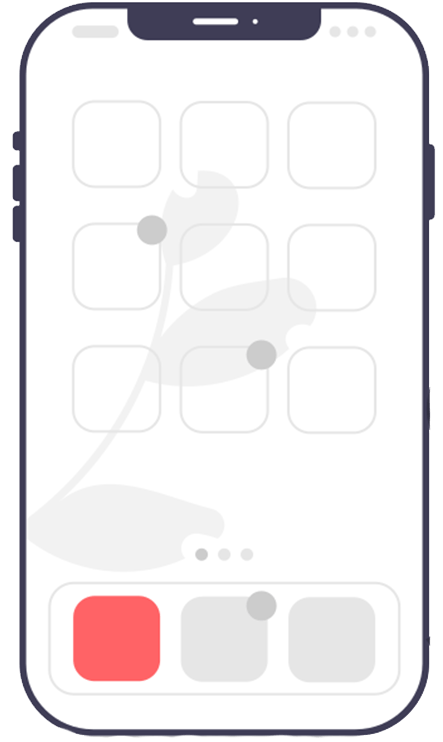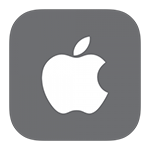 Develop robust mobile app solutions using native programming languages and gear up your business.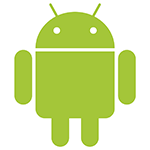 Our Android apps will support the nature of the android device and seamlessly blend in with it. Build feature-rich, intuitive mobile apps written in Java or Kotlin.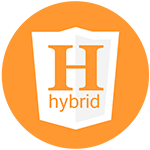 Get the perks of both native and web apps development solutions to embed in one intelligent mobile app.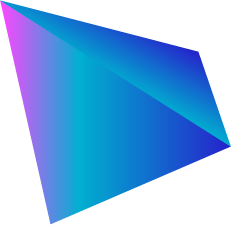 Why Choose Codesparrk Technologies? Our services will help you reduce costs & gain efficiency.


We have successfully delivered robust projects to companies scaling from startups to enterprises.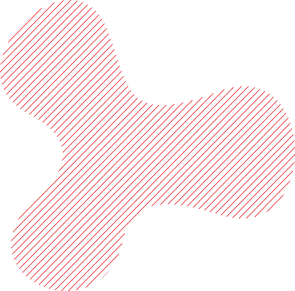 Why Choose CodeSparrk For Mobile App Development
CodeSparrk is well-known as one of the leading and intelligible mobile app development companies in the USA and abroad. Our offices are set up in the UK, the USA, Australia, and India. CodeSparrk is recognized for a wide range of services serving for over a decade now. 
We serve industries to startups and helped businesses become number 1 in the market today. Here are a few reasons which will compel you to opt for CodeSparrk today:
Our dedicated team of mobile app developers fulfils your business needs with a variety of services. Explore the comprehensive process we follow to provide you with cutting-edge mobile app solutions.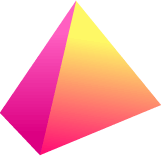 01.
Discovery and Ideation
We initiate the process by understanding our client's requirements and coming up with researched reports on your idea or in your existing app. This stage helps us understand the doubts and viability of your android application. With everything planned beforehand, proceed to prepare timeline planning. The timeline keeps each step aligned. Finally, we discuss the commercials and give viable options to choose from flexible engagement models.
02.
Branding & Building UX/UI Designs
This is the building phase where the app developer proceeds toward modeling your idea with the latest UI/UX designs. Get regular updates from our project manager to keep you informed about the building process. We conduct multiple tests to make sure the prototyping is smooth and productive without any obstacles. Finally, we move on to building the preset creations tailored to your brand.
03.
Prototyping
We proceed towards building prototypes to make sure your idea is implemented perfectly. We provide low and high-fidelity prototyping to keep your application well-rounded. The development process is agile so making any changes or alterations is easy shortly.
04.
App Development
The app developer starts with building your application by choosing the latest technology stack. We provide seamless APIs for a user-friendly interface that is completely user-oriented. We focus more on converting your potential viewers into customers through problem-solving questionnaires.
05.
QA & Testing
Your mobile application goes through multiple testing procedures to ensure a 100% bug and error-free experience for your customers. Our high-grade quality assurance tests ensure complete debugging and provide a smooth user experience.
06.
Deployment
At this stage, we are prepared for the launch of your application. We release your application to appropriate app stores. Before reaching the end users, we make sure your application has filled all the criteria to be launched.
07.
Support and Maintenance
We stay by your side through each process. We provide comprehensive support services after the launch of your application. We help you upgrade your application according to the latest trends. Get troubleshooting ideas and services from our side of the team through the entire process.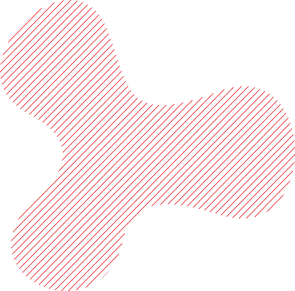 Our Latest Technology Stack for Mobile App Development
Choose from the latest technology frameworks below and take your business to another level with our robust mobile app development company.
Frequently Asked Questions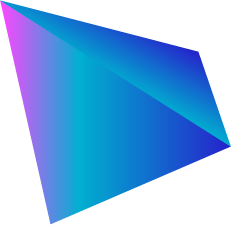 Learn something new about technology with our recent comprehensive blogs on interesting topics.
Business Engagement Models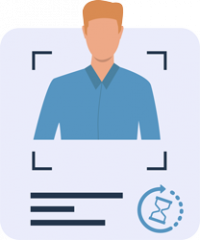 Under this engagement model, the client has to pay only for the man hours of the resources along with the project requirements. Our project team gives regular updates as the development process evolves/progresses. With agile methodology, alterations and additions would be seamless with elements changed when needed.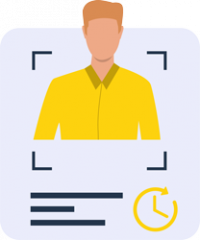 A fixed price model involves a fixed timeline under which the project is scheduled to be completed. We give 95% timely submissions, keeping your unique requirements in mind. No additional expenses would be levied as the development cost is fixed.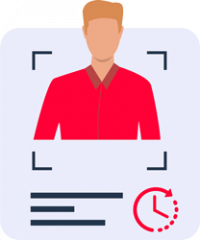 Hire a dedicated team of mobile app developers for you project according to your requirements. At CodeSparrk, get comprehensive team of dedicated developers, designers, creative heads, and project managers who are highly skilled and experienced.