Custom Mobile App Development Company and Services in USA
A top custom mobile app development company working at its finest to deliver you scalable and high-quality mobile app development services. Our app development agency specializes in creating applications for iOS and Android platforms. Our team has worked on various projects and we know what works and what doesn't. So, if you are looking for an expert mobile app developer, then look no further!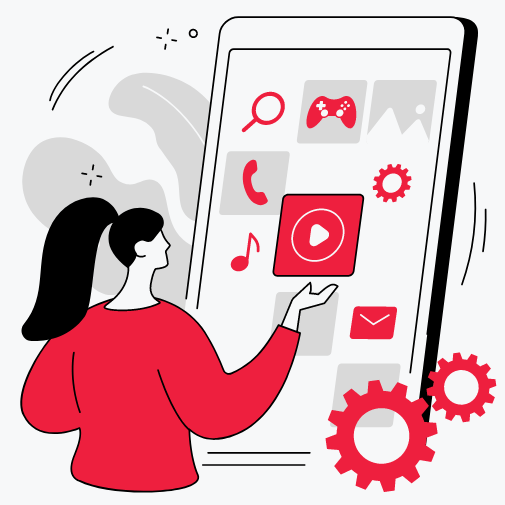 Top Notch Custom Mobile app Development Company
Delivering High-End Mobile Application Development Services for Your Business Needs in USA, India, and UK
We offer the best mobile app development services in the market, delivering the highest quality and feature-packed mobile applications with proficiency. Our skillful and highly proficient mobile android and Iphone app developers have a better understanding of creating revolutionary and cutting-edge mobile applications.
Our custom mobile app development company will provide you with applications for every possible industry, including food, healthcare & fitness, education, real estate, finance, fintech and several more. Also, regardless of any platform, we come up with the appropriate and beneficial mobile application for your business by considering all your requirements.
Because of the constant progress of technology globally, the mobile-first strategy has become a prime priority for shaping their businesses to reach a mass audience. We always aim to meet the client's expectations by offering the finest mobile app development services and reaching a wide array of target audiences.

Awarded as the Best Mobile Application Development Agency.

99% Retention Score as Mobile Application Development Company

4.8/5 Ratings on Clutch.co. and 4.5/5 on Google Business. Top Rated App Development Company

Over 300+ Mobile Apps Developed

50+ Unique Features Implemented
Benefits of our Mobile App Development Services
Our Mobile Application Development Services
We tailored top-notch Mobile applications services on the most latest platforms to make application development easier and more innovative for you. Get our services to make your app best performing in app store and play store. Explore our services.
Revolutionize your business with reliable and cost-effective Mobile app development company. At CodeSparrk we provide a smart custom mobile solutions for your business. We're experienced in custom solutions and always prioritize user experience and clients goals along the way. Check out our top app development services.
CodeSparrk developer's team is fully aware of the necessary knowledge of iOS and provides customers with feature-packed iOS apps to gear up their businesses.
Our iPad app developers can help you create the best iPad apps that will add value to your business and your users' lives with their deep understanding of native iPad app development.
CodeSparrk offers you top-notch android app development services. Our Android apps will support the nature of the android device and seamlessly blend in with it.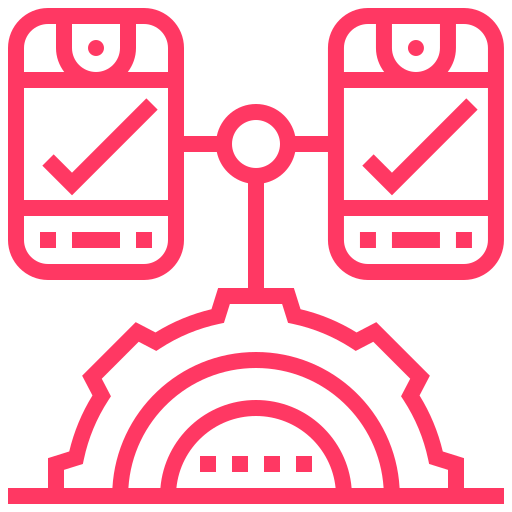 Cross-platform and Hybrid Mobile Apps
These apps are designed to work on multiple mobile platforms, including iOS, Android and others, without changing the codebase. In hybrid platform our Flutter and react native app development makes your application more faster and scalable than ever.
Website design and development aren't the only services Codesparrk offers. Your online presence, brand identity, and business will be elevated to the next level. Codesparrk will design a unique website that will maintain the professional image you have worked so hard to establish.
Mobile App Development Process We Follow
We make your app development process easy!
Being one of the top mobile app development companies, we provide the best digital solutions to companies all over the world. Take from the best developers and project management team that would transform your innovative ideas into the best digital products. So. don't confine your idea and take your hard work to the next level.
Create the next big thing with our mobile app development services!
Dedicated Team with Experience Over 10+ Years
Flexible Engagement Models - For Better Team Work
Flexibility in Time Zones - To connect more efficiently
On-Time Delivery - To meet a proper deadline
Cost-effective Solution - To make it more easy for you
Maintenance and Support - To keep long lasting result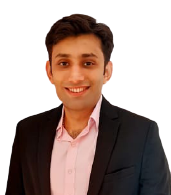 Tell us about your Custom Software Development ideas to get a custom quote and hire the best Custom Software Developers today.
Top Mobile App Development Company, Accredited By
Explore Our Mobile App Portfolio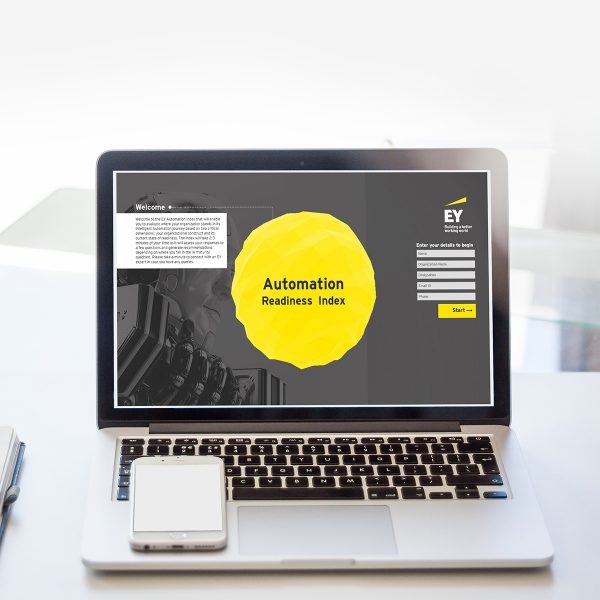 EY India Home is a web application that generates surveys. The results are based on information provided by users.
We worked on making this web app more interactive with some features for good user interaction. And thus the client gets the results he expected.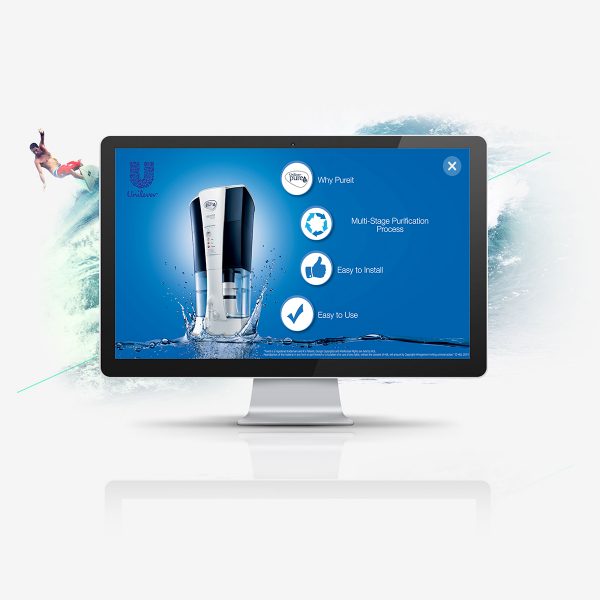 Pure It Home's website displays recent offers and advertisements for the brand as well as a contact form.


Pure it Home is Water Purifier brand in India. We Work on making its App Design more interactive with some latest technology. We worked on Improving design and structure of app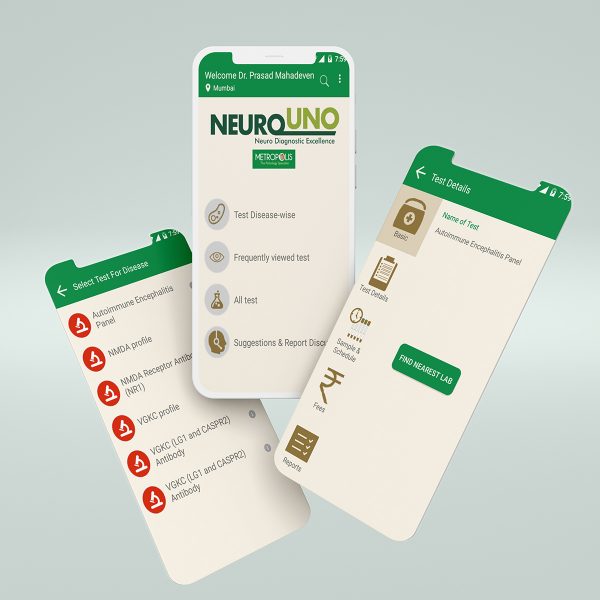 Our client Metropolis is a healthcare service provider which provides millions of tests, serving hospitals and laboratories. They wanted to create an app that can be used to book online appointments and tests that can ease the process for patients and doctors.
We created the NeuroUno app to help Doctors book tests online, download reports, and track samples.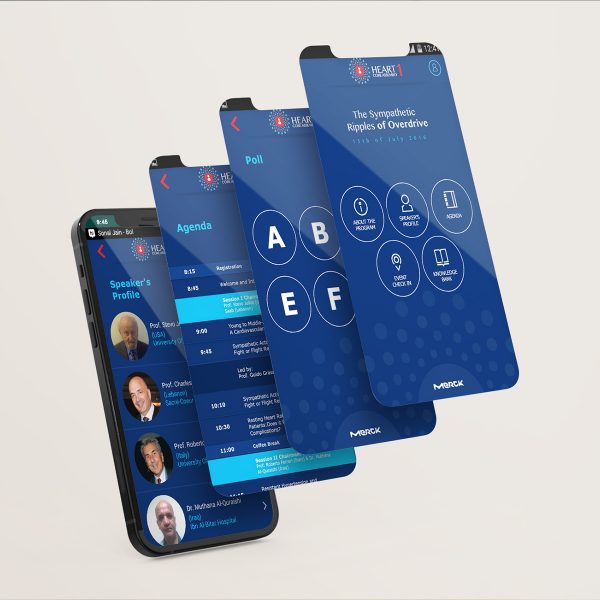 The Heart Core Assembly is a meeting held annually by the Cardiovascular Franchise at Merck in the Near East Region. The purpose of the meeting is to discuss updates on managing hypertension, coronary artery disease, and chronic heart failure.
As the requirement was for an app, we developed a high-quality informative app where all the health care professionals from international and regional experts and researchers in the fields of hypertension and cardiology come together to share the latest evidence-based updates and discuss selected hot topics in these fields, they can see who will be the speaker in an event, thor profile, and agenda.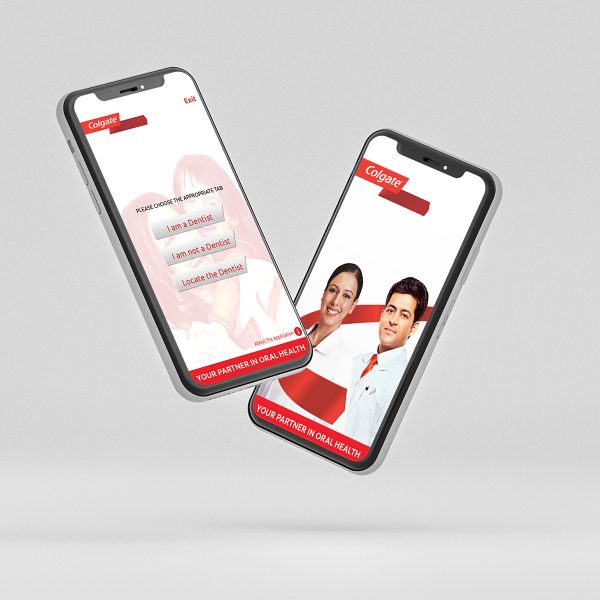 Colgate is an American brand that is used for oral hygiene products such as toothpaste, toothbrushes, mouthwashes, and dental floss. 
We created a mobile app for our client called Mobilox Communications. This app makes it easier for dentists and patients to connect and interact with each other. It was easy to use, and patients could search for dentists in their area and make appointments. Dentists could use it to create profiles and upload the location of their clinics, and manage appointments and patient profiles.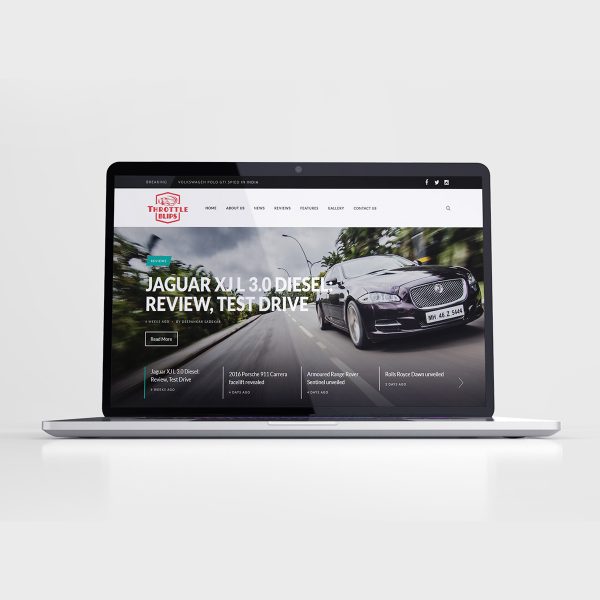 Throttle-Blips is an online website that covers the Indian automotive scene, with daily news and reviews of new cars.
The requirement was for the development of a website that updates the user and viewer about the features of certain models or Indian automobiles.
Our website provides detailed information and reviews about different cars, as well as news related to the automotive industry.
Check other mobile applications developed by us.
Different Industries We Serve
Why Choose CodeSparrk for Mobile App Development
Being one of the top mobile app development companies, we provide you with the best digital solutions to companies all over the world. Take from the best best developers and project management team that would transform your innovative ideas into the best digital products. So. don't confine your idea and take your hard work to the next level.
We have everything that your Mobile application development project needed. Lets have a look on some Pros to Why choose us.
Dedicated Team
Work with the dedicated team Mobile app developers and app ui ux designers which is available for your service at every step of your mobile app development process.
Flexible Engagement Models
Flexibility in Time Zones
On-Time Delivery
Cost-effective Solution
Maintenance and Support
Frequently Asked Questions
Why Choose Codesparrk Technologies?
Millions of App Downloads