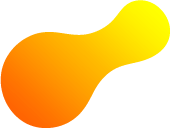 Best Travel App Development Company
It is indeed mind-boggling to always schedule everything manually for travel agencies or tour operators. Your customers deserve a comprehensive experience while enjoying traveling.
We have brought smart digital solutions to your doorstep. With CodeSparrk, get real-time techno solutions with travel app development companies. We make quick mobility solutions for every kind of trip. From customized scheduling to smart interface for your customers, we are here to smoothen the traveling procedure for you.
Travel with ease and comfort with an efficiently developed travel app that can work out the entire schedule that you need to make when you plan an international trip or a short trip within a country for your holidays.
100% Confidential and Secure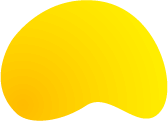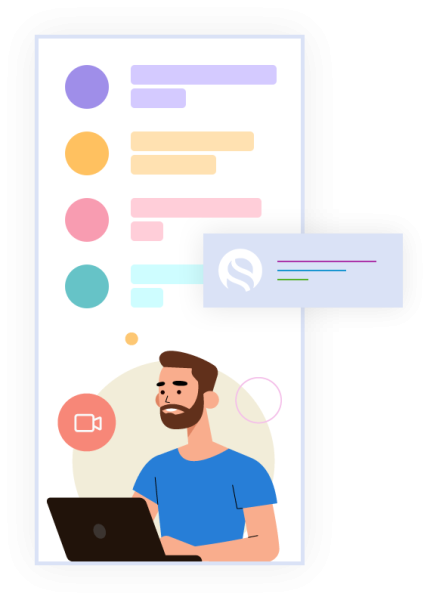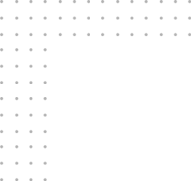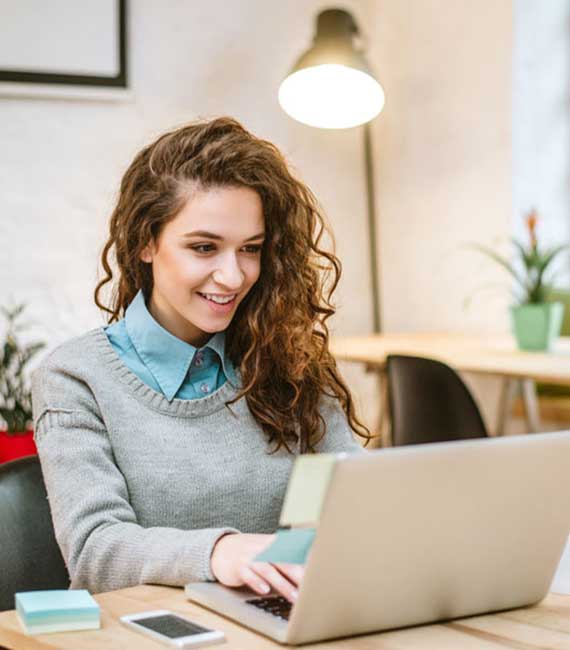 Robust Travel App Solutions with Techno Driven Features
As a travel agency, you have a plethora of segments to take care of. For a personalized experience, you need to make sure of a plethora of things before making schedules. That is why experience a new realm of comfort while traveling and give your customers the best service that there is in the market.
Leverage all the significant features while making sure your customers do not go confused or unsatisfied. Developing a travel app is just what you need.
Why do you need travel app development services?
The travel industry has grown exponentially in recent years. The need for techno-driven travel apps has risen. With the demands comes the competition. This is one of the primary reasons why you need a travel application development company today., especially with handy devices like smartphones, tablets, and laptops, people prefer to have a one-stop destination for every travel-related service.
If you are an online travel operator, agent, or destination management company, having your digital presence on such travel portals is essential for your company.
Make an impact in your travel industry business with the best online travel app.
Our Travel App Development Services and Solutions
CodeSparrk is one of the leading mobile app development companies that offer a plethora of services from all kinds of industries including travel industry. From mid businesses to full-fledged enterprises, you dream it, we build it.
So, if you run a travel booking company or an agency, CodeSparrk is your one-stop solution for all your travel business needs. With years of experience, we have tailored user-oriented travel solutions with high credibility and reliability for our services. Explore how much you can grow through our travel app development services using the solutions below!
Check-in and Boarding Solution
Vehicle(Taxi/Bus) Rental Solution
Travel Management Solution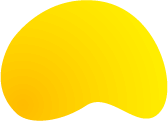 A Comprehensive Platform for All Travel App Development Services
Wouldn't you want your travellers to find every detail about the trip in one place? From travel guide to ticket booking, your travel app requirements will be taken care of. It provides users with instant access to information while providing a seamless user experience. Now let your users enjoy streamlined transactions with well-thought-out features that ease the whole procedure.
CodeSparrk provides-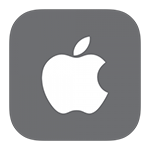 Website Design & Development
Take advantage of our highly experienced and expert website designers. They help you from the ideation process to the launch of the app on different platforms. Get next-generation digital solutions to revamp your way of traveling!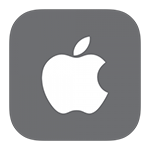 Customized Travel App Development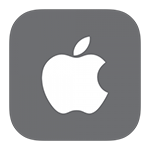 Got an amazing idea about travel app development? Your idea plus our expertise equals sustainable growth. Explore the full potential of your project idea with our experts and creative heads that will help you turn your dream into full-fledged app development.
Re-model your services with customized travel app solutions. Our developers make sure that you receive the best user experience for your users. In our process, we provide a simple user interface with robust features based on the myriad of services you provide for your travel or travel booking business.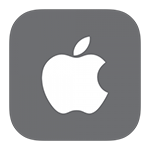 Become the trendsetter in the niche by providing the latest technology and rich features with the best online travel app. Allow your customers to enter a world of comfort and ease with a simple migration process.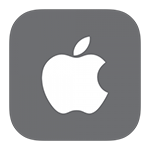 Maintenance and Support Services
We ensure that your travel app development process involves consistent communication and timely reports to make it more agile. Any change or alteration could be made with real-time market services. We provide 24/7 maintenance and support services for companies worldwide.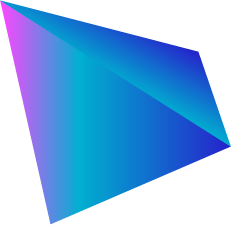 Why Choose Codesparrk Technologies? Our services will help you reduce costs & gain efficiency.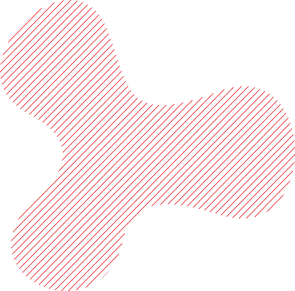 Features Included in the Travel App Development Services
Give your users the best real-time experience with advanced features and a smart user interface. To accomplish the needs of modern travelers, you need to stay updated on trends and competitive marks.
CodeSparrk provides a world-class experience at their fingertips using innovative travel apps that provide nothing less than a pleasant and memorable adventure. Here are some common features that you get in travel app development:


We have successfully delivered robust projects to companies scaling from startups to enterprises.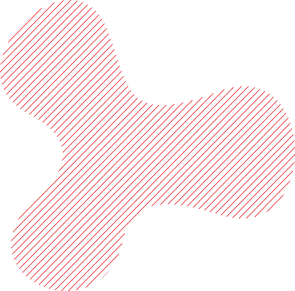 Why Choose CodeSparrk as Your Travel App Development Company?
Being well-known in the field of making robust mobile apps, we are a team of dedicated developers and experts. CodeSparrk has been delivering updated, user-friendly, and the latest digital solutions to companies for over 12 years now. Its offices are located in the UK, USA, and India, providing digital products worldwide.
Here are some reasons that make us the best in delivering the best online travel applications:
Frequently Asked Questions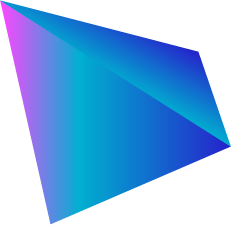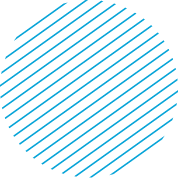 A travel app gives the user instant information about the trip's details. From seamless ticket booking to fetching travel routes, a travel app is a one-stop destination for everything.
For a travel agency, it gets mind-boggling to keep track of every single detail and work in sync with the incoming demands of the customers. With the development of your best online travel app, you would be able to manage everything with the timely delivery of information. It cuts the cost of extra hands handling the different segments, plus you can convey essential information to your customer base in one go on your app. Besides these, there are a plethora of reasons why you need a travel app development company today! Read the above-mentioned segment and find out for yourself.
The cost of a travel app depends on the features you want to add. The deciding factors are the developer's expertise, level of UI/UX, models, etc.
Call us today for a free consultation and a free quote on your project idea.
A travel app should have a way to make itineraries, a way to find out what the weather will be like, a way to book trips, a place to leave feedback, and secure payment gateways.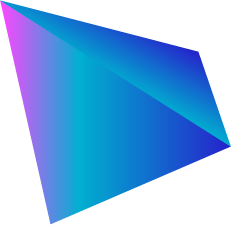 Learn something new about technology with our recent comprehensive blogs on interesting topics.
Business Engagement Models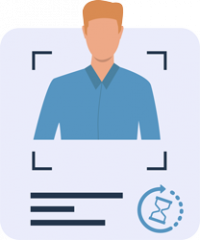 Under this engagement model, the client has to pay only for the man hours of the resources along with the project requirements. Our project team gives regular updates as the development process evolves/progresses. With agile methodology, alterations and additions would be seamless with elements changed when needed.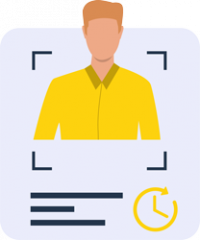 A fixed price model involves a fixed timeline under which the project is scheduled to be completed. We give 95% timely submissions, keeping your unique requirements in mind. No additional expenses would be levied as the development cost is fixed.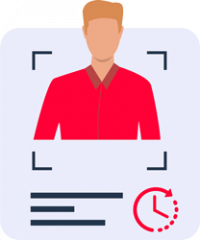 Hire a dedicated team of mobile app developers for you project according to your requirements. At CodeSparrk, get comprehensive team of dedicated developers, designers, creative heads, and project managers who are highly skilled and experienced.