Most Trusted Game Development Company and Services in USA
We have certified gaming software developers who can help you develop video games from scratch or update existing solutions with updates and integrations in line with the latest gaming industry trends and services. Connect with a top game development company to bring your gaming ideas into reality.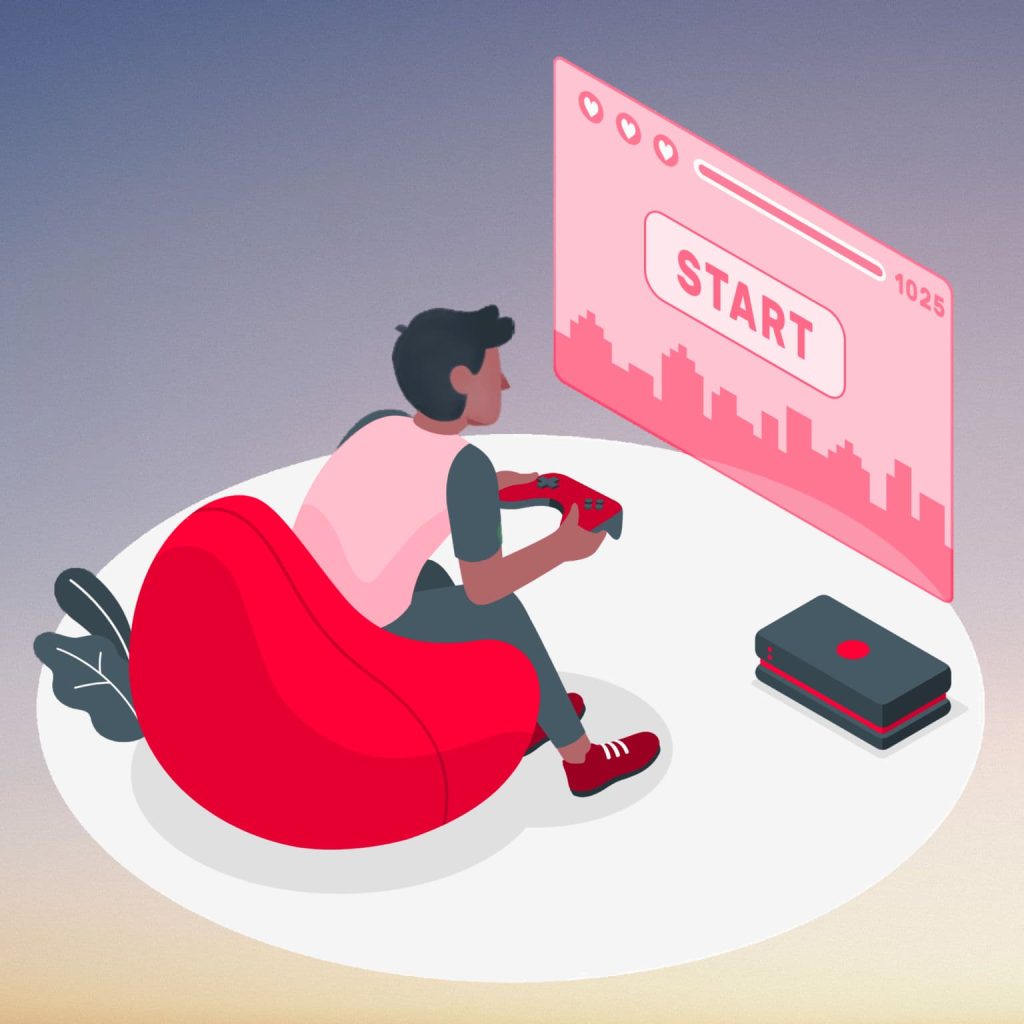 Highly Engaging Game Design and Game Development Services
Codesparrk is one of the best game development companies in Mumbai, India, offers services to clients located in the USA and UK. Game development requires a lot of time and money. The process is more challenging when it is undertaken by inexperienced individuals. Codesparrk facilitates the quickest possible game development. Our clients are proud of the game development service we provided for them.
Our games are innovative, revolutionary, functional, useful, and appealing. Our games are delivered on time and within budget. Designers at our game studio are in charge of the main features and idea implementation for the upcoming game.
Globally, Codesparrk has delivered multiple mobile software applications as well as games for businesses and individuals. If you are looking for a professional, experienced, and globally trusted solution partner that believes in delivering quality within timeframes, Look no further!
Connect to the best mobile game development company in the USA now to make a top performing AR, VR, 2D, and 3D game.
Our Game Development Services
The designers and developers of our game development services company are experts in the implementation of game concepts and modern features of game development. Explore the types of game development services we offer. 
Why Choose CodeSparrk for Game Development ?
Latest Technology and Multiple Platforms
Transparency and Clarity
Quality-Assurance and Easy Accessibility
Latest Technology and Multiple Platforms
As a game development firm, we provide product-centric results, targeting each sprint for speedy workflow. We design and develop your app with beautiful and enthralling features while keeping technology and trends in mind. For an enchanting experience, you can open your game on cross-platforms, giving you a plethora of options.
Transparency and Clarity
Quality-Assurance and Easy Accessibility
Technologies And Game Engines We Use
Our expertise in Game Development resides under one roof from conceptualization through final delivery.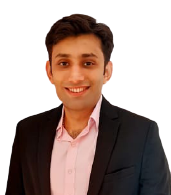 Tell us about your Custom Software Development ideas to get a custom quote and hire the best Custom Software Developers today.
Frequently Asked Questions
"I approached CodeSparrk to create our website. Kushal was introduced to me and has been really supportive from day one. He made some excellent suggestions for how the website should look based on the information I gave him. The end result pleased me greatly. Not only that, but he also assisted us in every way when an update was required and provided us with the best server solutions. All of this comes at a price that offers excellent value for the money. I look forward to collaborating with him once more. Highly recommended"
I appreciate CodeSparrk's efforts very much. They provided a flawless solution for my project using customized solutions. a prompt resolution from the appropriate angle. I am so happy to work with CodeSparrk. The team displays a real understanding of our issues and comes up with suggestions and impressive ideas. This has led to a better overall work relationship. If I had to do it all over again, I would select S3 as our outsourcing provider again."
The quality of work done at CodeSparrk really impresses me. The team you worked with was very responsive to our needs and provided fewer changes than I've experienced in the past. They seem to really understand our issues and came up with some great suggestions. This has led to a better overall work relationship. If I had to do it all over again, I would select CodeSparrk as our outsourcing provider again.
"Reliable company. My app turned out perfectly. impressed with the assistance and services of the company. Excellent work, really satisfied.
I had a wonderful experience working with Codesparrk India! When his team requires assistance, Kushal Dubal is personally involved in projects to address the identified issues. CodeSparrk has consistently provided me with a timely solution. I have enjoyed working with him on several different types of games projects, using Flash, Unity, or Cocos2D. We have created games for various platforms, including iOS, Android, Kindle, and Windows. for Games2win India Pvt. Ltd