Best Ipad App Development Company in USA, India and UK
We design and develop custom iPad applications for various industries as a leading iPad application development company in USA. With over 100 iOS applications developed for platforms such as the iPhone, iPad, and Apple Watch, we have worked on a wide variety of platforms. Connect with us for the digital transformation of your business.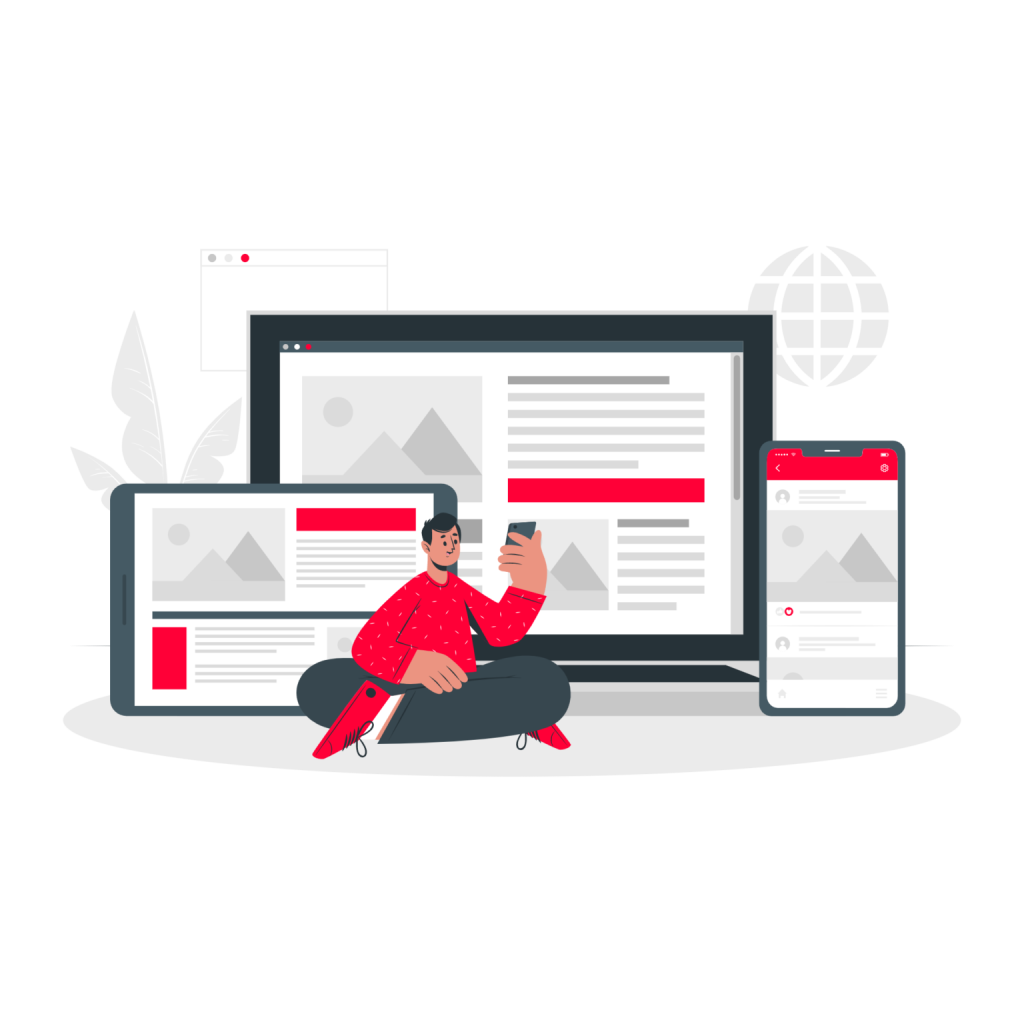 We Provide Top iOS and iPad App Development Services Worldwide
Codesparrk is an enterprise ios app developer company that focuses on making apps for the iPad that follow Apple's rules.For all your business requirements, our native iOS ans iPad mobile app development is simple and efficient.
Struggling to streamline business processes? Using conventional management systems or manually entering data? Interested in developing an app for your educational, gaming, or other startup business?
We can build and complete iOS Apps for the iPad platform no matter how complex or simple the requirements are. We make iPad apps that improve user engagement and data security, as well as adding value to your business.
Our Ipad App Development Company developers know a lot about iPad app frameworks and the whole process of making an app, from testing an idea to putting it on the market.
Our iOS/iPad App Development Services
Are you looking for a pixel-perfect, easy-to-use app design? Our iPad app designers, as one of the most experienced iPad app development companies, create interactive designs after consulting with you about your objectives.

Enterprise iPad App Development
Have issues with monitoring performance or customer service? Using a scalable development environment, we develop iPad apps that solve all business problems.

iPad Support & Maintenance
Is your app experiencing technical difficulties? We provide three months of app maintenance. We manage We support the entire iPad app lifecycle, from development to deployment to maintenance.

Native iPad App Development
Looking to automate your business processes? The solution is a native iOS app. With Xcode, which is also compatible with every iOS device, we design iPad app solutions that are apt for your needs.

iPad App Testing/ Portability
Surely you want an iPad app that is completely bug-free and runs smoothly. We understand this and provide the best solution. Every application is thoroughly tested by our QA team, so we can ensure its performance before launching it.
Developing an iPad app from an existing website,web apps, blog, excel sheet, Android app, or iOS app? No problem. Over 100 such business projects have been converted into native apps by our experienced developers.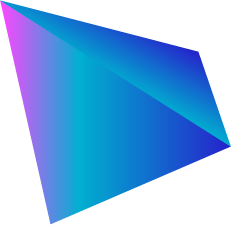 Why Choose Codesparrk Technologies?
Our iPad App Development Process
Platform/ IDE
Databases
Libraries
Architectures
Platform/ IDE
Databases
Libraries
Architectures
Want to Build an iPad App?
Hire a dedicated iPad app development team. Get free consultation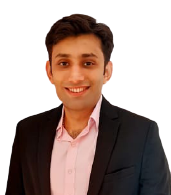 Tell us about your Custom Software Development ideas to get a custom quote and hire the best Custom Software Developers today.
Frequently Asked Questions
"I approached CodeSparrk to create our website. Kushal was introduced to me and has been really supportive from day one. He made some excellent suggestions for how the website should look based on the information I gave him. The end result pleased me greatly. Not only that, but he also assisted us in every way when an update was required and provided us with the best server solutions. All of this comes at a price that offers excellent value for the money. I look forward to collaborating with him once more. Highly recommended"
I appreciate CodeSparrk's efforts very much. They provided a flawless solution for my project using customized solutions. a prompt resolution from the appropriate angle. I am so happy to work with CodeSparrk. The team displays a real understanding of our issues and comes up with suggestions and impressive ideas. This has led to a better overall work relationship. If I had to do it all over again, I would select S3 as our outsourcing provider again."
The quality of work done at CodeSparrk really impresses me. The team you worked with was very responsive to our needs and provided fewer changes than I've experienced in the past. They seem to really understand our issues and came up with some great suggestions. This has led to a better overall work relationship. If I had to do it all over again, I would select CodeSparrk as our outsourcing provider again.
"Reliable company. My app turned out perfectly. impressed with the assistance and services of the company. Excellent work, really satisfied.
I had a wonderful experience working with Codesparrk India! When his team requires assistance, Kushal Dubal is personally involved in projects to address the identified issues. CodeSparrk has consistently provided me with a timely solution. I have enjoyed working with him on several different types of games projects, using Flash, Unity, or Cocos2D. We have created games for various platforms, including iOS, Android, Kindle, and Windows. for Games2win India Pvt. Ltd