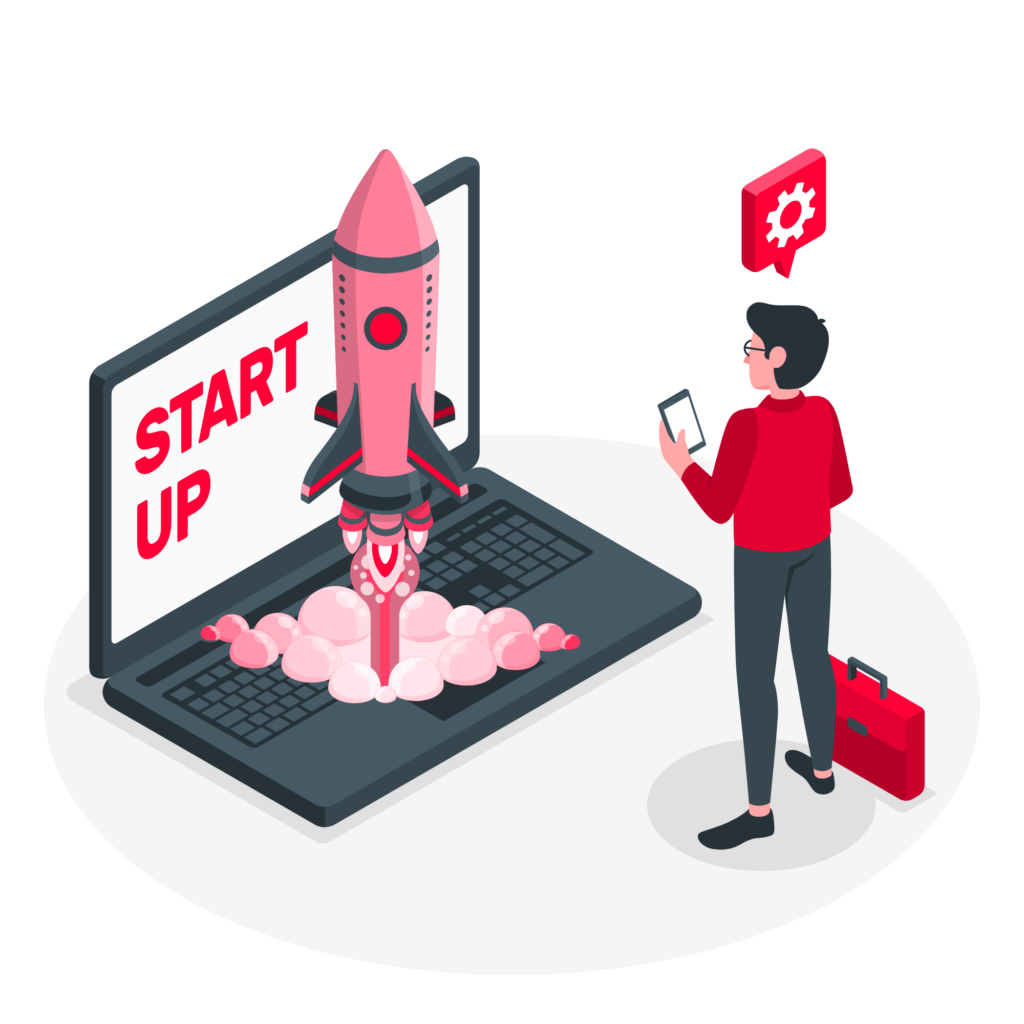 Startup Consulting Services
Would you like to launch your startup business? Would you like expert advice on how to put your plan into action, saving you time and money? We help startup entrepreneurs plan, execute, and establish their businesses.
Startup Business Consulting Services
Do you want to start your own business? Would you like to take your startup idea to the next level? Want to significantly improve the chances of your business success with guidance from a business consultant for startups? Consultancy services for startups can help you with all these things.
The startup consulting company Codesparrk is among the most successful in the world. We provide the best management consulting and
technology consulting services
, along with effective planning and strategies to help your startup business succeed.
Let us help bridge the gaps, resolve issues early on, and make your startup business more agile by leveraging our early-stage startup expertise. We help startups launch their businesses successfully and, as a result, increase the productivity and employee efficiency of their businesses.
Startup Consulting Services We Provide
A startup business can face revenue loss, business derailment, and a negative reputation without proper mentoring. Your business would grow in the right direction with the right mentoring. We give you the tools to develop startup ideas, determine feasibility, and develop a plan to get started and grow your business.
Do you have an idea for a startup business but are unsure of the target market and consumers' interest in it? Every startup needs to understand how the market works. Therefore, we provide startups with marketing services for determining the viability of new products and services.
Are you looking for expert advice on how to use technology to meet your business objectives? Startup companies turn to us for help choosing the right technology and tools, creating the ideal technical infrastructure, reducing cost, managing risk, or simply changing the way they operate.
Ensure the reputation of your business is not tarnished by poor branding and design. Businesses that suffer from identity crises won't last very long. Let our designers create a brand and design that will fit your company perfectly. All the assets are taken into account and the best strategy is developed.
Are you working on a product-driven startup? Would you like to streamline the process? According to each industry's specific needs, we develop enterprise software products. We provide you with well-coded, well-defined, and highly agile products app development for startups that help you lead the market.
Are you looking for a secure web and mobile platforms that comply with industry-specific compliances? While developing custom software solutions, cloud software, apps, e-commerce sites, portals, and content management solutions, we ensure all security parameters are considered.
Have a startup idea and want to make it successful?
Explore Our Mobile App Portfolio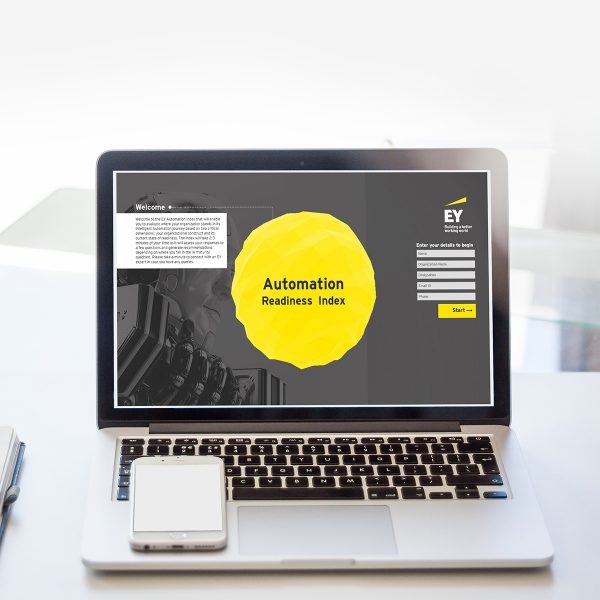 EY India Home is a web application that generates surveys. The results are based on information provided by users.
We worked on making this web app more interactive with some features for good user interaction. And thus the client gets the results he expected.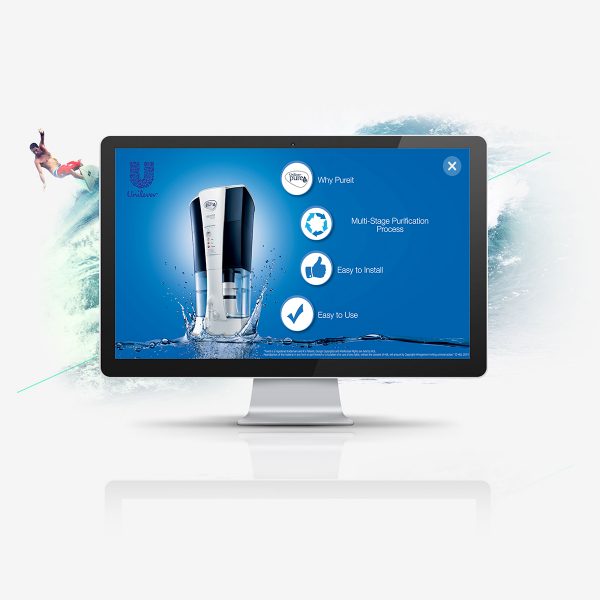 Pure It Home's website displays recent offers and advertisements for the brand as well as a contact form.
Pure it Home is Water Purifier brand in India. We Work on making its App Design more interactive with some latest technology. We worked on Improving design and structure of app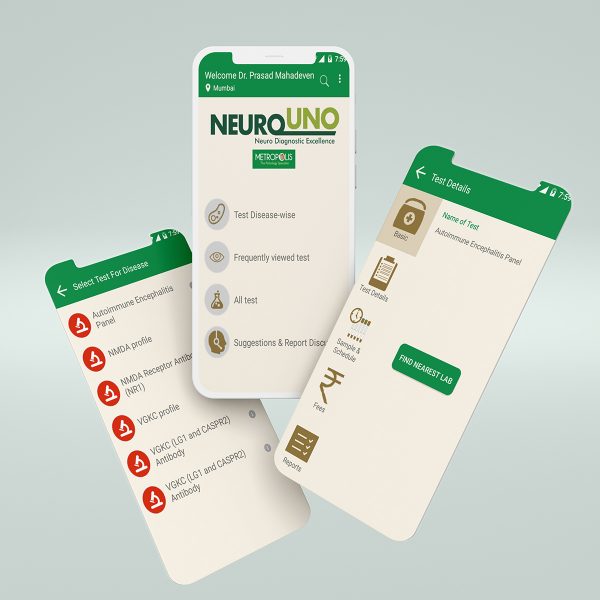 Our client Metropolis is a healthcare service provider which provides millions of tests, serving hospitals and laboratories. They wanted to create an app that can be used to book online appointments and tests that can ease the process for patients and doctors.
We created the NeuroUno app to help Doctors book tests online, download reports, and track samples.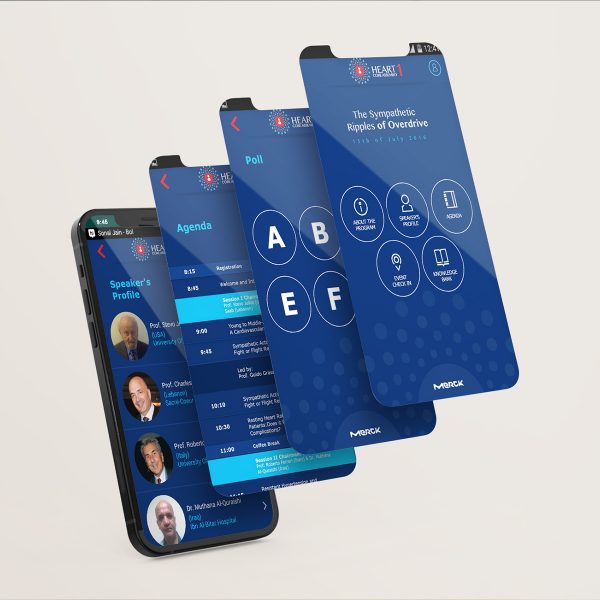 The Heart Core Assembly is a meeting held annually by the Cardiovascular Franchise at Merck in the Near East Region. The purpose of the meeting is to discuss updates on managing hypertension, coronary artery disease, and chronic heart failure.
As the requirement was for an app, we developed a high-quality informative app where all the health care professionals from international and regional experts and researchers in the fields of hypertension and cardiology come together to share the latest evidence-based updates and discuss selected hot topics in these fields, they can see who will be the speaker in an event, thor profile, and agenda.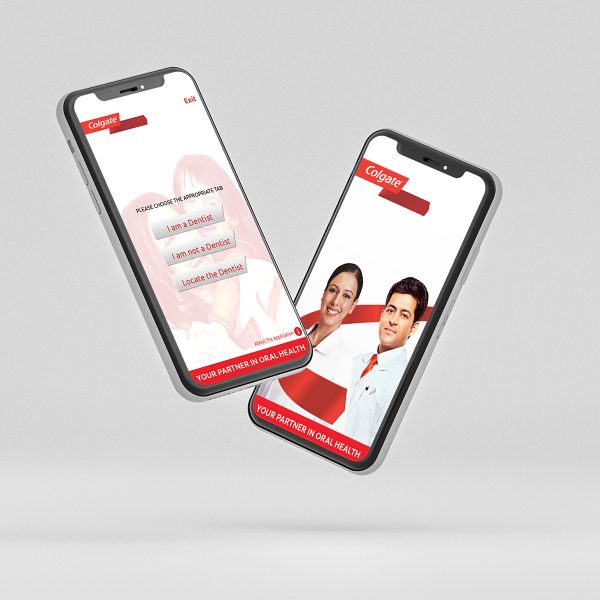 Colgate is an American brand that is used for oral hygiene products such as toothpaste, toothbrushes, mouthwashes, and dental floss. 
We created a mobile app for our client called Mobilox Communications. This app makes it easier for dentists and patients to connect and interact with each other. It was easy to use, and patients could search for dentists in their area and make appointments. Dentists could use it to create profiles and upload the location of their clinics, and manage appointments and patient profiles.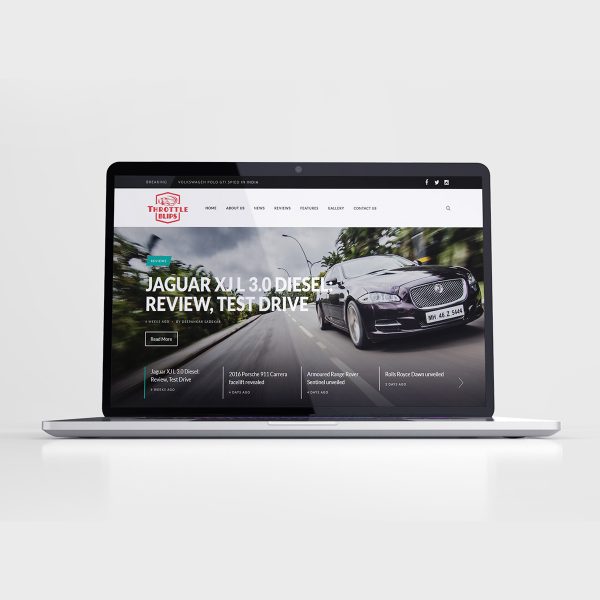 Throttle-Blips is an online website that covers the Indian automotive scene, with daily news and reviews of new cars.
The requirement was for the development of a website that updates the user and viewer about the features of certain models or Indian automobiles.
Our website provides detailed information and reviews about different cars, as well as news related to the automotive industry.
Check other mobile applications developed by us.
Different Industries We Serve
Our Startup Consulting Process

Understanding Your Idea and Business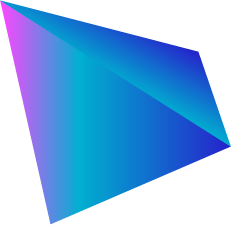 Why Choose Codesparrk Technologies?
Frequently Asked Questions
"I approached CodeSparrk to create our website. Kushal was introduced to me and has been really supportive from day one. He made some excellent suggestions for how the website should look based on the information I gave him. The end result pleased me greatly. Not only that, but he also assisted us in every way when an update was required and provided us with the best server solutions. All of this comes at a price that offers excellent value for the money. I look forward to collaborating with him once more. Highly recommended"
I appreciate CodeSparrk's efforts very much. They provided a flawless solution for my project using customized solutions. a prompt resolution from the appropriate angle. I am so happy to work with CodeSparrk. The team displays a real understanding of our issues and comes up with suggestions and impressive ideas. This has led to a better overall work relationship. If I had to do it all over again, I would select S3 as our outsourcing provider again."
The quality of work done at CodeSparrk really impresses me. The team you worked with was very responsive to our needs and provided fewer changes than I've experienced in the past. They seem to really understand our issues and came up with some great suggestions. This has led to a better overall work relationship. If I had to do it all over again, I would select CodeSparrk as our outsourcing provider again.
"Reliable company. My app turned out perfectly. impressed with the assistance and services of the company. Excellent work, really satisfied.
I had a wonderful experience working with Codesparrk India! When his team requires assistance, Kushal Dubal is personally involved in projects to address the identified issues. CodeSparrk has consistently provided me with a timely solution. I have enjoyed working with him on several different types of games projects, using Flash, Unity, or Cocos2D. We have created games for various platforms, including iOS, Android, Kindle, and Windows. for Games2win India Pvt. Ltd