Hire Developers Team from CodeSparrk
Codesparrk, as a leading custom software development company, offers a  wide range of services where you can seek new talent and hire software developers in many different areas.
If you are looking for developers who can dedicate time on a regular basis and who have that long-term view of what it takes to build great software, we are here to provide developers who specialize in Website Development, Mobile Development, E-Commerce, and Content Management Systems. Some major benefits that come with hiring remote developers are that they accomplish work faster, coordinating them is easier due to their flexibility.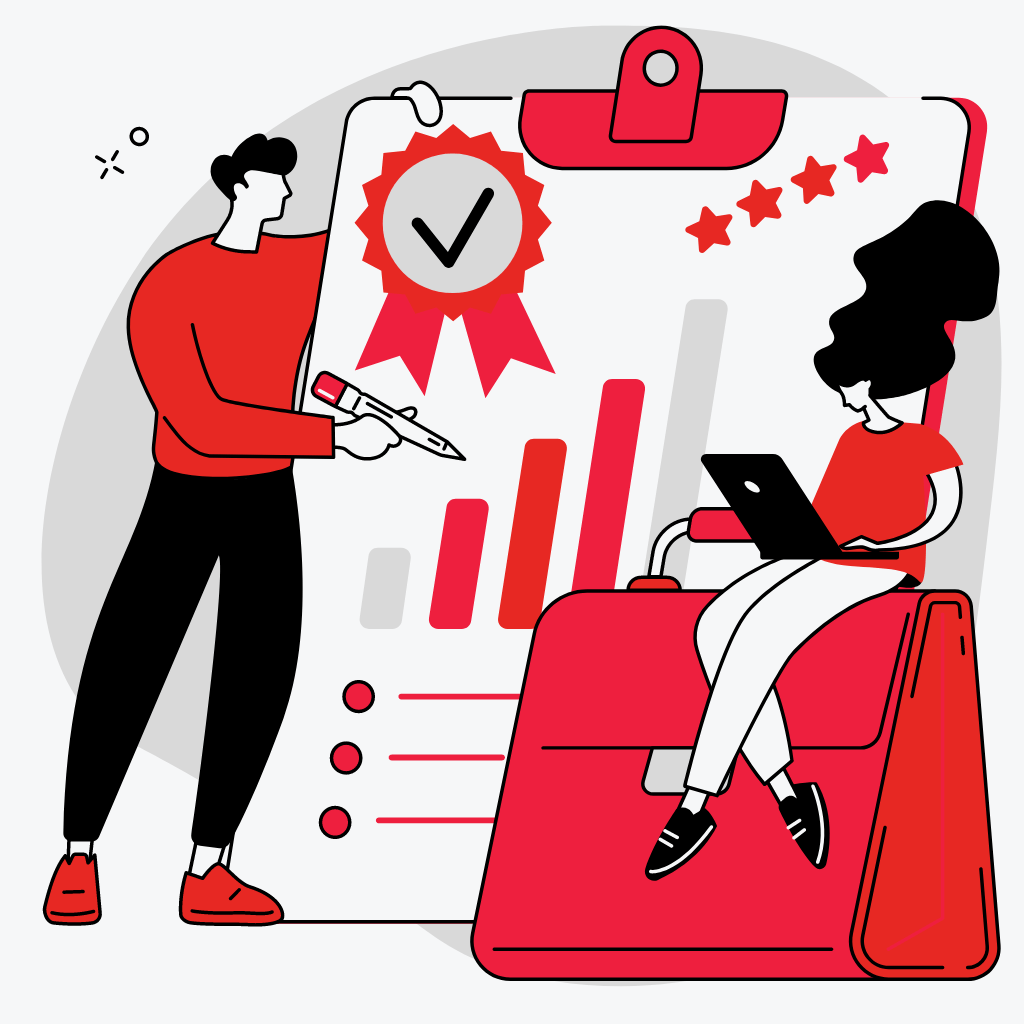 Your Search For Talent Ends Here
We have a team of skilled, experienced, and dedicated programmers who can make your project come to life with their diverse skill sets, passion, and dedication to programming excellence!
We have created the best team who can easily understand the client's needs and work up to and beyond their expectations. Our dedicated developers create the best web and mobile applications and increase overall productivity.
If you want to hire dedicated developers and make them part of the team, contact us only on Codesparrk to get client satisfaction.
Find the Right Developers for Your Next Big App Idea
You're probably wondering which kind of developer you should hire, so let's look at what each one is capable of doing. We have a well versed and experienced team of developers. 
From our company Codesparrk you can hire for a position of full stack developers. Our skilled developers have experience with development and will guide you to turn your vision into reality. Our programmers are specialized and well versed in AI, IoT, AR, and VR. As our experts have the ability to work on all parts of the software development process, the time spent on debugging gets less.
Our expert developers can create the best static and dynamic websites. Our PHP developers team has expertise in various services such as Custom PHP Web Applications Development, Full-stack PHP Website Development, Custom PHP CMS Development, Enterprise Web App/ Software Development, PHP Migration & Module Development, and PHP Web Portals Development. Our developers provide quality and make each and every project successful.  If you are looking for PHP developers who can work on your dream projects, then do contact us.
Do you want to hire Swift developers for your Swift iOS application project? We are a professional custom software development company. Our developers have a lot of experience in building scalable solutions from scratch that are customized according to expectations and brings out the best solutions for the app's idea. The experts use the latest technologies to ensure the high-quality performance of the Swift iOS applications and deliver on time.
We have the best team for iPhone app developers who deliver on time with the best quality, feature-packed applications. Our developers specialize in developing, designing, and implementing a variety of iPhone applications for clients to meet their business goals and needs. If you lack the resources of perfectly dedicated and skilled experts then hire us to create the best company,,e app.
Our company provides android app developers to produce native Android applications from the design specifications and wireframes.
If you need an experienced developer that built top-notch Android apps then this is an opportunity for you! We have the experts in creating the best, high-performance mobile applications for all industries.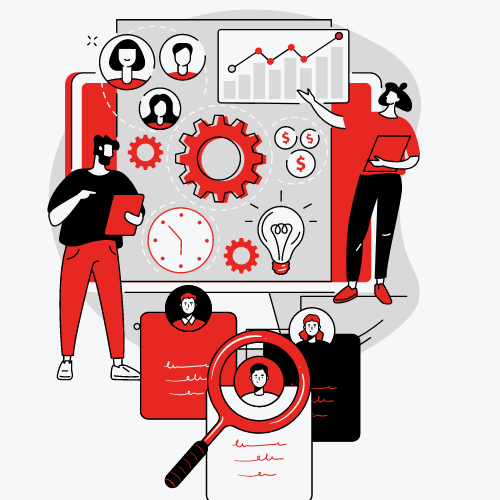 Why should you hire developers from Codesparrk?
You can hire for flexibility which will assist you in creating the best team for your project.
Our developers give high-performance applications and give maximum satisfaction to the clients.
Our expert developers will help you redefine your project and find the best way to deliver promised value on time with higher margins.
You can expand the developer's team quickly and easily.
Our expert developers will make your business stand strong in a position to attract success and grow quickly.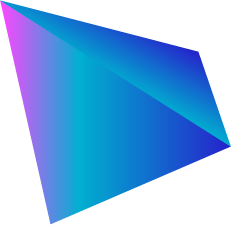 Why Choose Codesparrk Technologies?
How you can Hire our Developers
Hire mode optimizes the process of handling difficult tasks by allowing you to break them down into smaller chunks so they can be handled in less time. With this system, even complicated tasks will feel like easy work because each step becomes a simple process rather than something overwhelming that needs all your concentration and focus.
Requires a brief about your project or idea so we can understand your needs, and expectations.
Then we identify the skills and expertise your project demands by interviewing various candidates.
Does help in effective communication from both ends for quick assistance.
Connecting to the team based on the budget, terms where you can hire a full team or hire on an hourly basis.
We initiate the process of app development.
Time & Material
Fix Scope Model
Hire Team
Time & Material
Time & Material
The Time & Material Method is typically used for projects that have no x`fixed start or end dates. It relies on a flat rate per day for work completed by an individual.
The Time & Material Method can also be used for non-material items such as consulting services. Project duration can vary depending on how many people the project has or how complicated the project is.
"A time and material model, or T&M in short, is a contracting-type of contract that specifies the work to be performed (the quantity) and the payment. The T&M provides the contractor with certainty that his costs will be covered by a set price. This allows him to take those risks necessary for producing high-quality products."
Collaboration and contract of short-long term
Flexible timing and budget.
Complete control over the process
Highly scalable team
Fix Scope Model
Hire Team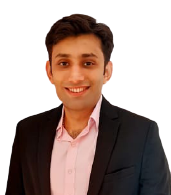 Tell us about your Custom Software Development ideas to get a custom quote and hire the best Custom Software Developers today.
Frequently Asked Questions