How to get refund from apple (Apple's App Refund Policy Guide)
Learn about apples app store refund policy. Guide on how to get refund from apple app store.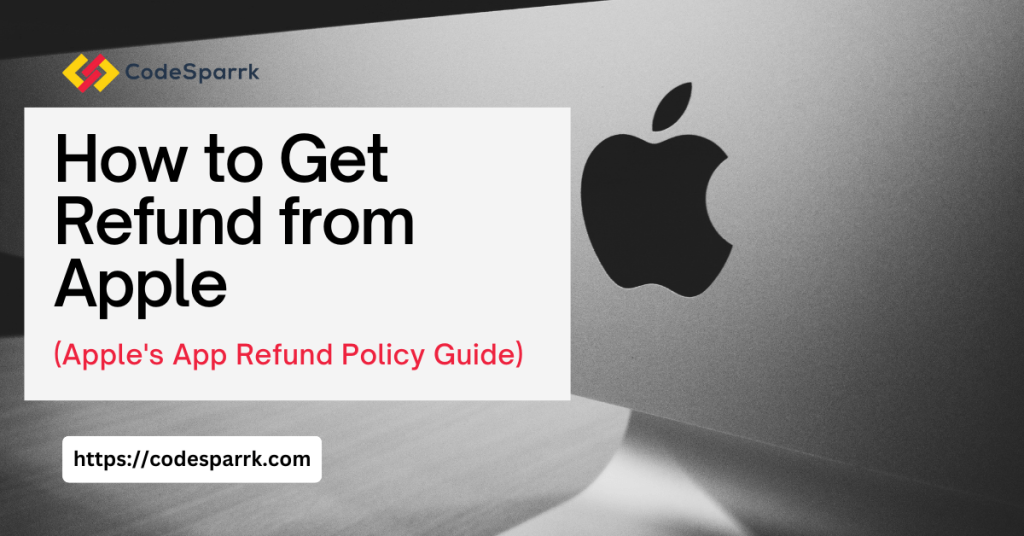 To get such blogs post please subscribe
Apple's App Store Refund Policy is Unfair to the Developers
Attacking right at the corporate giant, Apple is alleged to have unfair trade practices related to its app store policies. The news that alarmed and affected the app developers the most is that the App store is delaying their payments. More alarming is still Apple's refund policies. So continue to read this guide to know How to get refund from apple app store?
The Refund policy by Apple states that if a user wants a refund for an app, they can get it within 90 days but the developers have to return the money they earned from the sale. The oddest thing is that Apple gets to keep the commission that they earn from the developer itself. Hence, the developer not only has to pay for the reimbursement on the app but also has to pay for Apple's commission.
Under this Refund policy, Apple charges a 30% commission on paid apps and developers receive a 70% cut on each sale. If any user wants a refund, the developer has to return a 100% of the sale.
The Clause in the Contract:
Here is the clause that states that if "Apple receives any notice or claim from any end-user that:
(i) the end-user wishes to cancel its license to any of the Licensed Applications within ninety (90) days of the date of download of that Licensed Application by that end-user or
(ii) If a Licensed Application fails to conform to Your specifications or Your product warranty or the requirements of any applicable law, Apple may refund to the end-user the full amount of the price paid by the end-user for that Licensed Application. In the event that Apple refunds any such price to an end-user, You shall reimburse, or grant Apple a credit for, an amount equal to the price for that Licensed Application. Apple will have the right to retain its commission on the sale of that Licensed Application, notwithstanding the refund of the price to the end.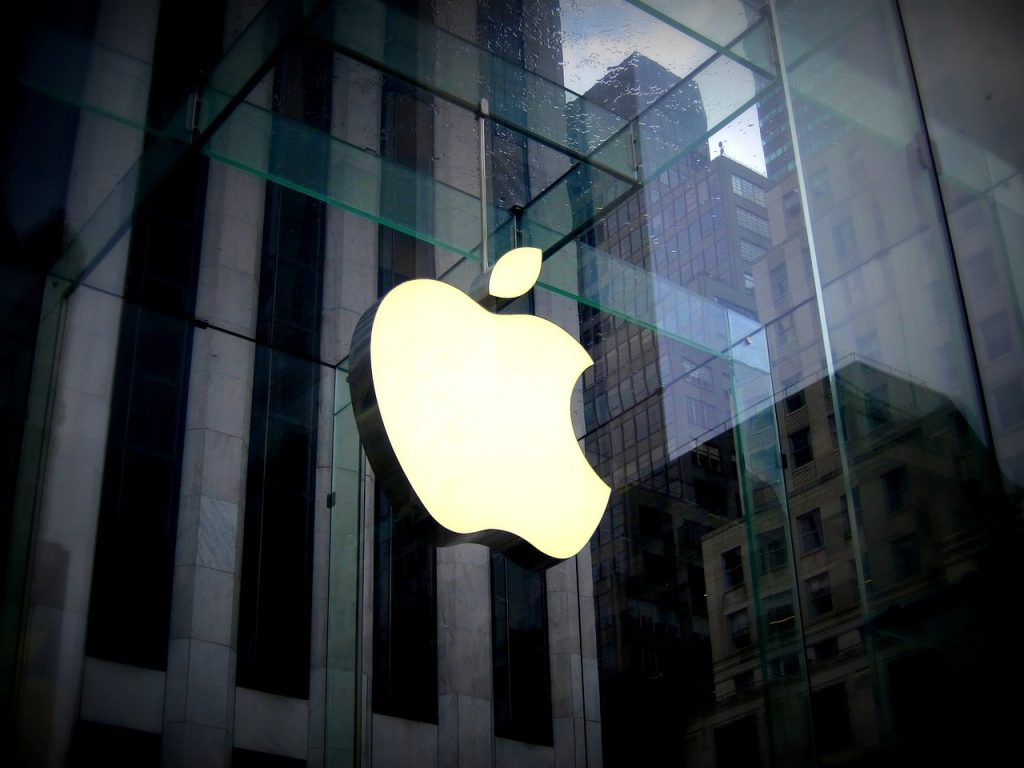 A report from The Korean Times suggested that developers are unhappy with the refund policy by the App Store. On top of it, it was revealed that some gamers are taking advantage of this situation by still accessing free games and Apple is not doing anything about it. It was revealed that Apple has complete control over the sale and purchase and its refund policy and yet they make no effort to evaluate who should get a refund or who should not.
When asked, Apple refused to divulge any information about the user who requested the refund under the umbrella of protecting Consumer rights, and eventually, the developer has to bear the refund costs without having a legit reason for the same. This leaves the developer no option but to manually find out more about the user who asked for a refund. In this constant hustling, many users are taking advantage of this situation. Apple's management policy digs a loophole that is to be faced by the developers is quite unfair.
According to the terms of service by Apple, it was stated that any transaction that is placed through iTunes and App store is final. Apple also said that they are liable to refund a person if there are technical problems faced by the user. Moreover, it was also stated that a refund could be rejected on the basis of fraudulent charges or manipulation. Apple can also counterclaim in these cases if they are to be found guilty of these charges.
It was contemplated that Apple would evaluate thoroughly before giving refunds to users but it seems like they are giving it out as gifts to people without any cross-checking whatsoever. Did you know that back in 2014, Apple launched a no-questions-asked return policy which was for two weeks in the European Union? After it was implemented, Apple has a possibility of they want to implement it in other areas too.
The major issue that developers faced was unnecessarily losing money in the process. Some of the developers who talked to the Korean Times revealed that this is becoming a huge issue for them. They lose money constantly because of the lack of finding reasonable ground for the corporation. They also waste tie tracking the identity of the user who has asked for a refund. This is done in order to check if they continue to use the app or not.
This abuse allegation by several game studios can turn out to be true and it would be havoc for Apple corporation. If there would have been a limited abuse of power, it could have been handled by making alterations. But the intentional use of free things could create havoc later on if it is not handled properly. This requires short-term change and an immediate solution before this breeds more issues.
Korean Studios have claimed that they have been trying to divulge the identity of users who are asking for refunds repeatedly but they kept blocking them. Without any assistance from Apple corporation, it is tough for iOS developers to procure this type of information and by far do something about it. The damage is not limited to the developers but also Apple's image is being dragged into the mud. Together with Apple's community.
In nutshell, Apple is dealing with a serious issue right now that needs immediate attention and rectification. Despite several complaints lodged by iOS developers, they offered no explanation. Apple enthusiasts are curious to see the next step of the corporation regarding this issue.
Frequently Asked Questions on Apple's Refund Policies