Top 6 Job Roles in Software Company
Do you want to work for a software development Company? Then Check guide to learn everything about the job roles in Software company, its designation & skills.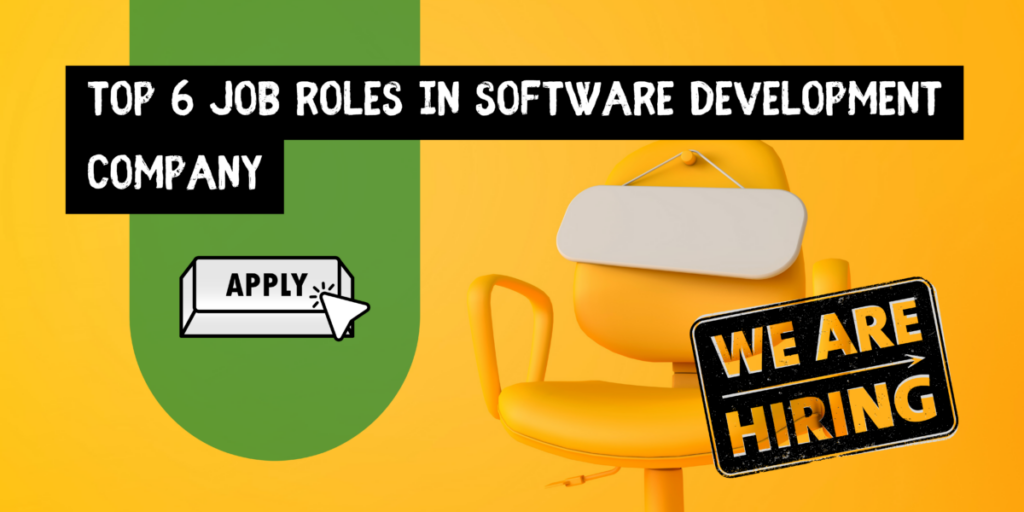 To get such blogs post please subscribe
Top 6 Job Roles in Software Company
For passionate and talented individuals, software development is undoubtedly one of the most lucrative career options. Careers in this field can require hard work and dedication, but they can also be very rewarding. Software developers must keep up with the ever-evolving industry by upgrading their skills and knowledge. Most of us unware of different Job roles in software company, hence keep reading this guide to know more about Software company job roles in 2022 and its functions.
However, if you don't know how and where to start, you can build your LinkedIn profile, participate in job fairs, or take a professional course. 
Consider one of the following career options if you are interested in creating a stable and robust career in software development and check out software company roles and responsibilities in details.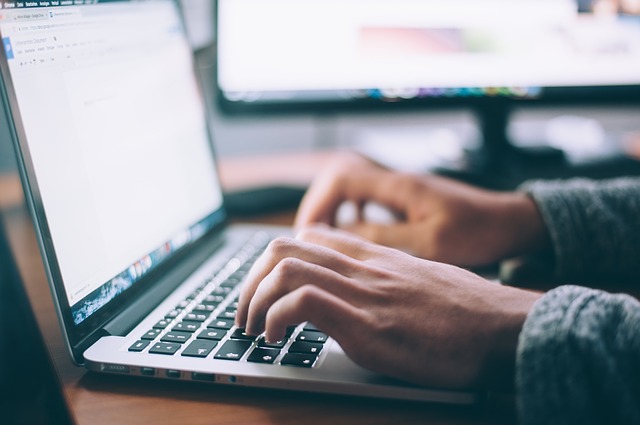 Top Job roles in software company (Software Company Roles and responsibilities)
Here we are listed top software company role that is in demand in software and IT industry. Find out in detail Software developer description along with the work and responsibilities of each.
Top 8 Reasons Why Your Business Needs Mobile App in 2023?
Let's look at some of the compelling reasons why mobile apps for business are the ideal choice to go in 2023.
An application developer or software architect develops, modifies, updates, tests, and debugs the source code for a software application. A primary responsibility of this position is to write high-quality codes to program applications that comply with industry standards. A primary responsibility of this position is to evaluate existing code. Developers update and modify code based on their analysis. 
Technical handbooks for new applications are developed by senior application developers and display the design and program code. To finalize the specifications for the new application, they will need to collaborate with the design team and other IT professionals. A person must be proficient in at least one highly in-demand programming language if they wish to excel in this area of software development.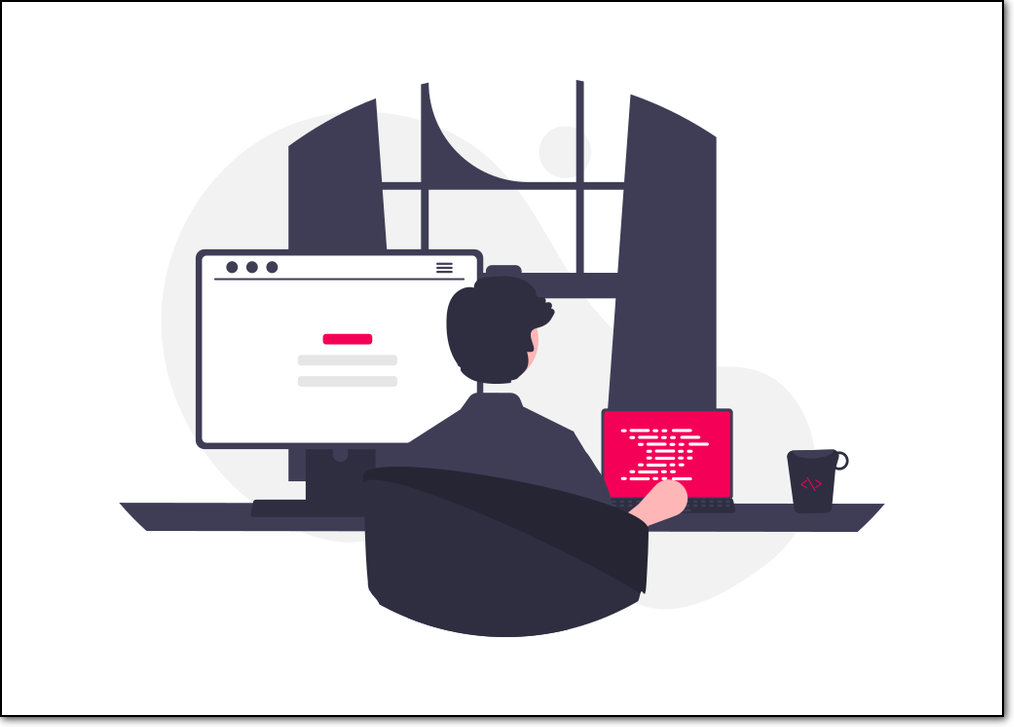 Front-end developers specialize in designing user interfaces for websites. The role of front-end developer is ideal for someone who is searching for software development career opportunities and interested in building web applications or websites on the 'client side'. Front-end developers are responsible for determining the structure of web pages as well as balancing the functional components. In addition to these tasks, we ensure the design is highly optimized for displaying across different display devices including smartphones, laptops, desktop computers, tablets, etc.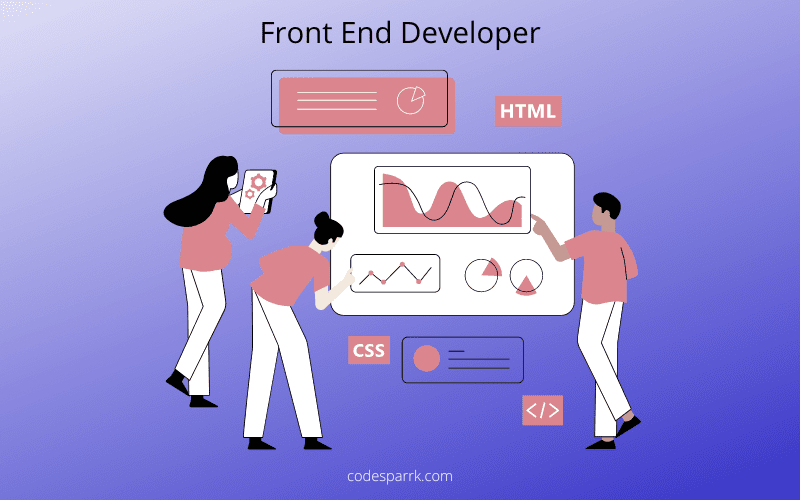 For creating user-friendly and responsive designs, it is imperative to have a good understanding of markup languages, such as HTML. Moreover, a candidate should have an in-depth knowledge of the latest digital technologies, combined with skills in visual design and usability.
As they are responsible for the server-side of the application, back-end developers are the pillars of software application development. Among the responsibilities of a back-end software developer are writing clean code for developing a new application, performing UI testing, troubleshooting and debugging the application, and providing the latest technology to improve legacy applications.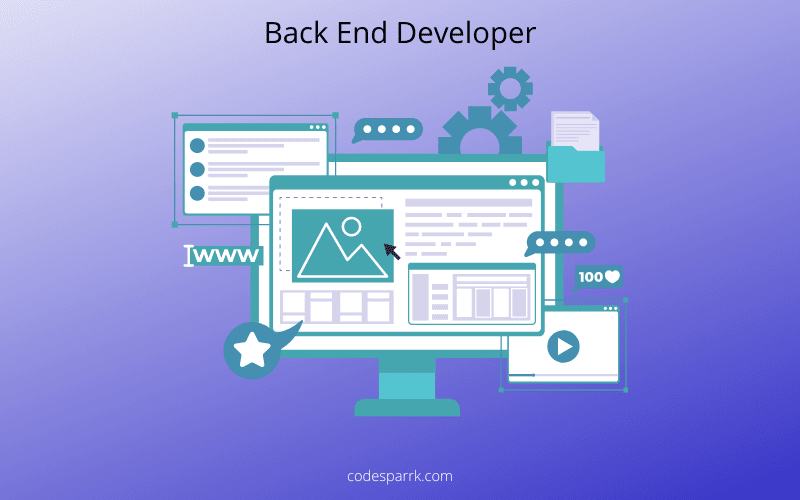 The back-end developer role can be a good choice if you are searching for a stable career in software development.
The more in-depth and comprehensive your knowledge of software development processes, the better. Good analytical skills, time-management skills, and knowledge of HTML, CSS, JavaScript, and CMS frameworks can help you land a job in a renowned company.
Childhood memories of playing video games on a desktop computer are worth cherishing. If you have always dreamed of a career in game development, then you must be familiar with some technical aspects of such a challenging area. A game developer is responsible for building a game engine and translating requirements into clean code. A game developer's primary responsibilities include creating prototypes, animating characters, and writing game scripts.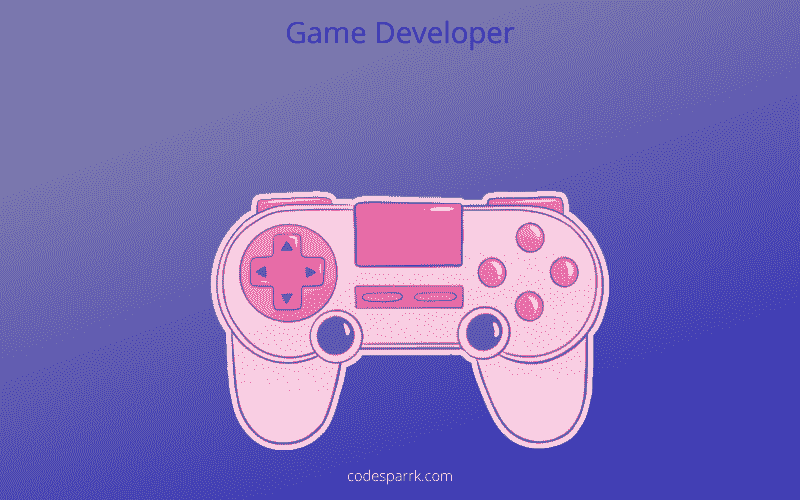 An expert developer must know APIs, libraries, 3D animation, artificial intelligence, 3D rendering, and other programming specialties.
Many software development careers are available on the internet, but game development is for those who want an exciting and thrilling career. 
Your first step towards a career in game development can be a bachelor's degree in computer science, machine learning, or game technology. 
A career in software development is likely to be one of the most challenging and skillful. In order to become a full-stack developer, you must work on both front-end and back-end systems. You must demonstrate excellent skills on both the client-side and server-side of applications and systems if you want to begin your career in this specialized field. Click here for information about how to become a full stack developer.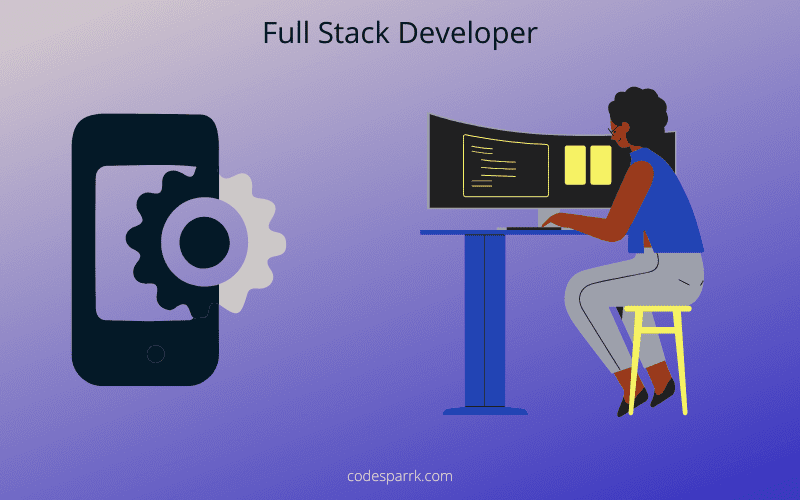 An experienced developer must be able to develop highly immersive applications using the latest technologies and languages including PHP, HTML, C#, Java, and JavaScript.
An individual with full-stack development responsibilities is responsible for designing user interfaces, setting up servers, developing app architecture, and building databases.
Database technologies like MySQL, MongoDB, and Oracle are required for building multispectral applications. You will ensure cross-platform application optimization with excellent logical and analytical skills.
Bonus tip: Learn more about how you can upgrade your skills as a full-stack developer by enrolling in upGrad's full-stack development program. 
Similar to software developers, cloud developers create applications that run on virtual machines, commonly referred to as clouds. Cloud engineers and Cloud developers are responsible for building these systems on a physical location. While looking for software development career opportunities, one must undoubtedly explore this area.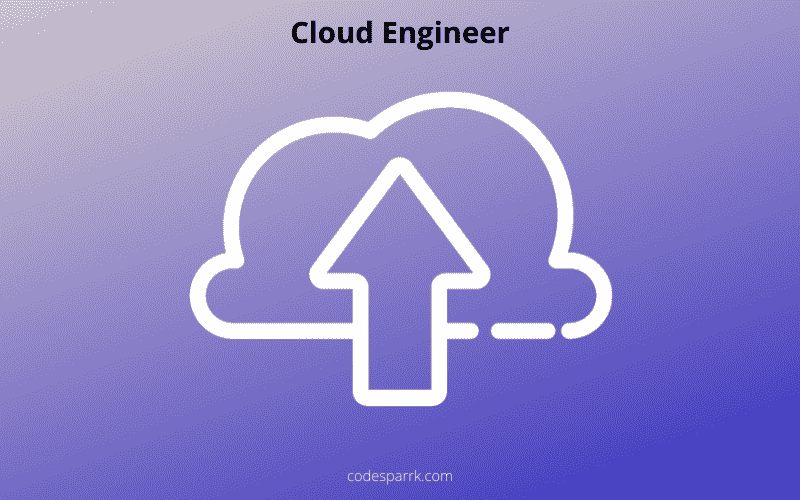 In your organization, you will be responsible for monitoring and managing cloud services that include IaaS, SaaS, and PaaS. The need for Cloud developers is on the rise due to the adoption of Cloud architecture by small and large companies for storing their business-critical data and running apps on the Cloud for anytime, anywhere access. 
It's your responsibility to manage and monitor Cloud architecture, system and application scalability, analyze security concerns, control access rights, optimize applications, etc.
Software development and related fields offer a variety of ways to start your career. If you are interested in starting your career in software development, you have the option of working as a freelancer or as a full-time employee at a company of your choice. 
You must always stay current with current industry standards, no matter what career path you choose to become a software developer. There are many custom software companies are providing best job opportunities and services in different markets.
Software development is one of the most demanding area of work. To find best software job roles you can get help of some Recruiting Agencies. This will help you to find best company to work for.