Best Apps for Dog Lovers in 2022
Check this curated top list of best app for dog lovers in 2022. If you are dog or pet owner then you must have these most useful apps.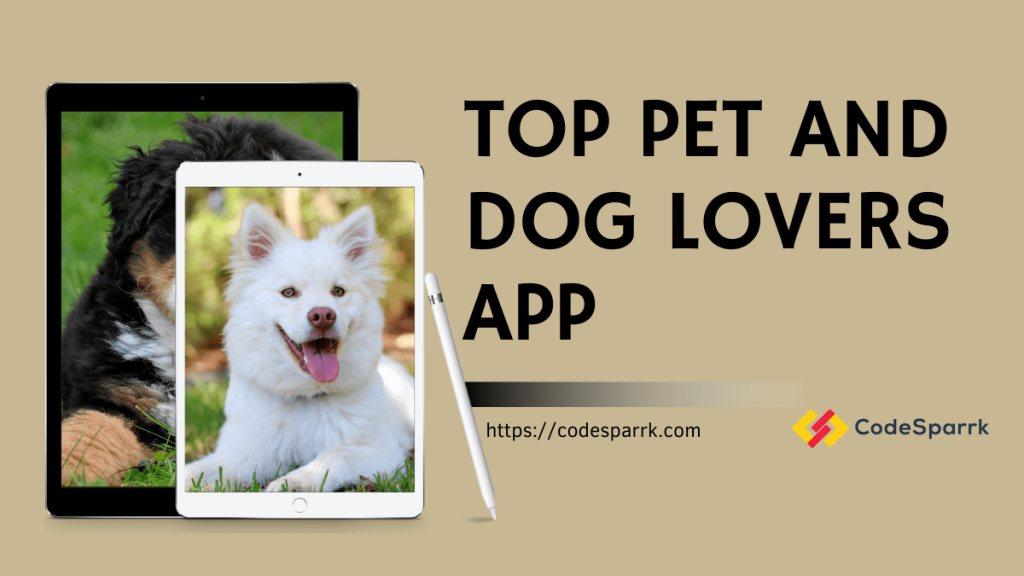 To get such blogs post please subscribe
Best Apps for Dog Lovers in 2022
From shopping utensils to getting any service, we have the advantage of using mobile applications. Now we do not have to go to look for a ride on the street when it is done at the click of your phone.
These apps have simplified our work for us and given us the gift of time. They keep us on track and remind us of our important tasks. When it comes to taking care of our pets, we all know that it is hectic as hell. And sometimes it gets mind-boggling to keep track of babies aka our dogs while handling office work.
That is why we have brought an exclusive blog on the best apps for dog lovers in 2023. These applications are known for taking care of your dogs with a proper schedule and plan. Be it keeping their health in check or monitoring their vaccination time, these make everything manageable and more amusing.
These apps for dog owners come with numerous facilities while giving you options for finding shops, and vets, among much more. In nutshell, these apps are just a grace in heaven. With so many options available, we have shortlisted the best ones with their pricing, subscriptions, additional features, and ratings that specifically your requirements.
Without further ado, let's get started!
Best Apps for Dog Lovers (Updated 2022)
This Pet First Aid app is presented to you by the American Red Cross, which is designed to provide you dog lovers with every dog-related emergency service. It gives you special services in providing medical advice from professionals whenever your dog is not feeling well.
Thai dog app comes with multiple features including videos to surf, quizzes to gain more knowledge about dog parenting, and a step by step information about petting. The app is known for its emergency features that teach you all about the learning curve for pet medication that helps you with urgencies.
Ratings: 4.4
Downloads: 5k
Developer: Red-Cross
Platforms: iOS-Android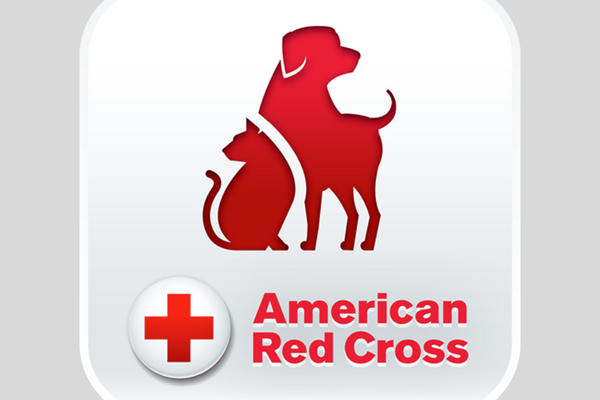 This is another free application available on multiple platforms. It provides you with an amazing experience and enables you to explore all about the dog's happy world. You can discover dog-friendly places to let your dog roam around free without any restrictions.
What is exciting about this application is that BarkHappy allows you to find dog-oriented events, and let you host one. You just have to set up your profile and add your friends with pets. You can invite them to your event ad spread the word. Be social with your dog and make your dog feel special. The application is available for both the platforms Android and iOS for users for free. The app does come with in-app purchases though.
Ratings: 3.6
Downloads: 5k+
Developer: BarkHappy
Platforms: iOS-Android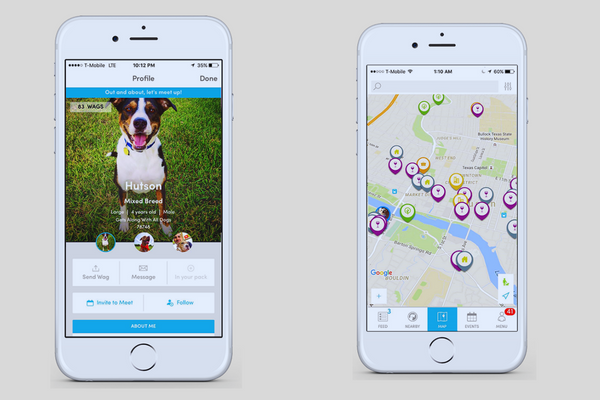 If you are looking for a comprehensive application that leaves no stone unturned to provide comfort for your dog. It has gained popularity and publicity due to its exceptional reliability. The Rover app is created for dog people who want to get their photos to upload on your feed with great reliability in tracking your dog's health status.
Your dog deserves the best and that is why the Rover app is one of the best apps for dog lovers. It provides you with the ultimate elite pet services with ratings. You can hire dog sitters in need of emergency. With its publication in New York Times and Wall Street Journal, it is used widely all around the world.
Ratings: 3.5
Downloads: 50k+
Developer: Rover
Platforms: iOS-Android
WAG is specially built for dogs who are looking to be trained. The app contains an all-around pet training program that lets you surf with tips. The brownie point is the availability of leveraging your services to walk dogs for money. Simply amazing, isn't it?
It comes with features including training your pet, vet care, and hiring dog walkers. To maintain the safety of your dog, you need to go through an interview process. Moreover, WAG lets you schedule in case of emergencies by finding the nearest dog walking facilities. So you are hassle-free at your work while taking complete care of your dog.
Ratings: 4.8
Downloads: 30k+
Developer: Wag Labs Inc
Platforms: iOS-Android
We have included this app for its outstanding services with 1000+ pet brands available. Be it ordering food or supplements for your dog, this app has got you covered. Some standout features make Chewy widely used worldwide.
Some of the features are finding a luxurious category of pet wear, pet items, a comprehensive daily schedule, and much more. Thai app delivers food to your doorstep without heading out and finding pet stores. Convenient right? Your dog deserves the best and the Chewy app is the best space for your dog with a safe community.
Ratings: 4.8
Downloads: 30k+
Developer: Chewy
Platforms: iOS-Android
Puppr is a fantastic app for training your dog. It comes with a plethora of outstanding features including many lessons by professional trainers. You can find written instructions and videos that guide you through each step carefully. So you are all set to train your dog with the most convenient app.
What is unique about this app is that this application comes with a live chat room to ask questions about your queries or questions. Awesome, right? Track your dog's training progress with great metrics to use. You can collect badges as you learn new tricks along the way.
Ratings: 4.6
Downloads: 9k+
Developer: Puppr
Platforms: iOS-Android
We have included the Tractive dog walk app in our list because of its immense feasibility. The application enables you to share your photos and experience with your friends by inviting them to the app. Usually, we are confused about where to take our dog to pee or poo. This app covers this major issue by providing the option to find places. These places come with GPS location for precision to not lose time when it's a woo emergency.
With easy to use interface you can navigate anything easily. You can also keep a track of the best location for your dog to walk or pee or poo. With real-time usage, this application makes it to the list of best apps for dog lovers in 2022.
Ratings: 4.7
Downloads: 20k+
Developer: Tractive
Platforms: iOS-Android
Now you know the best apps for dog lovers. Don't wait for too long and give your dog what they deserve. With our fast-paced lives, these apps are heaven in disgrace and come as convenient and easy to manage our dogs' awesome woo lives.