Best Social Media Marketing Strategy for any Business 2022
Best Social Media Marketing Strategy for 2022. To create a great brand presence follow these proven social media strategy for any business to grow rapidly.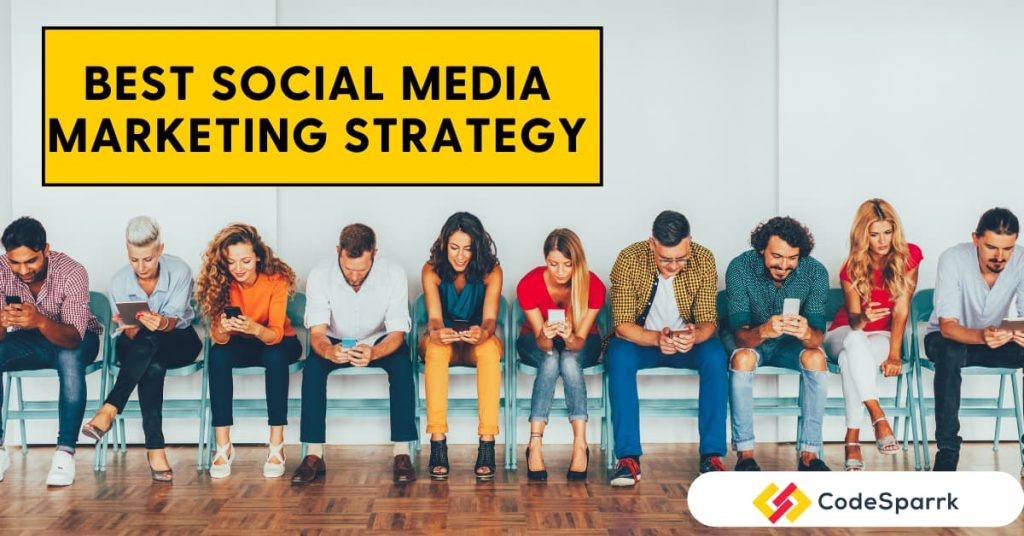 To get such blogs post please subscribe
Best Social Media Marketing Strategy for any Business 2022
Are you someone who is looking to grow their business on online platforms like on Social Media? 
Social Media Strategy Marketing has proved to be one of the most important aspects for businesses in today's time. It allows businesses to make their brand reach a huge mass within a few clicks. With perfect marketing strategy and campaign plans, your business can surely bloom. There are a variety of social media platforms that you can use for marketing and showcasing your business, such as Facebook, Instagram, LinkedIn, etc. All of those platforms should be used to create a strong social media marketing strategy for small businesses. So, in this article, we'll talk about creating a marketing strategy that will help your business to get more reach and growth.
Social media marketing can ideally be one of the aspects of marketing to achieve your goals. But keeping the social media algorithms in mind, they keep on changing with the updates, so it is important to plan to support your business online.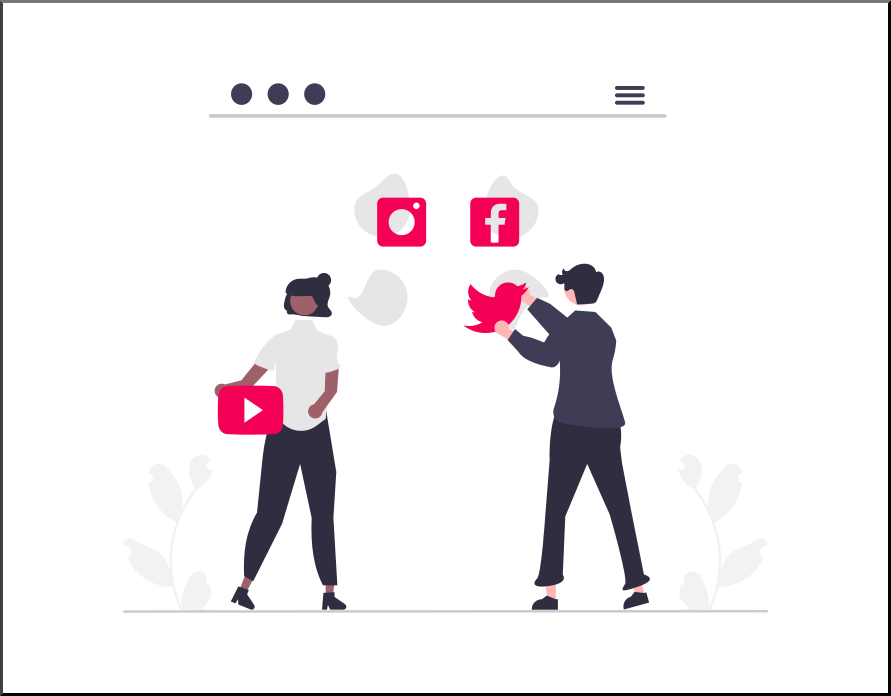 Social media marketing strategy
The total number of social media users worldwide as of January 2022 is 3.96 billion.
(Source: Statista)
Top 5 Pillars of Social Media Marketing
Every marketing strategy is based on data we analyze according to business type and market popularity. Consequently, any business can use this data to improve performance and brand growth. The data you collect and evaluate to create a successful marketing plan will also have an impact on the success of your social media efforts. Once you've done your research and have the necessary information to produce a solid social media marketing strategy, check out the following social media principles that can help you build a successful roadmap to establish a strong brand presence once you've done your research.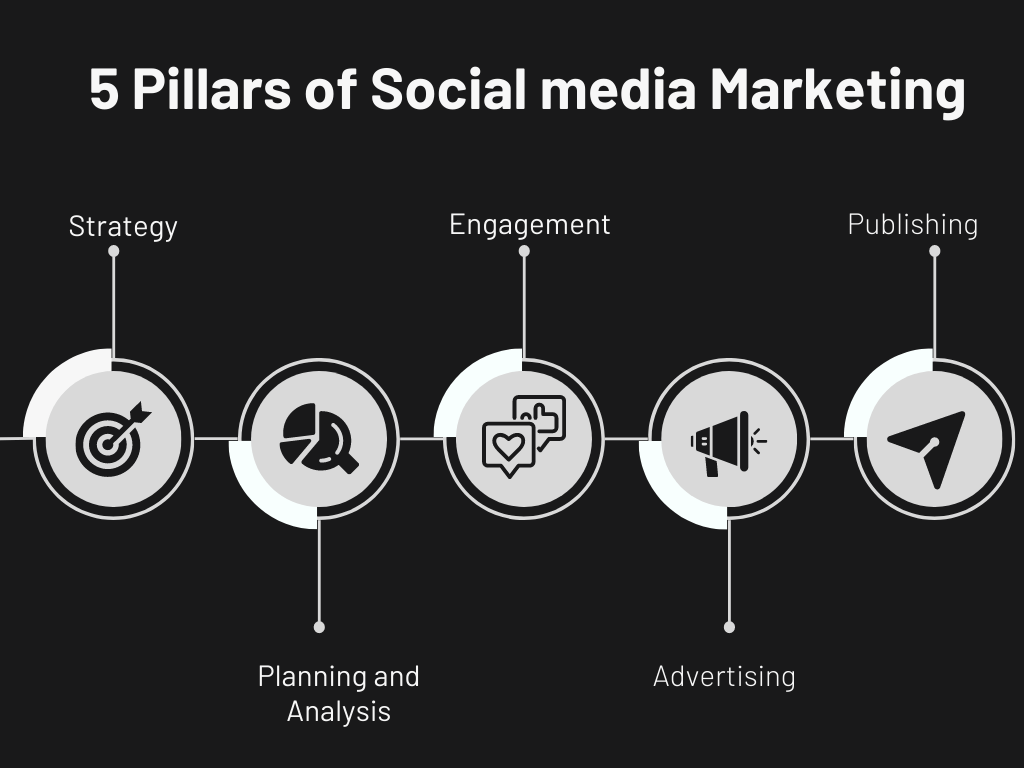 When you plan your social media marketing strategy, you need to define the goals and objectives behind the strategy. Next, you need to choose the right social media platforms for marketing. Finally, you need to decide the exact ideal type of content you want to highlight on your social media to gain traffic.
2. Planning and Analysis :
After working on your social media platforms, you need to analyze your content properly. The analysis will help you understand what exactly works for your business and what doesn't.
This principle completely demonstrates the views of users on your brand. Therefore, engagement is mostly about data collecting and understanding consumer engagement.
With regular posting and campaigns, you also need to invest in social media marketing for advertisement. Social media advertising will help you to generate more leads.
5. Planning and Publishing :
In order stay active on social media you need a perfect planning for social media posts. To make a advance plan and staying with trend you can use scheduling for posts. To be live on social media you have to follow trends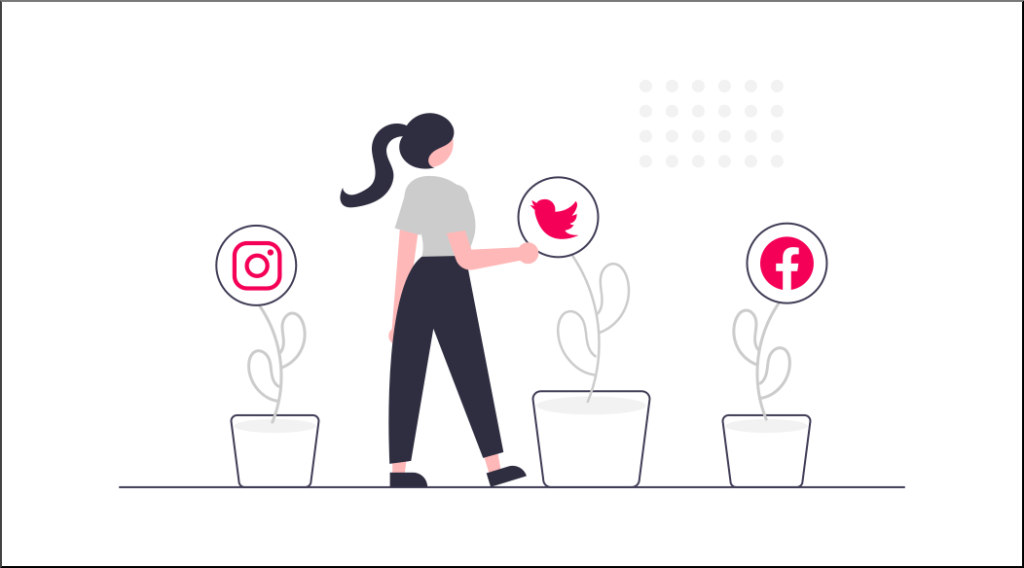 The Best strategies you cannot miss :
Creating Brand Awareness :
It's important to have an authentic and unique brand name and boost it in public. While doing this, you need to avoid direct, and the brand content should be true and interesting. Brand awareness is important social media marketing strategy to make your base strong in the market. Creating a Brand Awareness is one of the best social media marketing strategy.
A brand is so much more than a cover picture, a logo, or a set of colors. A brand is created by adopting a consistent approach in all of your interactions with customers. A brand is how you want to make them feel.
In order to succeed on social media its must improve your brand value. There are different approach you can take to reach to larger audience. With the help of Hashtags you post can be classified in particular category of you brand. This way you can use relevant phrases and hashtags will help the posts reach the interested audience.
Community is where the people comes and share things, Similarly the same strategy you can adapt by making a your brand community and leverage the power of social media channels to share you content across the world. The posts and reels you make should be community-driven, helpful for the consumers, and interesting.
Here are some best ways to build community of Social media
Work with Influencers
Find a relevant influencer match with your brand and bring massive reach with promoting content.
Create and Join Different groups of major Social media Channels
Create topical groups or join and keep consistency for posting posts and being active.
Finding Target Audience :
You can hit the right target audience with good research and social media analysis. In order to do that, you must identify your niche and the people you intend to target with your brand.
Create Brand personality :
Brand personality development is very important. You know your brand well, setting color schemes and similar posts. Your brand tone should always be relevant and consistent.
Create Compelling Videos :
Video Content are a perfect method to boost your audience's reach and engagement. You may consider making Instagram reels and YouTube short videos in order to increase engagement.
Videos has power to drive huge audience towards your brand. Hence use YouTube to create a brand channel to post informative and promotion videos for brand.
According to Sproutsocial 93% of businesses acquiring new customers and leads via Social media Videos.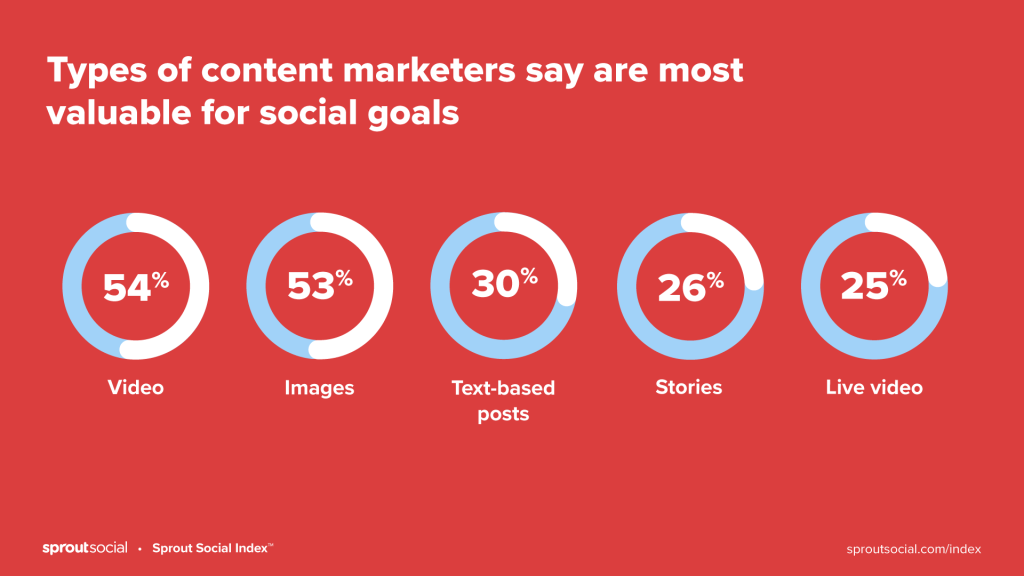 Create Attractive Social Media Posts :
They are creating interactive type of posts which are consumer useful and eye-catchy. While posting, it is important to create content that engages the user. There are lots of online tools are available that make your work easy. Tools like Canva is gem for every social media marketing. With Canva you can able to create design best social media posts in image and video format with custom sizes. Leverage this amazing tool to for creating your ideas turns into posts.
Bonus tip: You can Schedule Social media post directly from Canva.
Live Streams and Podcasts:
Live Audios (Podcasts) and Live video streaming are other methods to boost your organic reach and increase brand communication and interaction.
Start with a positive mindset and plan your digital strategy. Encourage conversations, initiate influencer marketing, build a community, stick to social media trends and implement strategies that produce results. Then, to boost your business, take steps to achieve the goals.
Social media marketing is all about being social and active on platforms you using for your brand promotions. Things mentioned above are help your brand to build a presence on social media along with finding targeted audience. Hence we are suggesting to follow and implement mentioned Social media marketing strategy to improve your business.
Along with that you can leverage the other technologies like mobile apps and web apps to make users always stay active with your brand. If your brand is looking for social media marketing services and or any brand marketing services we are here to help you to make your brand stand out from crowd.