Latest Inspiring Web Design Trends For 2022
Check out latest inspiring and updated web design trends for 2022. Explore and use this trends to make a great website designs and applications..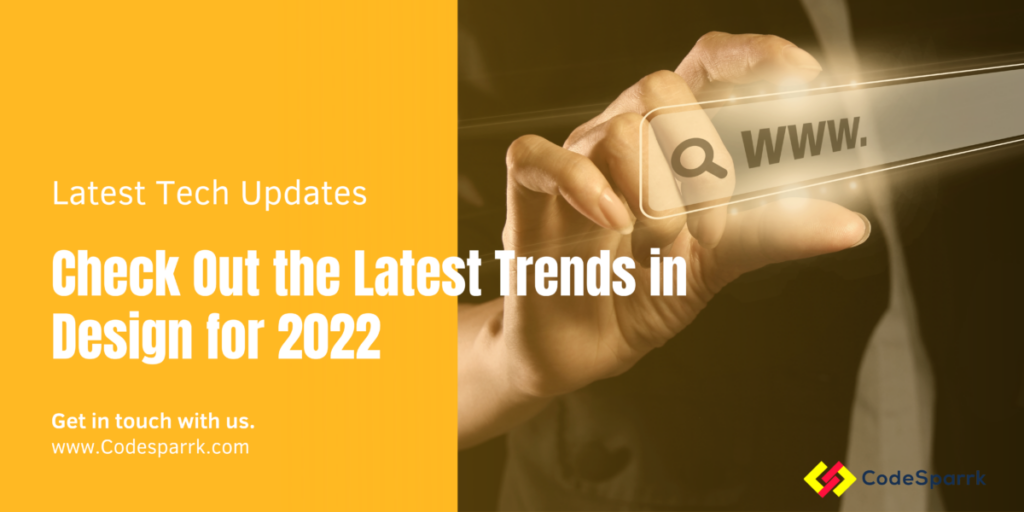 To get such blogs post please subscribe
Latest Inspiring Web Design Trends For 2022
During this tech-savvy generation, you need to have Website designs that can grasp your audience within a fraction of time. You need to have a user-friendly, manageable, and quick explanatory design. Don't forget to have a call to action. To create the best website designs, you need to know what's in trend. So here we are sharing some most popular web design trends for 2022.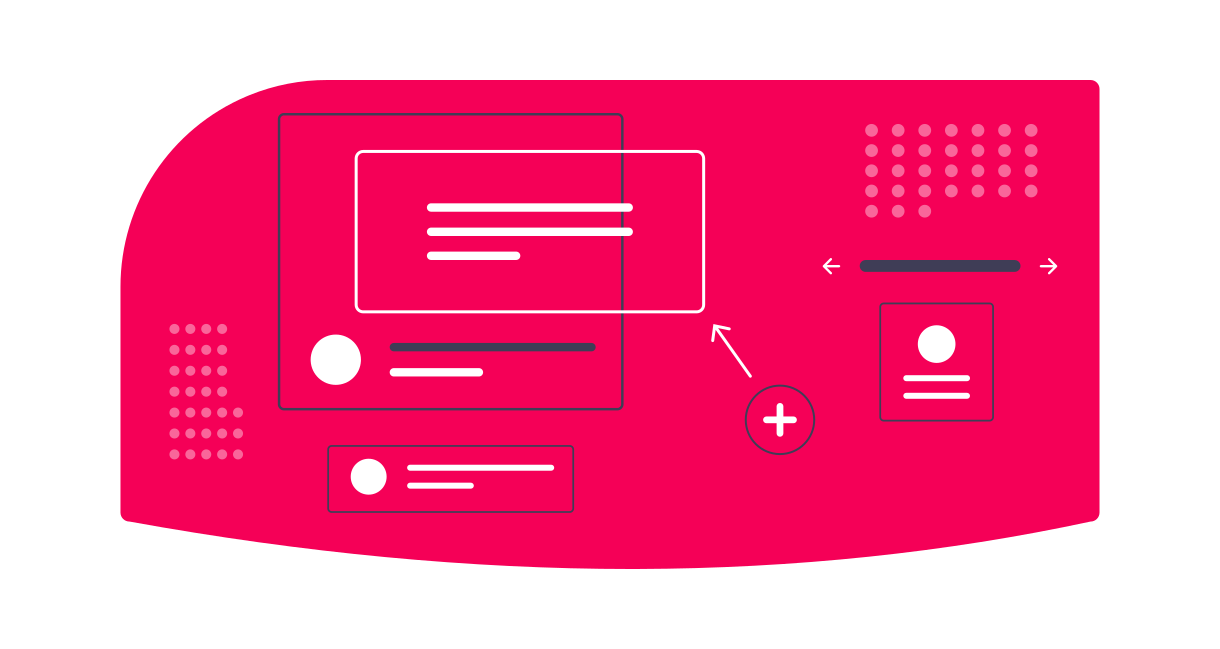 The list of Latest Web Design Trends for 2022 :
You've probably noticed some new trends on websites around you that clue you in to what's hot right now – but just in case you're not sure where to look, we've compiled a list of current web design trends. Don't waste your time and have a look a the web design trends for 2022
Utilizing a digital interface to tell a complex story is known as scrollytelling, and it is becoming more and more popular.
Large close-ups, dimly lit photos, large-scale lettering, as well as soft and seamless transitions for clean and classy design. This is one of the best design for brands to make their web design most compelling in 2022.
The visual nature of the story, with excellent use of visuals and text to tell a narrative, while using the scroll wheel on a mouse to move in an infinite loop through the story, is more customizable than perhaps any other medium.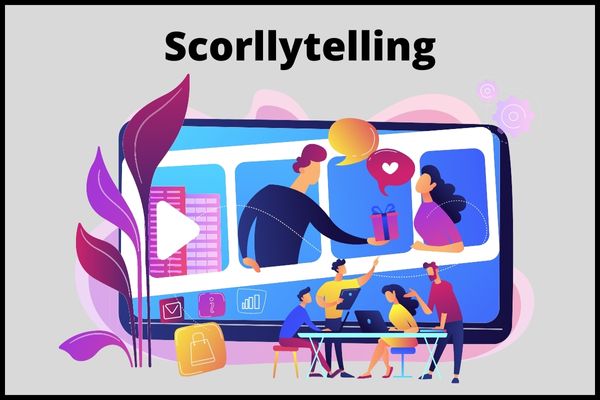 When to use Scorllytelling?
Use if you need to show the user a lot of images at once. You can use this to highlight all of your key pages or items along with brief descriptions for branding purposes. You can achieve that by changing the images as you scroll.

Suitable for:
Online stores: Use for showing you online store in one scroll with all included product and feature.
Brand Story: You can leverage scrollytelling as brands story telling with scrolling effect.
Product Pages: For ecommerce landing page you can use this to showcase products.
Announcement of products: New products announcement
Your portfolio of creative work: Showcasing all your creative work.
This is the latest and most attractive web design trends for 2022.
An image can be interpreted in more than one way, and create a deeper, more compelling meaning. The entire website is a menu on the website of the Paris-based film production business Dilinger, thanks to Kinetic fonts that adjust when a menu item is selected. The website's navigation is made easier by the Kinetic typography's transition, which periodically generates a new grid.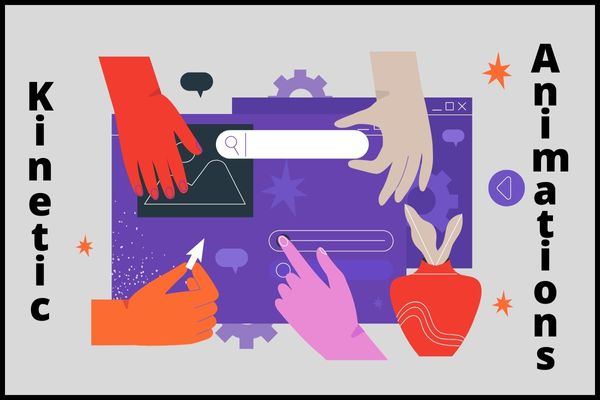 3. Multiple Layers Imagery
Watch this excellent example of multilayer imaging (generalcondition)
When it comes to expressing the website's story, traditional elements like photo galleries and typographical elements that are accustomed to our eyesight might be challenged by using many layers of content.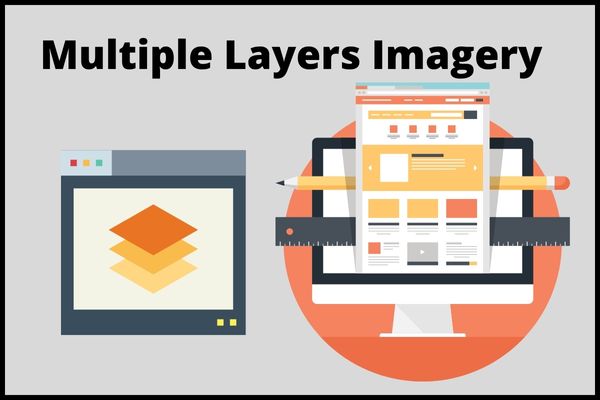 With this design trend you can retain and user can spend more time on site.
As 3D printing becomes more affordable and accessible, it is safely predicted to become a rising trend in web design. Designers have been working on making the best for their consumers.
The latest one is 3D illustrations which are the ones who make us question reality and the virtual. People use various kinds of 3D and 2D elements to make animated videos and banners.
The benefits of 3D Illustrations are many, but the main one is that they help to bring a concept or idea to life, giving it an edge over other 2D versions.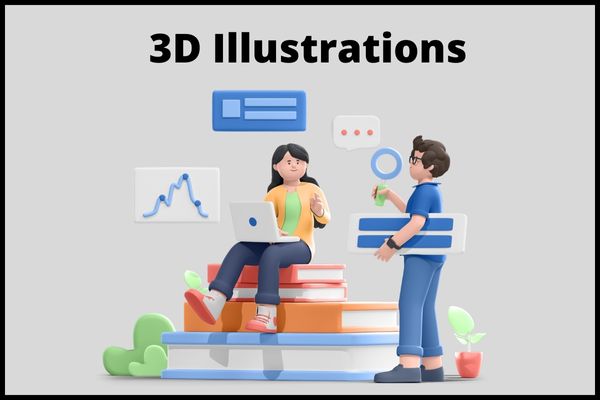 Benefits of 3D Illustrations trends on websites: 
1. Provides a unique immersive experience to the user. 
2. Increases the engagement and interactivity of your website. 
3. Vivid color and gradients for eye-catching effects that can draw in even more audience members. 
4. Makes it easy to produce amazing visuals that you can use across other social media platforms. 
5. Helps to ease the learning curve for first-time users, especially with the complex subject matter. 
6. Can be used in a wide range of applications, such as promotional websites and product advertisements and sales. 
7. Great for targeting multiple audiences with varying interests and knowledge levels.
5. Organic shapes and graphics
Website segments can be easily divided by organic shapes without bold angles and lines. It's way more accessible and attractive. Organic shapes are created by experimenting with different textures and patterns to give your website a more organic feel as opposed to crisp, clean geometric designs. Circles can be used in the background, like how Android uses circles behind every item on its homepage.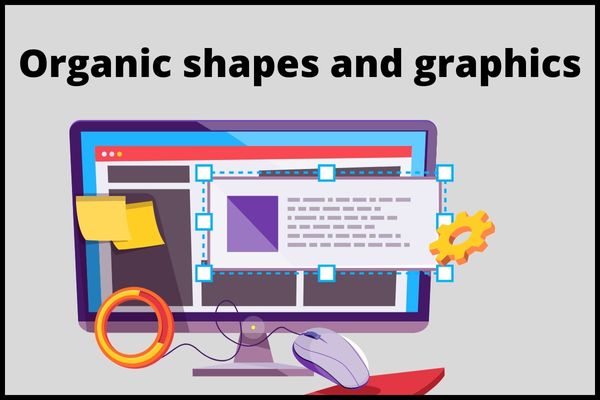 The parallax effect is a type of 3-Dimensional object, where the background moves at a faster pace than that of the foreground. This makes it look like objects in the foreground are moving in relation to those in the background, giving them depth more so than if they were just sitting on top of one another.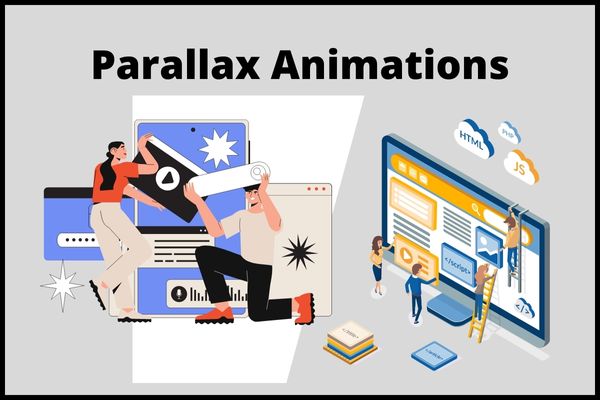 2D images appear three-dimensional when HD background images pass faster than foreground images. By creating the illusion of relaxation, websites can encourage consumers to stay on their sites longer.
Web designers have discovered techniques to sculpt their flat pixels into having a sense of depth and dimensionality. This is where subtle parallax effects can come into play.
You can check the best parallax animation example on Webflows detailed guide.
The basics of design are universal; what counts is style—specifically, your own style as an artist or designer. This is one of the best techniques used to design graphics. The quality and speed of your website shouldn't be compromised.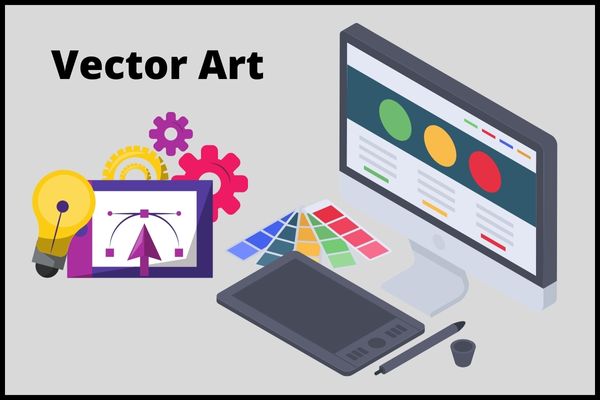 Website design, however, can be challenging. Vector art is the best solution. This article focuses on basic shapes and forms in art design as they relate to vector-based images such as coding for illustrations and web graphics.
Find the best vector art to use in website design at freepik. Here you can find a variety of vector art for commercial and personal use.
Using Light colors on the website is very important, so it looks simple and still catchy. As with a cloudy day, these low-saturation, comfortable colors are sometimes grayed-out or dulled. A minimalist look is more relaxed and classy. Website development company that helps improve, optimize and make your website user-friendly. Visit us for the best website development service.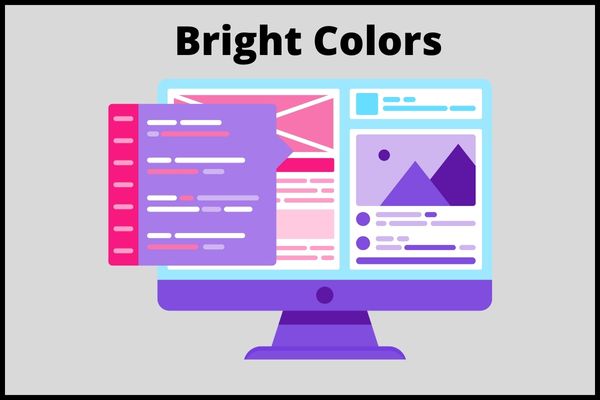 Tips: Use videos and animations on the website to grab more viewers and customers on your website.
9. Monochromatic Web Designs
Monochromatic web design that is solely made up of one color. This type of web design is becoming more and more popular in recent years. Monochromatic web design is a type of web design that uses only one solid color. The color is usually the website's background, and the text or graphics are overlaid onto this background in order to create contrast.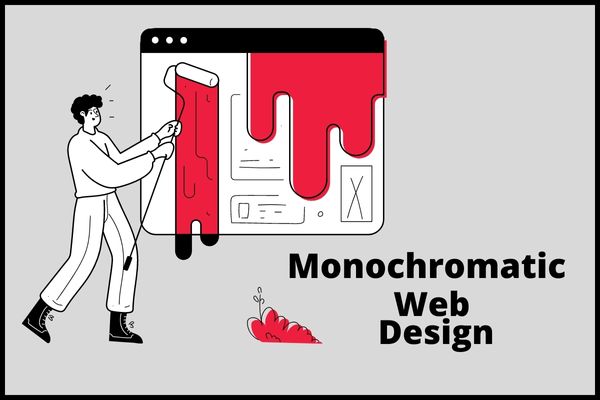 Benefits of Monochromatic web design:
1. The design is often cleaner, which helps the content stand out on websites with lots of images and text.
2. The design is simpler and easier to create, reducing the overall time it takes to finish your website.
3. Monochromatic has a more professional feel that many people prefer when they are looking for a product or service.
4. Monochromatic web designs are also calming and give a sense of peace and serenity, which can be good in certain situations where you want people to slow down their lives or relax more often.
To stay ahead of the competition and trends, you must focus on design. Following and implementing all of the above- mentioned trends in your website or redesigning a new one will obviously help you achieve the best results.
Our expert web developers at CodeSparrk are well-versed in web design and development in accordance with current trends. If you are looking for one, please contact us for custom web design & development in WordPress or php . Also you can Check out the top niche listings to find a inspiration for business and trends to follow. You can find us in uslistings.org's California Listings
Align your website design with your business, and people are drawn to your website. I hope you've found all of the best web design trends to follow in 2022. Let us know what you liked best, and please share any information you have.
If you are looking for the inspiration for website development you can check web directories for the website design and development company from
Web Design Directory
DesignDir.net is an industry leading web design and development directory. We bring together the best designers and their customers. Our website is listed in designerlistings.org – Software Design and Development Directory